NCAA Football: Wake Forest and Army clash in a mega-scoring battle
West Point, NY - The Wake Forest Demon Deacons spent Saturday afternoon battling the Army Black Knights, as both teams played in a pure spectacle of points. As the dust settled, only one program remained undefeated.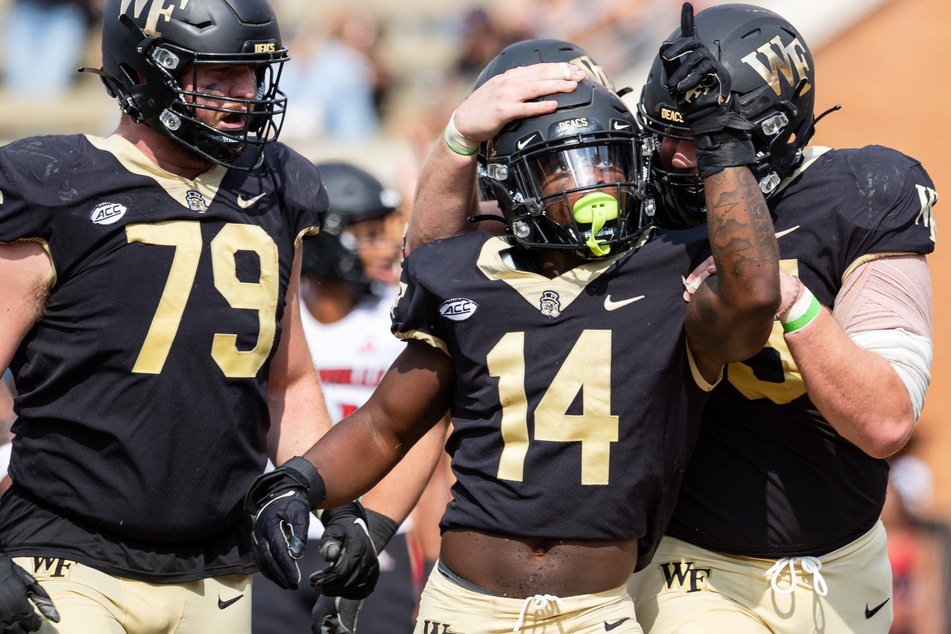 The 16th-ranked Demon Deacons beat the Black Knights 70-56 to claim a perfect 7-0 record during their 2021 college football season, and handed Army their third-straight loss.
That's right, the final score was something reminiscent of a college basketball game, or perhaps a video game, with a whopping 126 total points scored between both teams.
The defense of both teams just weren't making an impact, as the incredible amount of points was put up without any field goals by either team.
Despite Army's loss, they still put up more points, 56, than all 32 NFL teams this year. In fact, no team in the pro league has scored more than 48 points.
The first half of Saturday's game had both teams trading touchdowns back and forth, with the scoreboard at halftime showing 28-21 in favor of Wake Forest.
The second half saw more of the same see-saw scoring, but the Deacons did manage to sneak in a couple extra touchdowns to give themselves a decent lead for the win.
The player spotlight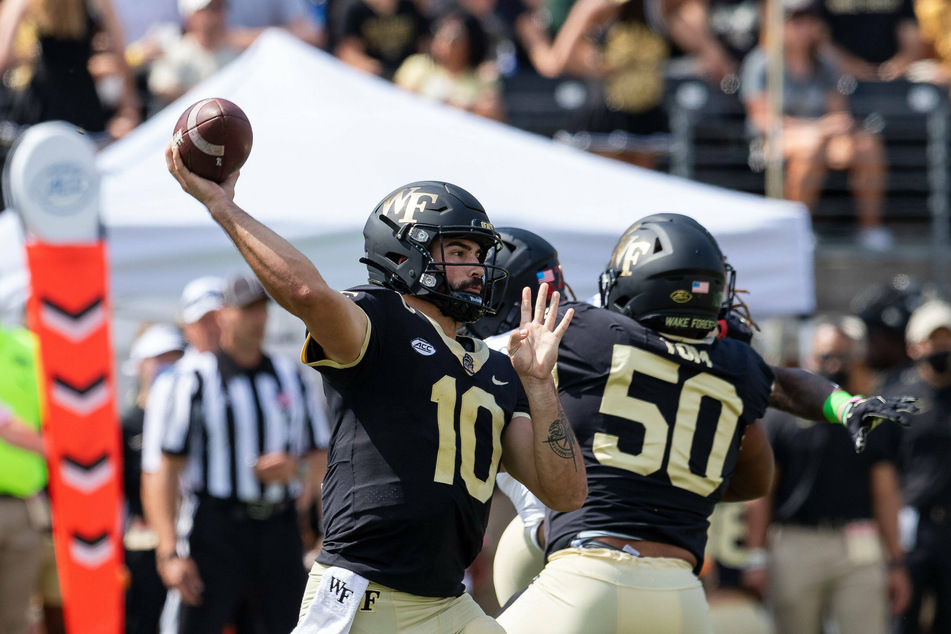 Sophomore quarterback Sam Hartman (22) had the best game he's ever had for Wake Forest, throwing for a score in all four quarters and rushing for another, accounting for over half of his team's point total.
As this is only his sophomore season, it's easy to imagine how his next two years of college football could be.
With the way the Deacons' offense was operating in Saturday's game, Hartman could've gone for even more, if not for three of his running backs each rushing for a touchdown.
He finished the game 23-for-29 passing for 458 yards, a career-high that included five touchdowns and no interceptions.
The big picture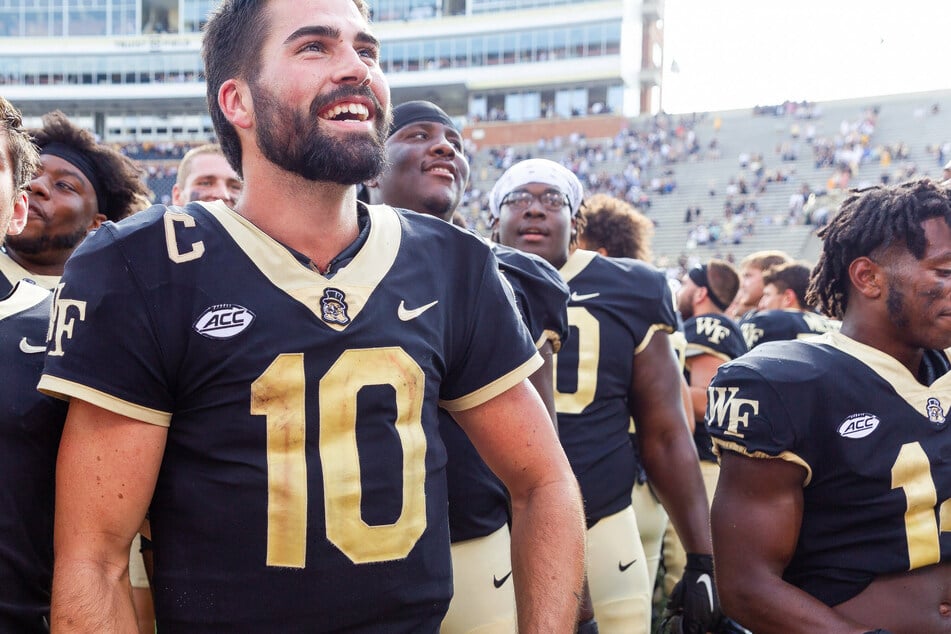 As of right now, Wake Forest is only ranked 16th in the nation.
But after this huge win, and despite their defense allowing 56 points, they could climb a little higher in the rankings and creep a little closer to the top ten.
And why not? They're still undefeated, which defending national champion Crimson Tide can't say, with their current record of 6-1.
Next Saturday, the Demon Deacons will head home to face the Duke Blue Devils and in two weeks, Army takes on the Air Force Falcons.
Cover photo: IMAGO/ZUMA Wire