NFL: A thrilling ending gets the Packers a big road win over the 49ers
Santa Clara, California - On Sunday night, the Green Bay Packers took on the San Francisco 49ers in an NFL marquee matchup and got one of Week 3's most thrilling last-second victories.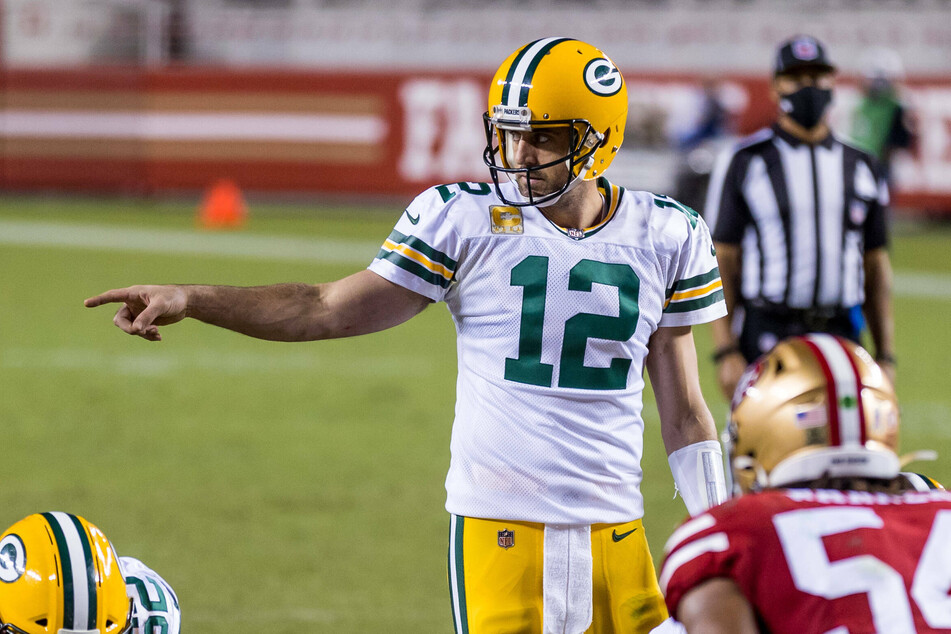 It went right down to the wire, but the Packers got a big road win over the 49ers, 30-28, handing San Francisco their first loss of the season in the process.
Aaron Rodgers (37) and the Packers were looking to get their second win of the year against a team looking to become once again, one of the league's top contenders.
Rodgers outdueled Niners quarterback Jimmy Garoppolo by going 23-for-33 passing, 261 yards, and two touchdowns.
Garoppolo was right there with him though, going 25-for-40, 257 yards, two touchdowns, and an interception.
Despite both teams playing well in the first half, Green Bay was in control at least on the scoreboard as they went into the half up 17-7. It could've been the Packers up 17-0 if not for Niners rookie Trey Lance rushing in for a one-yard score, his only play of the game.
The second half was a different story as San Francisco fought back to stay close enough for a possible comeback.
The Niners' defense was undisciplined at times during this time, getting flagged for three defensive pass interference calls for 81 yards. However, they eventually took a one-point lead thanks to fullback Kyle Juszczyk catching a 12-yard touchdown pass, to put his team up 28-27, with 37-seconds left in the fourth quarter.
There was no record-breaking field goal in this one, but Packers kicker Mason Crosby did put up a 51-yard game-winner to steal the win for Green Bay with no time left.
Davante Adams had a big game for the Packers, catching 12 passes for 132 yards and a touchdown while Aaron Jones ran the ball 19 times for 82 yards and a touchdown of his own.
Next Sunday, the Packers (2-1) head to Pittsburgh to play the Steelers (1-2) while the Niners (2-1) will stay at home to face the Seahawks (1-2).
Cover photo: IMAGO / ZUMA Wire