NFL: Brady keeps writing history as Bucs beat Bills in overtime thriller
Tampa, Florida - The Tampa Bay Buccaneers are on another roll as their legendary quarterback led them to an overtime victory over the Buffalo Bills on Sunday.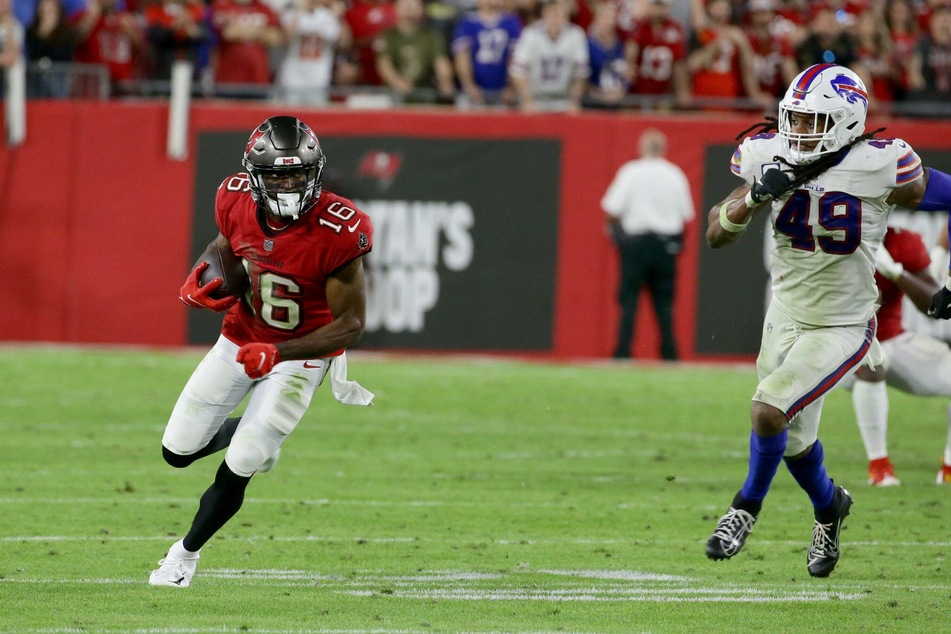 The Bucs beat the Bills in overtime 33-27 for their fourth-straight win while handing Buffalo its second loss in a row, the team's first skid of the season.
It was a tale of two halves as Tampa controlled things after scoring their first touchdown, midway through the first quarter.
The second had much more from the Bucs and although the Bills got on the board with a field goal, it barely made a dent in the 17 additional points Tampa scored.
Trailing 24-10 to start the second half, Buffalo managed to inch closer to Tampa with their first touchdown midway through the third quarter.
The Bucs started off the fourth by pushing their lead back to 17, but then the Bills kicked things into another gear and racked up 17 unanswered points to force overtime.
But the Bills couldn't steal the win, and it was the Bucs who answered the call with a big touchdown pass that won the game for Tampa.
The player spotlight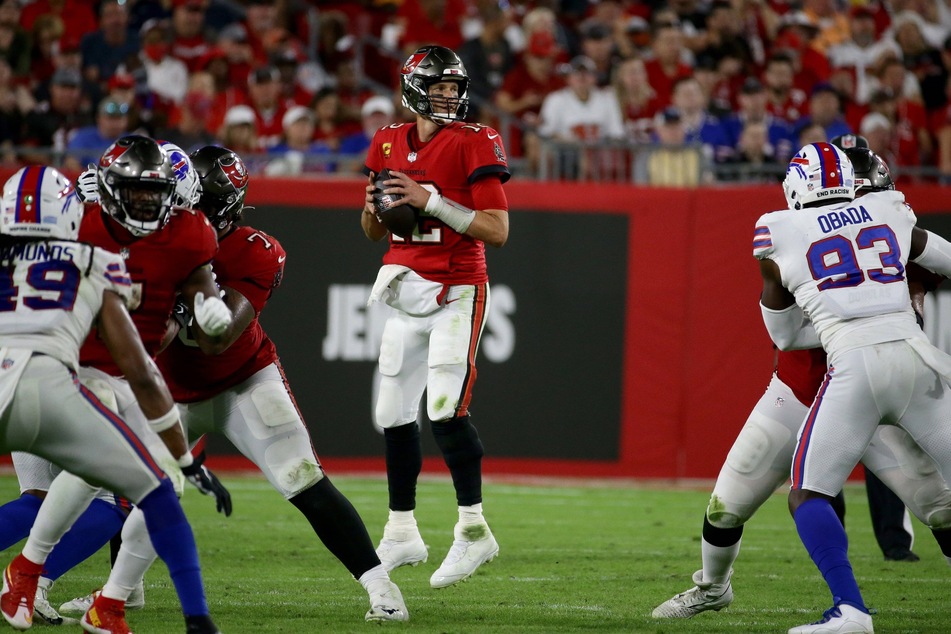 Tom Brady (44), Tampa's legendary quarterback, and a former divisional foe of the Bills from his time in New England, was a thorn in Buffalo's side – as he's been his whole career.
Brady made history at the end of the game when his game-winning, 58-yard throw in overtime became his 700th career touchdown pass, making him the only passer in NFL history to hit that mark.
He also became the league's all-time completions leader during a touchdown drive late in the second quarter, surpassing the previous mark set by former Saints quarterback Drew Brees.
Brady finished the game with 31-for-46 passing, 363 yards, and two touchdowns in the air to go along with seven carries for 16 yards and a rushing touchdown.
The big picture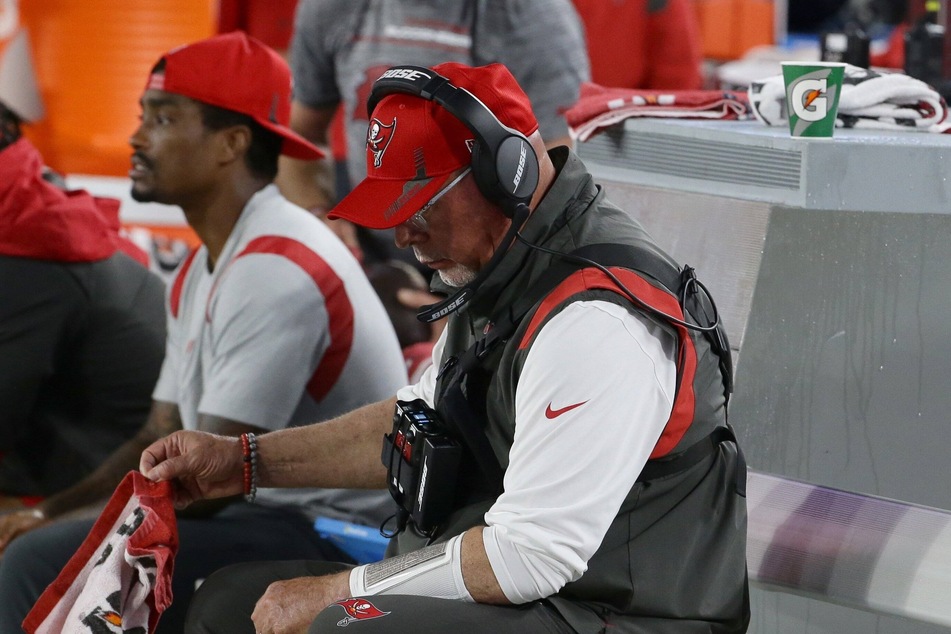 Tampa is now the third team in the league to hit 10 wins and could potentially sneak up to take the top spot in the NFC.
That's if both the Cardinals and Packers slip over these last four weeks of the regular season.
Ultimately, it wouldn't matter too much come mid-January, since the Bucs were a Wild Card team that won the Super Bowl last year.
What matters is having Brady at the helm. With him, they can still win pretty much anytime, anywhere.
Next Sunday, the Bucs (10-3) will stay at home to face the Saints (6-7) while the Bills (7-6) will head back home the host the Panthers (5-8).
Cover photo: IMAGO/ZUMA Wire