NFL: Cardinals crush the Browns to remain the league's only unbeaten team
Cleveland, Ohio - The Arizona Cardinals are still flying high as they dominated the Cleveland Browns on Sunday to keep their regular-season record perfect.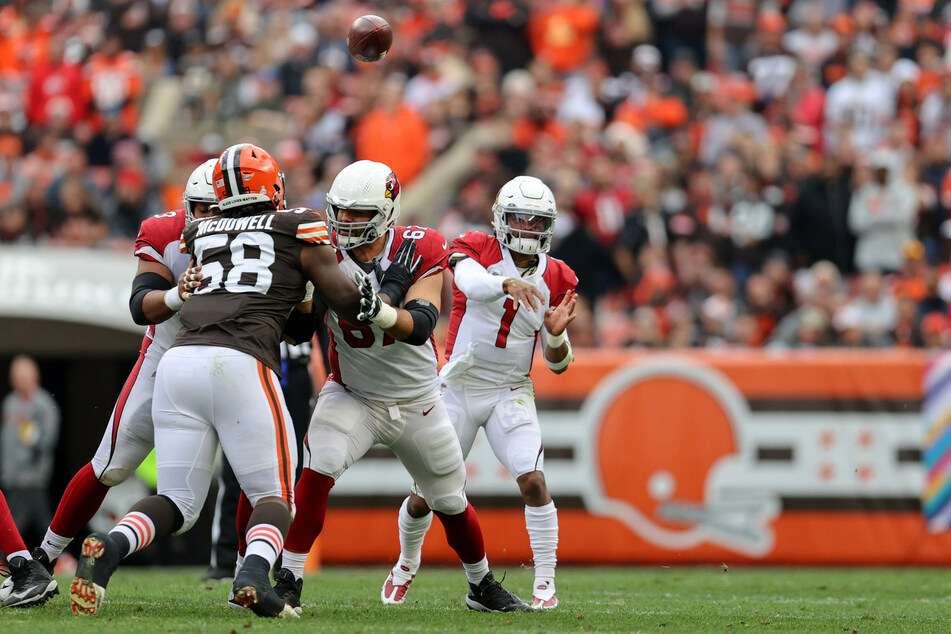 The Cardinals beat the Browns 37-14 on Sunday to improve to 6-0, leading their division and sitting pretty as the NFL's only remaining undefeated team.
Hardly anyone outside the state of Arizona – and maybe the Cardinals locker room – thought this team would be unbeaten, midway through the month of October.
But here they are, taking no prisoners and with the Browns as their latest victims.
This game was all Arizona, all day, as the Cards enjoyed as much as a 20-point lead before the Browns finally scored a touchdown with five minutes to go in the second quarter.
Cleveland got another score right at halftime but never scored another point as Arizona pulled away in the second half to win by a 23-point margin, their biggest lead of the game.
The player spotlight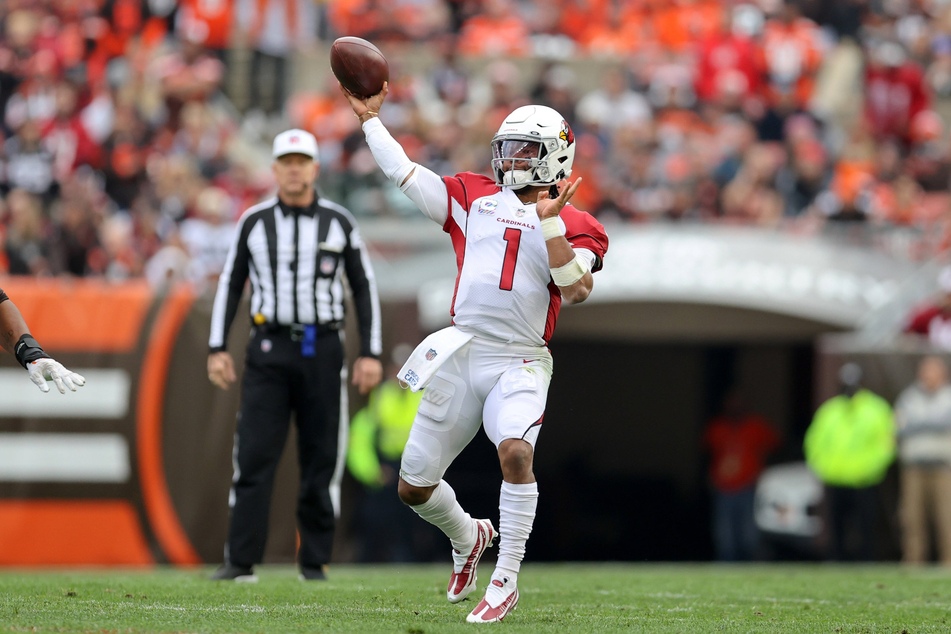 Third-year quarterback Kyler Murray (24) owned the Browns defense, as he ran his team's offense like a well-oiled machine that could almost score at will.
The former offensive Rookie of the Year was able to throw the ball all over the field and without a single interception to boot, throwing for a touchdown in each quarter.
His great game wasn't without at least a little bit of luck, able to maintain possession each time after four total fumbles.
Murray finished the game 20-for-30, 229 yards, and four touchdowns.
The big picture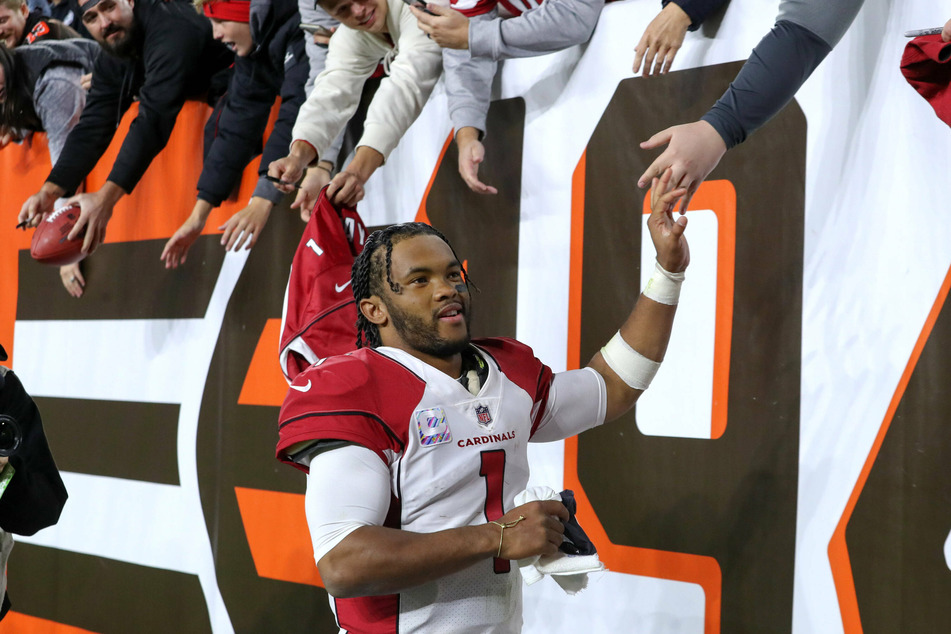 The Cardinals have been turning heads so far this season, though plenty of skeptics note that Arizona's competition hasn't been among the league's best, sort of "watering-down" their undefeated record.
That seems a bit harsh and Arizona deserves full credit, but a visit from the Green Bay Packers should definitively answers any doubts one way or another. There's one more test the Cardinals will have to pass before that big one comes around, though.
Next Sunday, they (6-0) welcome the Texans (1-5), while the Browns (3-3) stay at home for the Broncos (3-3) on Thursday night.
Cover photo: imago/Icon SMI