NFL: Cardinals still looking to improve as they remain the only undefeated team
Glendale, Arizona - It says a lot about how far the flawless Arizona Cardinals have come that they found plenty to critique even after a 31-5 victory over the Houston Texans.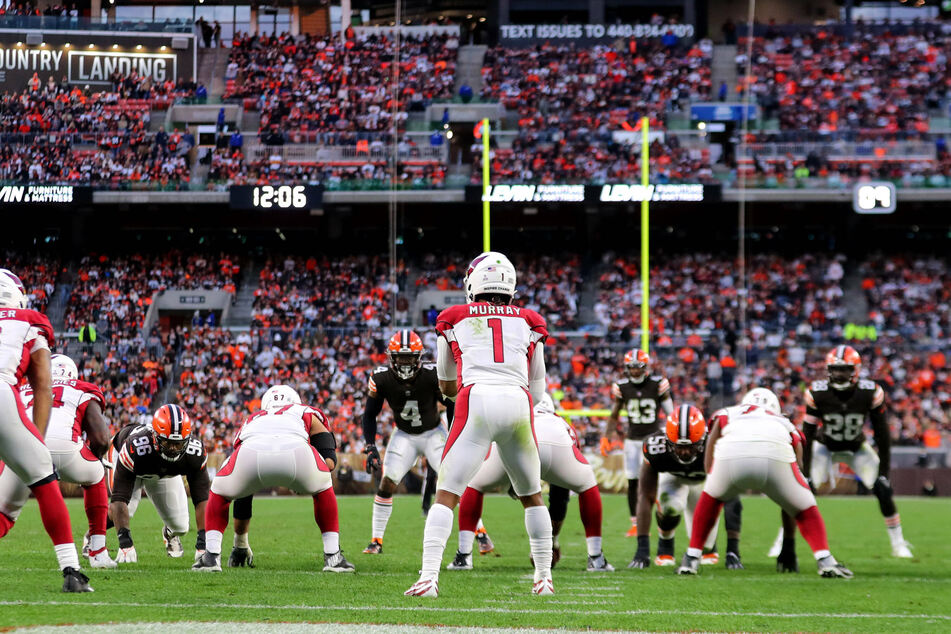 At 7-0 after routing the Texans on Sunday, the Cardinals are the NFL's lone unbeaten team and are off to their best start since 1974.
For a team that have not won more than eight games in a season since their last trip to the play-offs in 2015, the Cardinals are brimming with confidence heading into a Thursday game against the 6-1 Green Bay Packers.
While quarterback Kyler Murray said he "wasn't too concerned" when the Cardinals came up empty on their first three offensive possessions – which included the Arizona star being caught in the end zone for a safety – he noted they cannot make a habit of it.
"I don't know why, maybe came out a little lax," Murray said in a post-game news conference on Sunday. "I just know we've got to be better, because you get beat if you come out too slow. Sometimes you may not be able to catch up.
"So for us, I know we're better than what we put out there today. We kind of clicked, for the most part, during the middle of game but [Houston] got after us today. I don't want to take anything away from them. Obviously we won by large lead but for the most part offensively, I think, we can be a lot better."
Murray followed up that safety by leading a 14-play touchdown drive that got the Cardinals on the scoreboard. They did not look back from there, leading 17-5 at the half before tacking on two more TDs after halftime.
Coach Kingsbury comes back after being out with Covid-19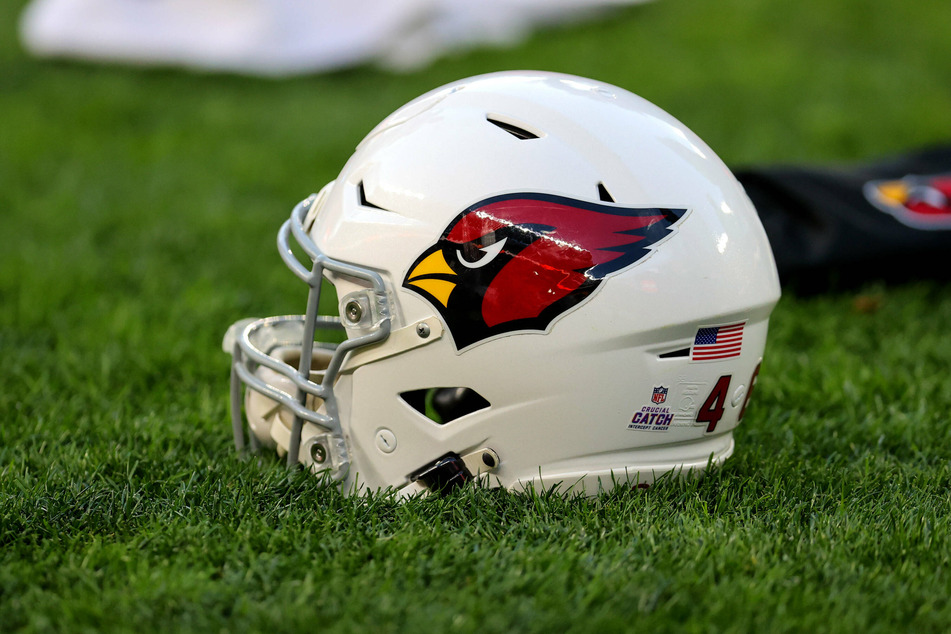 Arizona's slow start may also have been attributable to head coach Kliff Kingsbury's return to the sidelines after missing the previous game against the Cleveland Browns following a positive Covid-19 test.
While the Cardinals had no trouble in that 37-14 blowout, Kingsbury said it took him a while to find his rhythm against the Texans after missing the entire week of practice before he was cleared to coach in the game on Sunday.
"I felt a little disconnected," he said. "I didn't feel as into the game as I usually am, just showing up on game day, but the players are awesome, great energy and made me feel very welcome to be back."
Murray said he did not pick up on his coach's discomfort but noted that it did not seem to be detrimental.
"I'm sure he probably felt a little bit off, but we put up 31 today, defense played great," Murray said. "It was a great team win, so for him to feel awkward or whatever, and then we still put up 31, is a good job. And you know we've got to keep it going because the Packers are coming in as a great team."
In his first game with the Cardinals after being acquired from the Philadelphia Eagles, Zach Ertz caught a 47-yard touchdown from Murray – his longest TD of his career.
Ertz also became the first player in NFL history with a receiving touchdown in consecutive weeks for two different teams.
Odds are favoring the Cardinals to keep up the streak, as the team is expected to defeat the Packers on Thursday night at home in Glendale, Arizona.
Cover photo: imago/Icon SMI