NFL: Colts keep playoff odds high by clipping the Cardinals on the road
Glendale, Arizona - The Indianapolis Colts got a big win over the Arizona Cardinals on Christmas night to keep their playoff hopes alive as the 2021 NFL regular season nears its end.
The Colts outlasted the Cardinals 22-16 for their third win in a row and fifth over the last six games.
On the other hand, Arizona's now dealing with a three-game skid and is now bumped down to second in the NFC West division, right behind their rivals, the Rams.
While the first half featured messy play and failed drives by both teams, the Colts did manage just about shaded, it as they never trailed in either quarter and went into halftime with a 12-6 lead.
The Cardinals snatched their first lead with a touchdown in the third but just before the quarter ended, Indy jumped back ahead with a field goal to lead 15-13.
Midway through the fourth quarter, the Colts widened the gap to nine points by finding the end zone for the second time that night.
The Cardinals barely had anything left beyond another field goal scored in the game's closing seconds, as they watched Indy walk off their field with the win.
The player spotlight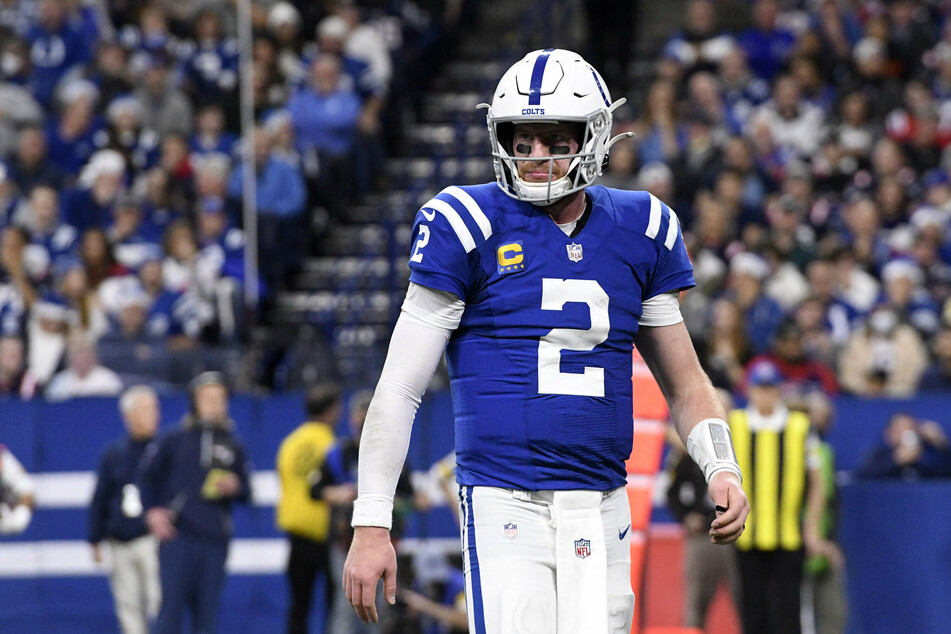 Colts quarterback Carson Wentz (28) was at the helm, managing a game plan that brought the team just enough offense to get past the Cardinals.
The sixth-year quarterback came into the matchup against Arizona with a quarterback rating of 59.8, the fifth best in the league.
With his performance on Saturday, Wentz hit the 3,000 passing yard mark for the fifth time out of his six seasons in the league.
Wentz finished the game with 18-for-28 passing, 225 yards, and two touchdowns.
The big picture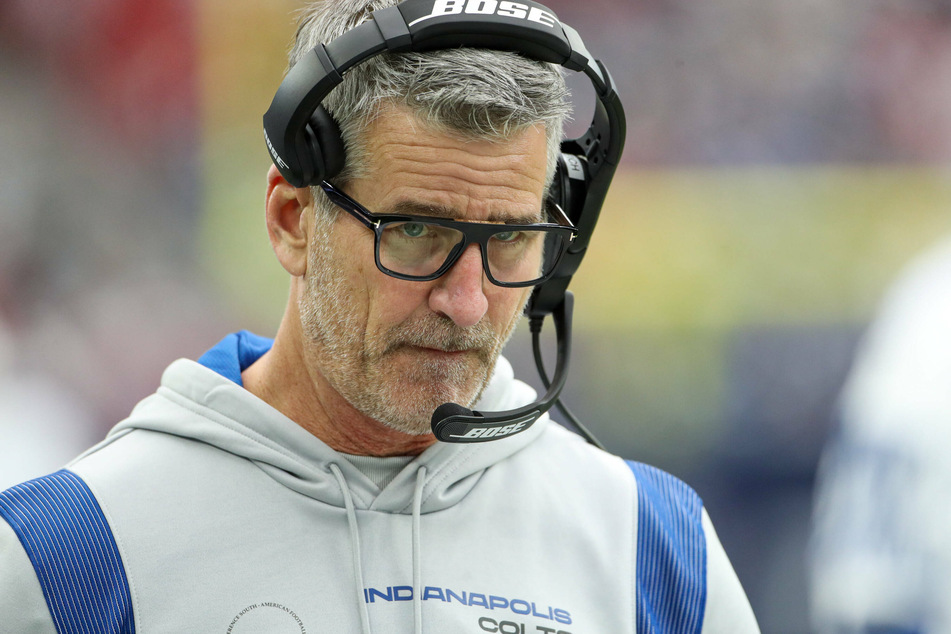 With two games remaining on their schedule against lesser teams, finishing without a Wild Card spot would require a total implosion on Indy's part.
Even then, the Colts could still edge through if their division rivals from Tennessee faltered.
That would leave the Colts with the AFC South title, guaranteeing them a playoff spot next month.
But the Titans, like the Colts, also have their last two games against teams they should have no trouble at all beating, so Indianapolis can't rely on anyone else doing them favors.
Next Sunday, the Colts (9-6) will be back at home to take on the Raiders (7-7) while the Cardinals (10-5) will hit the road to face the Cowboys.
Cover photo: imago/Icon SMI