NFL: Packers roll over the Rams at home, sending LA on a three-game skid
Green Bay, Wisconsin - The Green Bay Packers have established themselves as one of the NFC's top contenders as they made an example of the Los Angeles Rams on Sunday.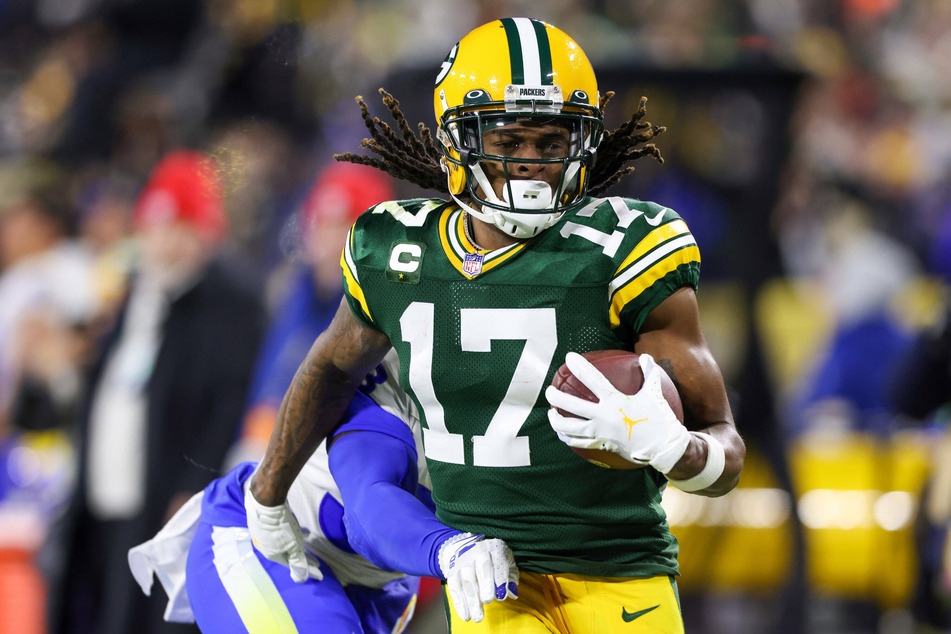 The Packers beat the Rams 36-28 to get back into the win column while handing LA its third loss in a row.
With the win, Green Bay keeps its comfortable lead in the NFC North with a record of 9-3.
This game wasn't a runaway in the first half, but the Packers did put up 10 points before the Rams answered with a touchdown early in the second quarter.
With every score by the Packers, the Rams matched them as LA went into the half only down by three.
The third quarter was all Green Bay though, with the Packers scoring 16 straight points to jump ahead to a 19-point advantage with one quarter to go.
The Rams took over the scoring in the fourth, trying to cut into Green Bay's lead with 11 points, but it was too little, too late for LA.
The player spotlight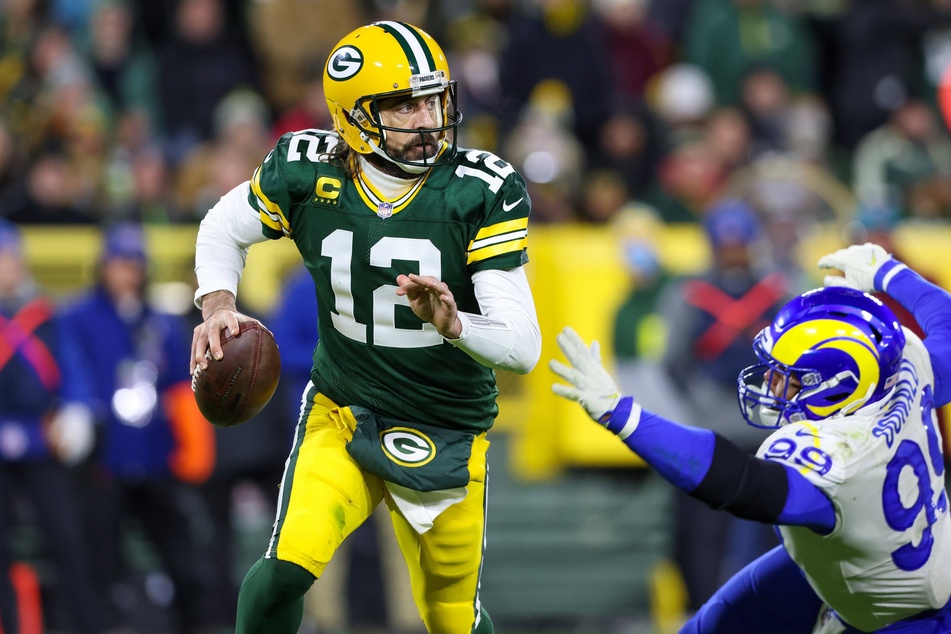 Despite playing with a notable toe injury he sustained while practicing in the NFL's Covid-19 protocol, Packers quarterback Aaron Rodgers (37) performed as if he was at 100%.
He was able to take it to the Rams with his legs, in addition to his already effective throwing prowess.
But most of his success was through the air, as he put together his third 300-yard passing game this season.
Rodgers finished the game with 28-for-45 passing, 307 yards in the air, and two touchdowns to go along with a rushing touchdown.
The big picture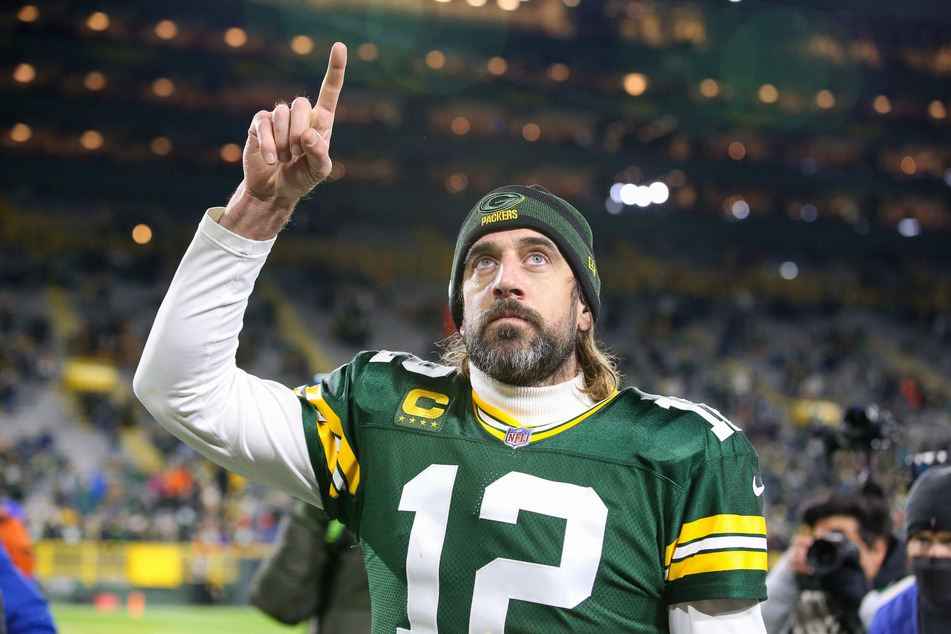 The Packers finally head into their Bye Week with a favorable lead over the other three teams in their division.
No matter what happens next weekend with Green Bay's divisional competition, they'll still be in great shape, along with Rodgers' steadily improving pinky toe.
On December 12, the Packers (9-3) will host the Bears (4-7) while on Sunday, the Rams (7-4) will be back at home to take on the Jaguars (2-9).
Cover photo: IMAGO/ZUMA Wire