NFL: Patriots topple the Titans at home to take back AFC East lead
Foxboro, Massachusetts - The New England Patriots played a strong game at home to dominate the Tennessee Titans and take back the top spot in the AFC East division.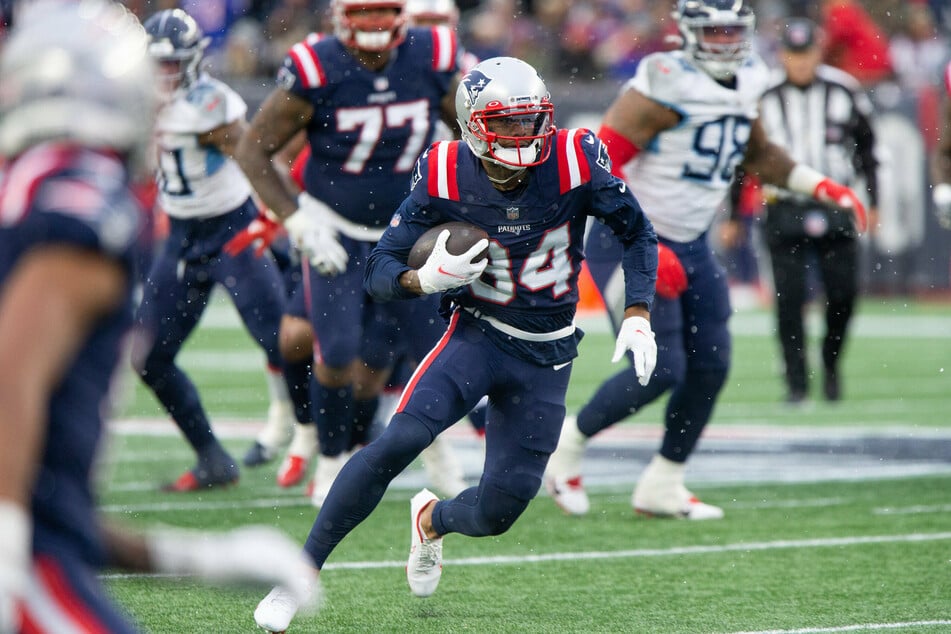 The Patriots routed the Titans 36-13 for their sixth win in a row, also regaining the lead of their division despite rivals Buffalo Bills winning as well on Thanksgiving night.
Tennessee still has a comfortable two-game lead over the Colts in the AFC South, despite now losing their last two games.
The Patriots spent the first quarter establishing control of the game, playing a smashmouth kind of football, controlling the clock, and using strong defense to come out with a 7-0 lead.
The Titans opened the second quarter with a touchdown of their own to tie the game before the Pats responded with three-straight field goals to retake the lead.
But Tennessee found the end zone seconds before halftime to only trail by three.
The second half was a completely different story as New England put up 10 more points while keeping the Titans off the scoreboard in the third.
They did the exact same thing again in the fourth to shut down Titans, running away with an impressive victory.
The player spotlight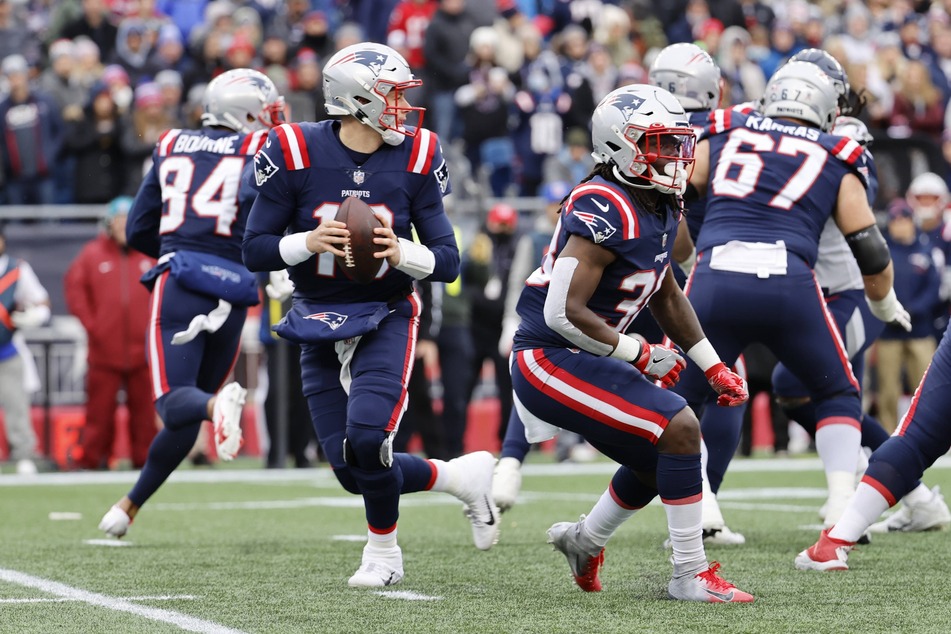 Patriots rookie quarterback Mac Jones (23) played like a man who's been at home in the NFL for years. He outdid the Titans' veteran signal-caller Ryan Tannehill and had another impressive performance to add to his growing debut season list.
His first touchdown pass got things going for New England at the beginning of the game, and his second score helped them grow their lead over the Titans, late in the third quarter.
Jones finished the game with 23-for-32 passing, 310 yards, and two touchdowns.
The big picture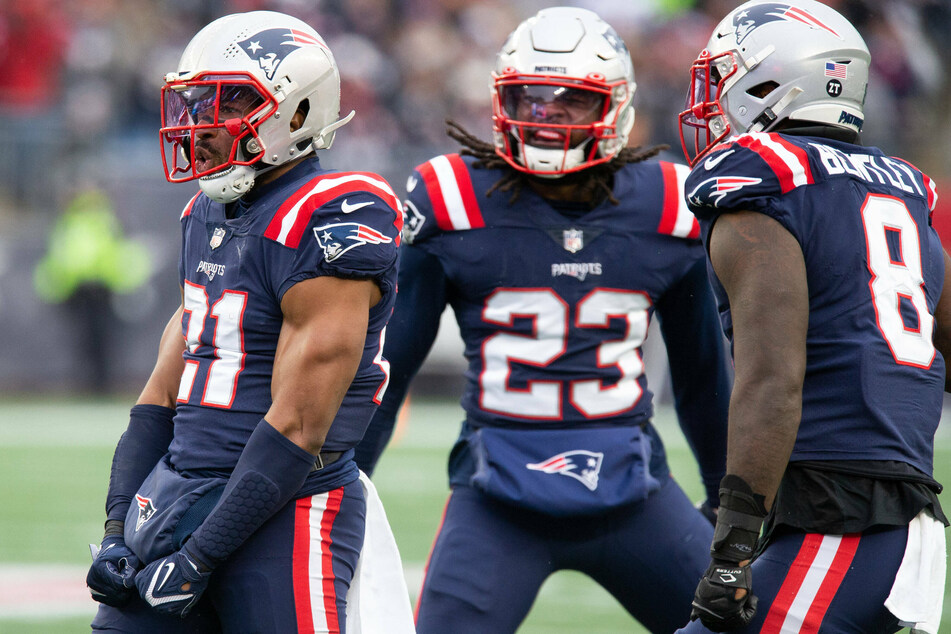 After going through a jumble of wins and losses through the first handful of weeks in the regular season, the Patriots have snuck themselves into the lead of the AFC East.
They sit a full game ahead of last year's division champs, the Buffalo Bills, whom they've yet to play so far this season.
As long as New England can keep up the good work and just win at least one of the two upcoming matchups against the Bills, they'll take the division title from the team most football fans wrote in to win the crown.
Next Monday night, the Patriots (8-4) will travel to take on their division rivals, the Bills (7-4) while in two weeks, the Titans (8-4) will be back at home to face the Jaguars (2-9).
Cover photo: imago/Icon SMI