NFL: The Bills get bounced at home in their Week 1 opener against the Steelers
Orchard Park, New York - The Buffalo Bills were looking to start their promising 2021 NFL season with an impressive win over one of the teams they manhandled last year, but the Pittsburgh Steelers had other ideas.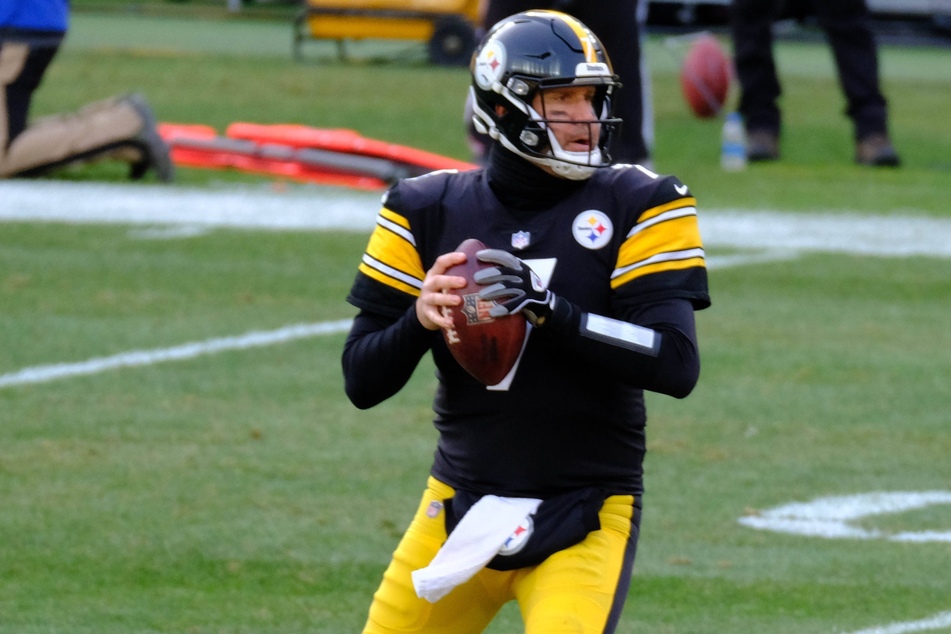 The Steelers rolled into town and beat the Bills 23-16 on Sunday, shocking the faithful Bills Mafia in their own stadium. This was some serious payback after their 26-15 loss in the same matchup last year.
Truth be told, it was one of the rougher and uglier games of the day as quarterback Ben Roethlisberger (39) led his Steelers to a gutsy win over a squad projected to be one of this year's Super Bowl contenders.
The first quarter featured a spectacular start by Buffalo's special teams play, with Isaiah McKenzie running the opening kickoff back 75 yards, deep into Pittsburgh territory. But all the Bills could come away with from that drive was a field goal.
The Bills eventually got into the endzone thanks to a three-yard pass from Josh Allen to Gabriel Davis with under a minute to go before halftime to lead 10-0.
The second half had the Steelers putting up points this time as Chris Boswell booted through a couple of field goals in the third quarter to keep his team in the game.
Pittsburgh then took their first lead of the game in the fourth when Roethlisberger threw a five-yard pass to Diontae Johnson. Just a couple of minutes later, the Steelers' defense also added a score of their own when Ulysees Gilbert III returned a blocked punt for a touchdown to make the score 20-10.
Buffalo attempted a comeback but could only trade field goals with the Steelers in the final minutes of the game to fall short.
Roethlisberger finished 18 of 32 passing, 188 yards, and added a touchdown, while last season's MVP runner-up Allen completed 30 of his 51 pass attempts for 270 yards and a score of his own.
In Week 2, the Steelers have their home opener against the Raiders, while the Bills head to South Beach to take on the Dolphins.
Cover photo: IMAGO / Icon SMI