NFL: The Vikings steal a last-minute win in epic clash with the Packers!
Minneapolis, Minnesota - The Minnesota Vikings prevailed in a last-second thriller on Sunday over their familiar foes of the NFC North, the Green Bay Packers.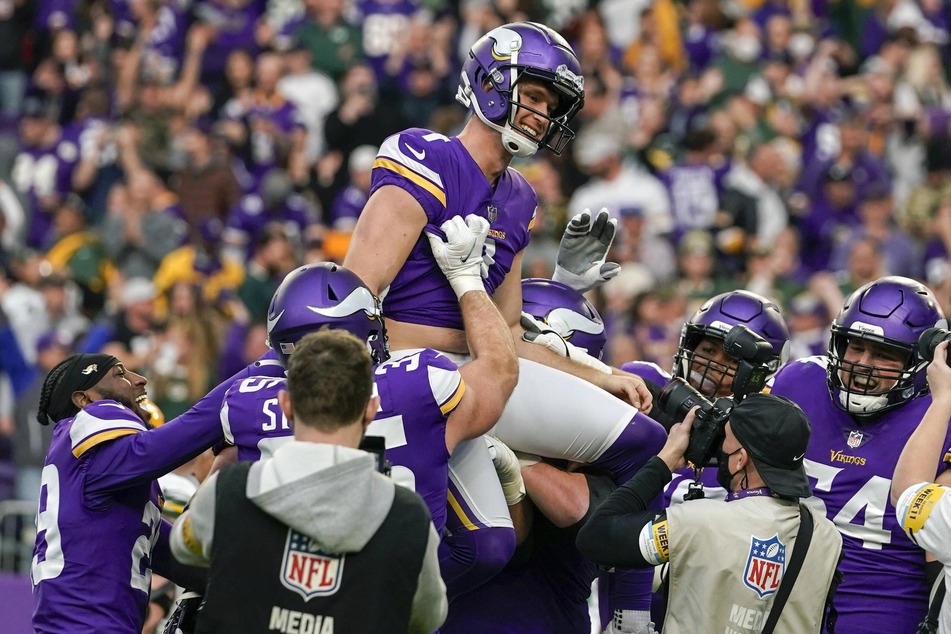 The Vikings narrowly defeated the Packers 34-31 at home for their second-straight win.
Games between these two division rivals are always exciting, hard-fought affairs and this one was no different.
The Packers came into Sunday as the favorites but had trouble containing Minnesota's air attack that kept the Vikings in the game and often in the lead.
In fact, Minnesota held a 23-17 lead going into the fourth quarter, which turned into a one-point lead for the Packers with over seven minutes to play.
The Vikings got back on top with a touchdown, but the lead was wiped out again after the Packers tied the game with a score of their own.
The stage was set for the Vikings as they had the ball in the final seconds of regulation, kicking a 29-yard field goal for the win.
The player spotlight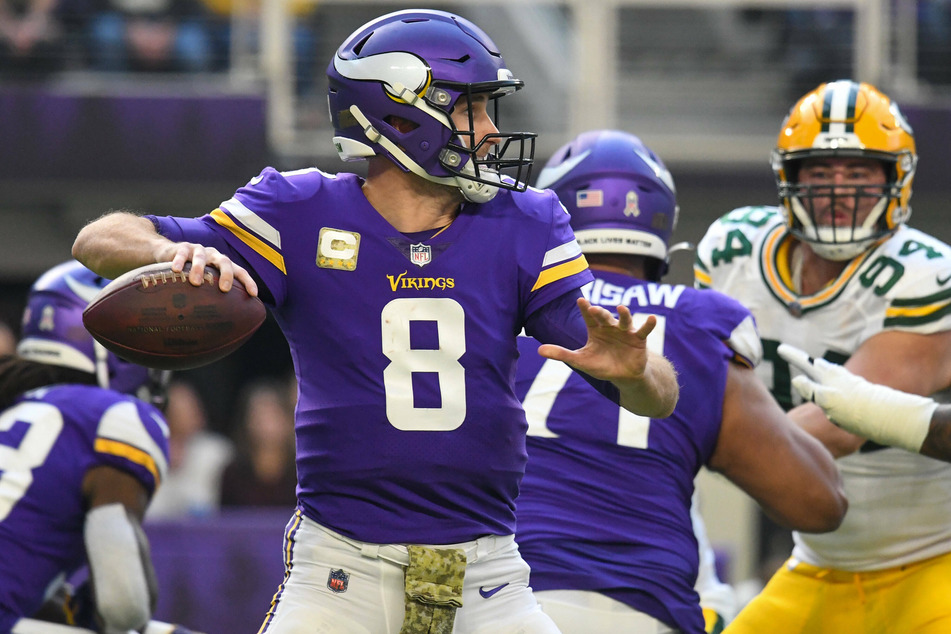 Vikings 10th-year quarterback Kirk Cousins (33) didn't exactly outplay Aaron Rodgers, but he did enough to lead his team to victory, which is all that matters, really.
Despite his team's 5-5 record, Cousins has been playing well this season with a 59.2 quarterback rating, sitting among the top ten passers in the NFL.
His great play certainly showed on the Vikings' last drive of the game, completing his last three passes to help set up his kicker for the game-winning field goal.
He finished the game with 24-for-35 passing, 341 yards, and three touchdowns.
The big picture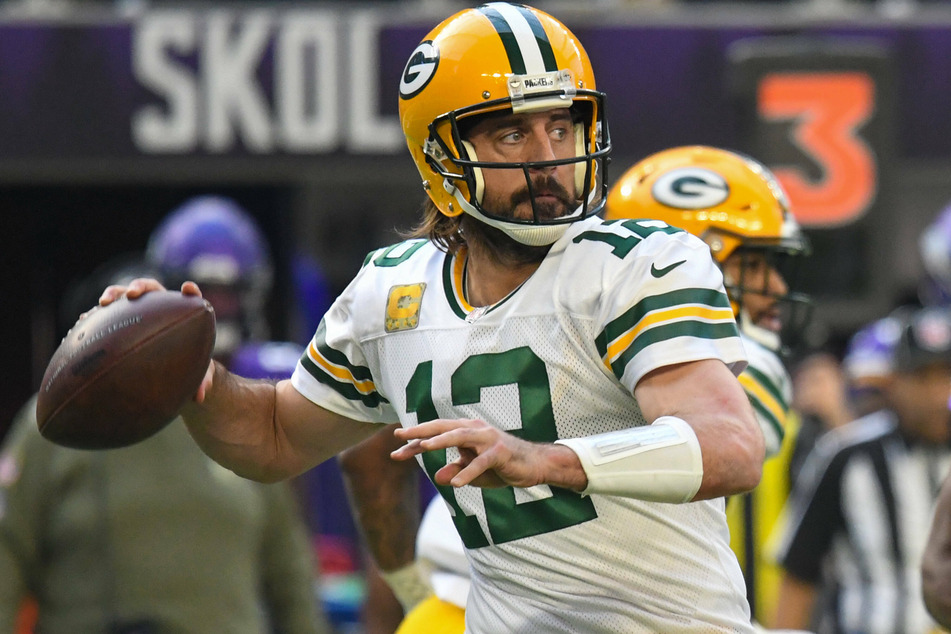 The consensus after Sunday's drama is that Green Bay lost because their quarterback, Aaron Rodgers, wasn't playing at 100%, due to a turf toe injury that kept him out of practice all week leading into the Vikings game. But he still managed to outdo his counterpart Cousins, at least on the stat sheet, so it's hard to see what more he could have done.
This minor setback is more on the shoulders of the Packers defense, who allowed the most points in a game since their loss to the Saints in Week One.
Next Sunday, the Vikings (5-5) hit the road to take on the 49ers (5-5) while the Packers (8-3) head back home to host the Rams (7-3).
Cover photo: imago/Icon SMI