NFL Wild Card: Brady and the Bucs clip the Eagles in an easy win
Tampa, Florida - The Tampa Bay Buccaneers began their Super Bowl defense with an impressive playoff-opening win over the Philadelphia Eagles on Sunday afternoon.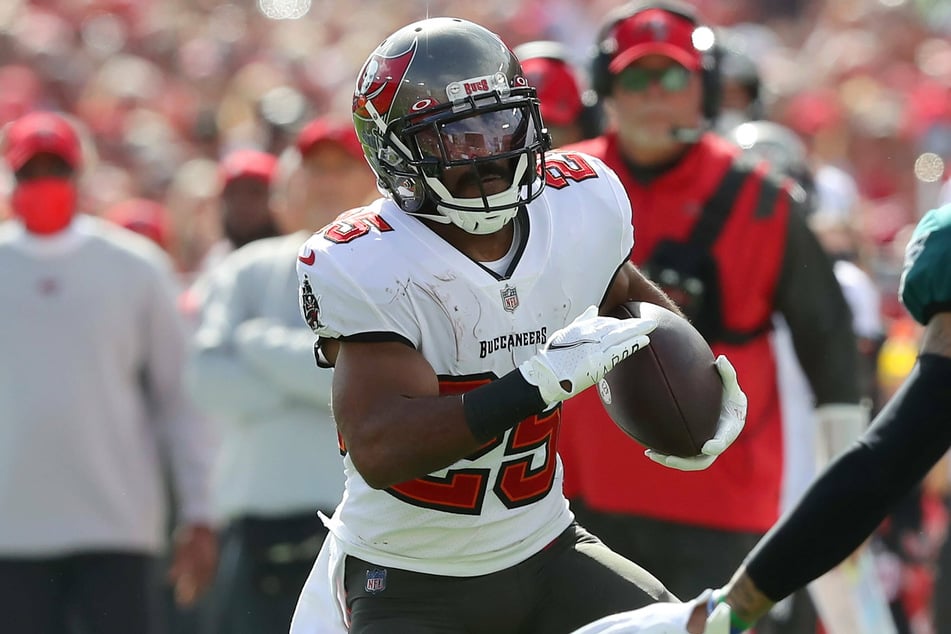 The Bucs beat the Eagles 31-15 to advance on to next weekend's divisional round of the NFL postseason.
When these two met in Week Six of the regular season, the Bucs slipped away with a close win. Sunday's rematch, however, was anything but close.
At first, this game seemed like it was going to be another explosion of offense, like Buffalo's big blowout over the Patriots, as the Bucs put up two touchdowns in the first quarter for a comfortable lead.
They added a field goal in the second to break at halftime with a 17-0 shutout.
Tampa kept at it in the second half by stacking up two more third-quarter touchdowns that put this game way out of reach with a 31-0 lead.
The Eagles finally had some offensive success as they found the end zone twice in the fourth quarter, but that was too little, too late, and Philly could only watch the season come to an end on the road.
The player spotlight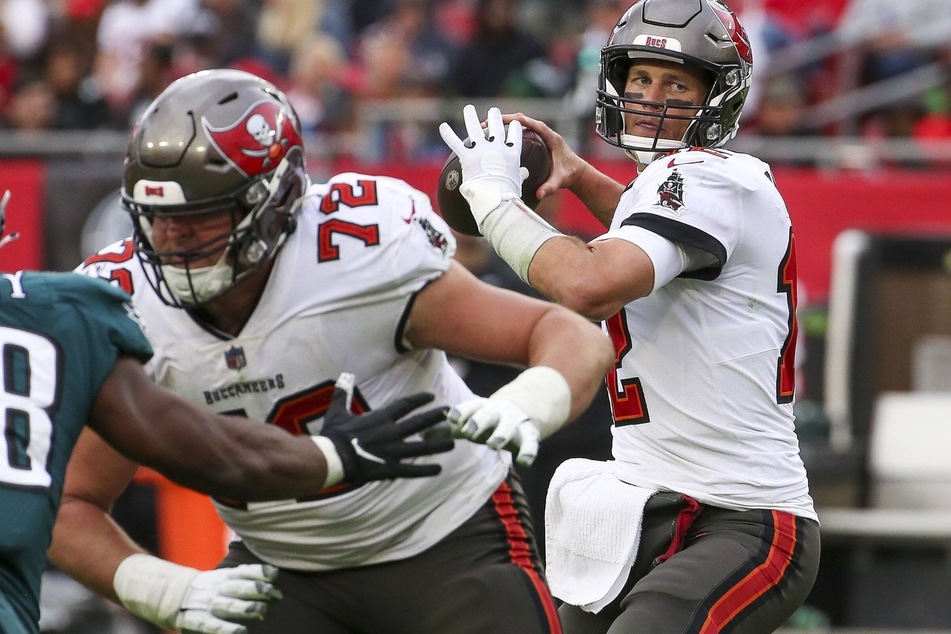 Back in the playoffs once more, and beginning his shot at an eighth Super Bowl ring, Bucs quarterback Tom Brady (44) put on another solid performance for his 34th career Wild Card victory – more than any other quarterback that made the playoffs this year.
At this point in his career, it seems that Brady adds to the history books in each and every game. Sunday was no different, as he extended his record for TD passes in the postseason to 85.
While leading the team down the field on each drive, he didn't notch his first touchdown pass of the game until the third quarter, but that helped Tampa build their big late-game lead.
Brady finished the game with 29 of 37 passing for 271 yards, two touchdowns, and no picks.
The big picture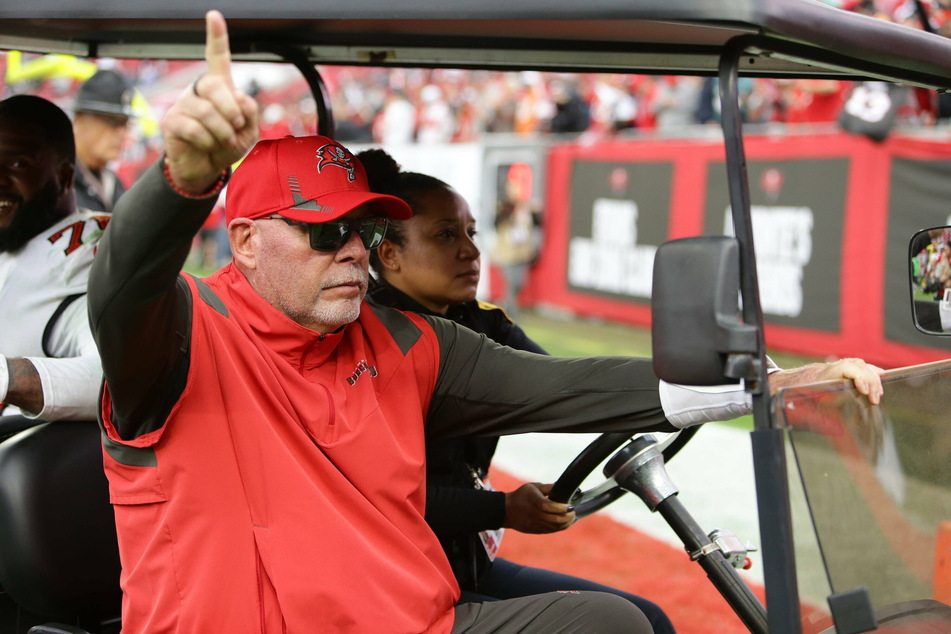 The Bucs easily showed against the Eagles why they've been favorites to repeat as champions this season.
Just like last season, Tampa must get through three playoff games in order to claim a spot in Super Bowl LVI. Sunday's win suggests that's more than a distinct possibility.
Their defense is sometimes overlooked, naturally because of what Brady's been consistently achieving.
Sure, the Bucs defenders let a playoff shutout slip away late in the game, but they were very solid overall, and with the offense remaining consistent despite recent roster changes, anything less than a spot in the Super Bowl is going to be a disappointment.
Next Sunday, the Bucs will host the winner of Monday night's Cardinals-Rams Wild Card matchup.
Cover photo: IMAGO/ZUMA Wire