NFL Wild Card: Rams roll over the Cards in a Monday night for football firsts
Inglewood, California - The Los Angeles Rams kicked off their NFL playoff quest in style with an impressive Wild Card win over their divisional foes, the Arizona Cardinals.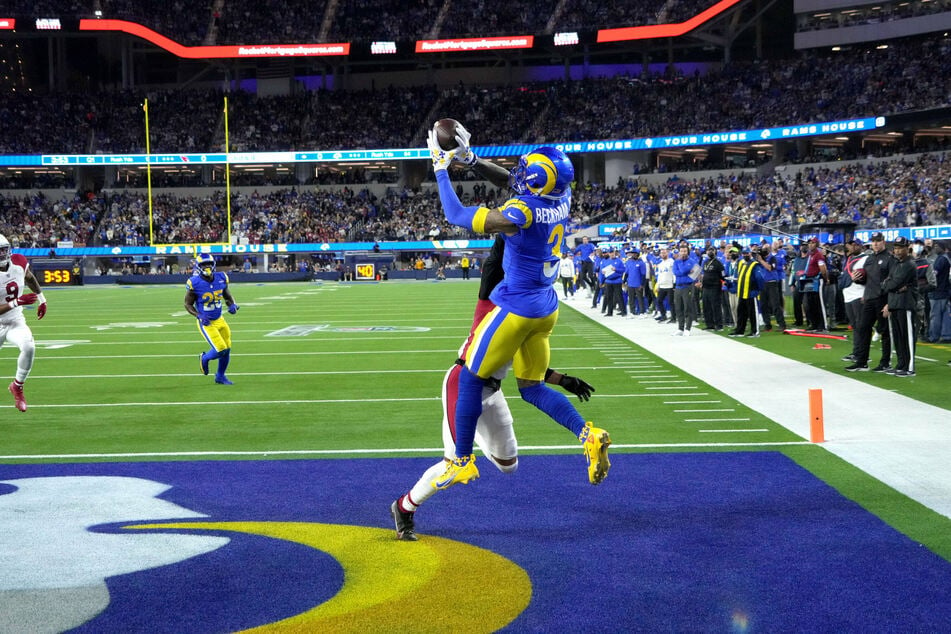 The Rams routed the Cardinals 34-11 in the first-ever Monday night playoff game, closing up the league's debut Super Wild Card Weekend.
Los Angeles will now make plans for next weekend's divisional-round matchup against the defending Super Bowl champs, the Buccaneers.
The Rams set the tone early by scoring touchdown after touchdown, slowly taking the Cardinals out of the game with every passing minute.
As far as Arizona was concerned, the first half was a blur. Before they knew it, they were down 21-0 at halftime.
The third quarter started with more of the same as the onslaught continued and with another score, LA was then up 28-0.
The Cardinals finally got something going by getting into the end zone to trail 28-8 after three quarters.
Arizona then managed to kick a field goal in the fourth, but the Rams bested them there as well with two of their own to put this matchup well out of reach by the end of regulation.
The player spotlight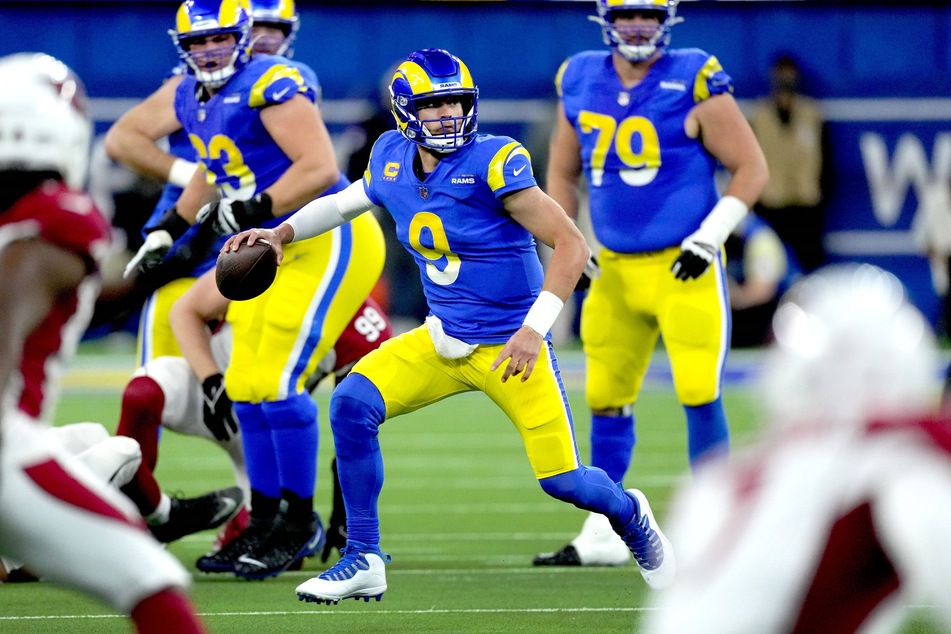 Rams quarterback Matthew Stafford (33) had the best playoff performance of his 13-year career against the Cardinals.
After all those disappointments of missing the playoffs while he was playing for the Lions, he finally earned his first ever playoff win on Monday night.
And while LA took full advantage of their great running game, Stafford only threw the ball 17 times and was mostly accurate, only missing the mark four times.
He finished the game completing 13 out of his 17 pass attempts for 202 yards and two touchdowns, in addition to six carries for 22 yards and a rushing touchdown.
The big picture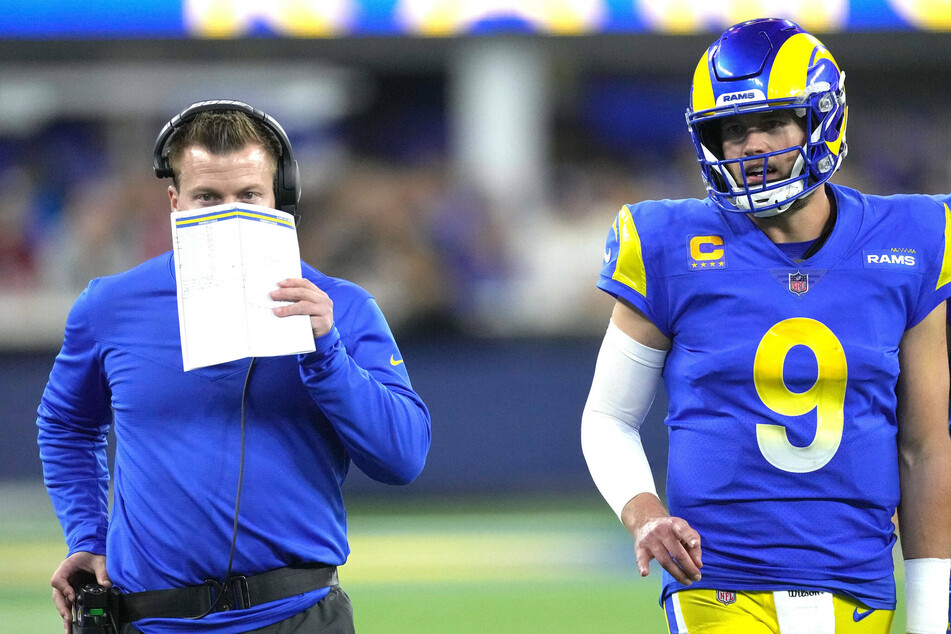 Up ahead for Rams are the Bucs, whom they previously beat 34-24 at home in Week Three of the regular season.
That was a game that didn't exactly go as expected, seeing as it featured Tom Brady as his team's leading rusher when the dust settled.
This time, you can definitely expect a big playoff shootout that showcases two quarterbacks who have always known how to throw the ball up and down the field at a moment's notice.
On Sunday, the Rams will now be the road team as they head to Tampa to take on the Bucs in the divisional round.
Cover photo: Imago/UPI Photo