Predators' Luke Prokop makes history as the NHL's first openly gay player
Nashville, Tennessee - Monday marked a bit of history for LGBTQ+ athletes in pro sports, as the Nashville Predators' rookie defenseman Luke Prokop became the first ever active NHL player to come out as gay.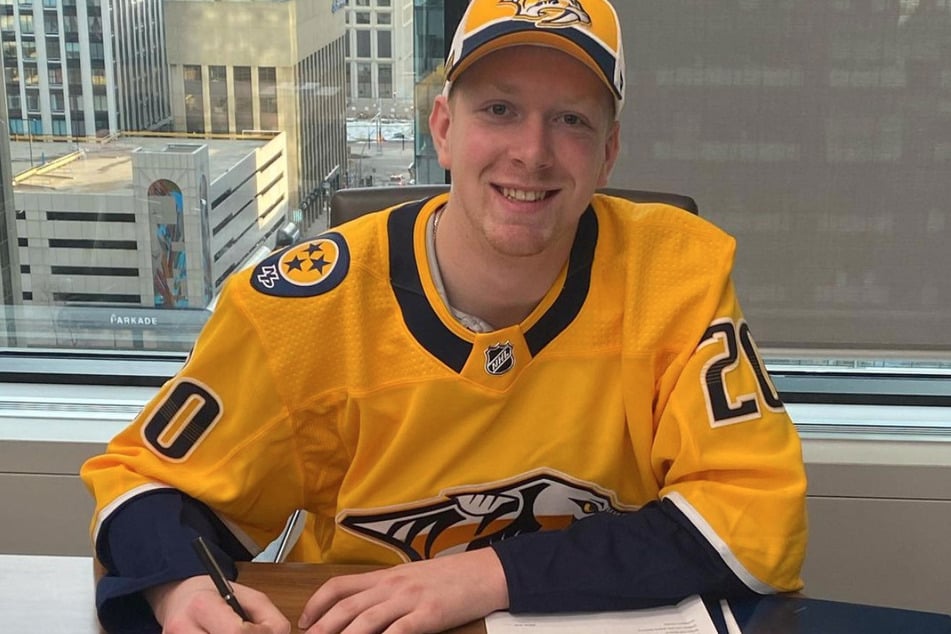 The 19-year-old broke the news in a post shared across his social media channels, saying, "Today I am proud to publicly tell everyone that I am gay."
Prokop, who was the 73rd overall selection in the 2020 Entry Draft and has yet to make an appearance for the Preds, explained that the "crazy" pandemic period made him "no longer scared to hide" who he is.
He also added that being out would help him to focus entirely on improving his game and helping the team.
"I hope that in sharing who I am I can help other people see that gay people are welcome in the hockey community," the Canadian continued.
Prokop's announcement was met with an outpouring of support from management, players, and fans alike. NHL Commissioner Gary Bettman thanked him "for sharing his truth and for being so brave," and offered the league's full backing.
Nashville's GM and president of hockey operations David Poile also called Prokop's coming out "an inspiration to us, and to the LGBTQ community in Nashville."
The long road to freedom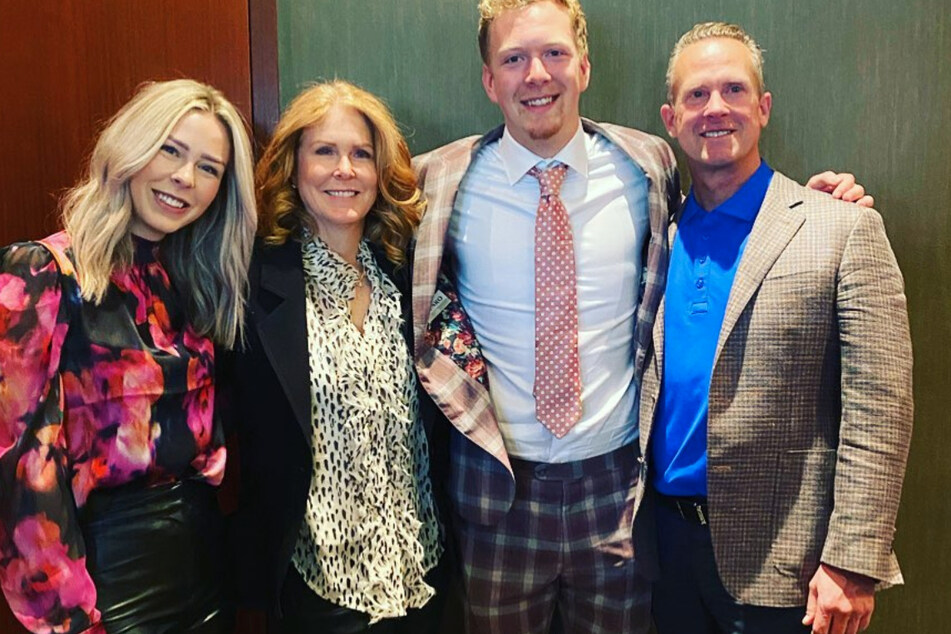 In an interview with the Athletic, Prokop detailed his journey to this historic moment. The many steps he had to take and the conversations he had to go through highlight just how much an athlete must navigate in the course of the coming out process.
From friends and family, to agents and teammates, there were a series of hurdles for Prokop to clear before he made things public.
Thankfully, those around him had his back every step of the way: "It's been very special, talking to my friends, my family, my coaches, my agents. And them being very supportive, me coming out and being OK with who I was," he told the Athletic.
Prokov also emphasized the importance of his own progress in the NHL for the decision to come out now: "I don't want to have to walk into the gym or to the arena or just to practice, and keep thinking, 'Who knows? Who doesn't?'"
In fact, he feels that freeing himself from these constraints is already making a big difference in his game.
With his whole career ahead of him, there's every chance Luke Prokov is heading for big things in the sport. But whatever happens next, he has already left a permanent mark.
Cover photo: Screenshot/Instagram/Luke Prokop