New details emerge about Olympic race walking mixed team event
Paris, France - The new race walkers mixed team event at the Paris 2024 Olympics will be over the marathon distance of 42.195 kilometers (26.2 miles), the ruling body World Athletics said on Saturday.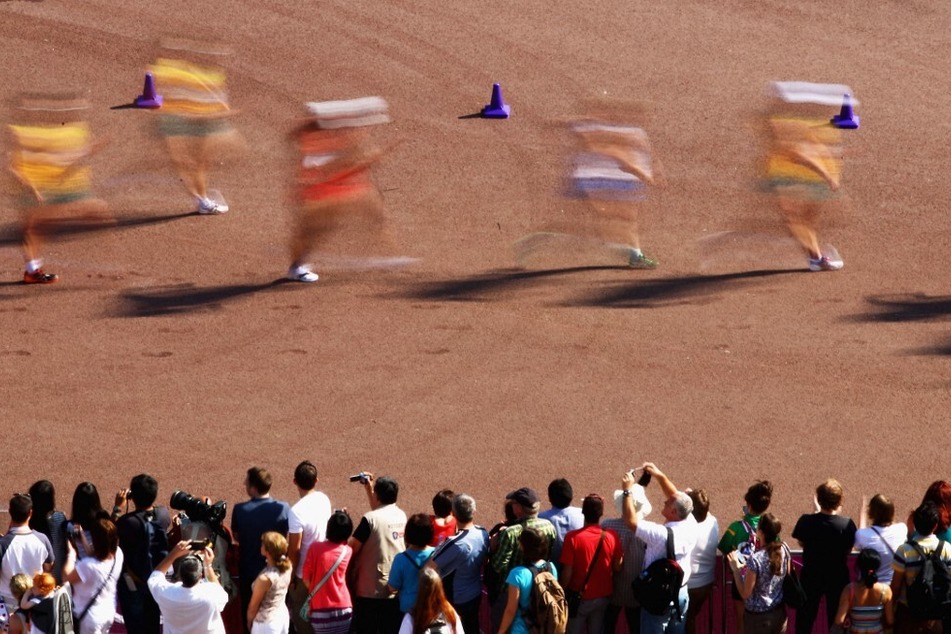 World Athletics said that the race scheduled for August 7, 2024, will be open for 25 nations with one man and one woman per team, according to an agreement with the International Olympic Committee on the event format.
The two athletes will take turns over four legs of just over 10km (6.2 miles) on a circuit close to the Eiffel Tower, in a male-female-male-female order.
World Athletics said the marathon distance was chosen due to its popularity and its link to the traditions of the Olympic Games.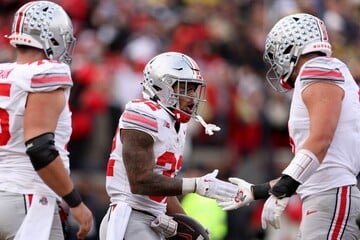 "This format is designed to be innovative, dynamic and unpredictable," World Athletics CEO Jon Ridgeon said.
"We believe it will be easily understood by fans, will feature exciting competition and, importantly, it will ensure full gender equality across the Olympic track and field programme for the first time."
The other race walk events in Paris are 20km (12.4-mile) races for men and women. There are no 35km (21.7-mile) events like at world athletics championships.
Cover photo: RYAN PIERSE / POOL / AFP