Olympics: Naomi Osaka is back in action, cruising to a first-round win in straight sets on Sunday
Tokyo, Japan - Naomi Osaka has returned to the tennis court, advancing to the second round of the ladies' singles tournament of the Tokyo Olympic games.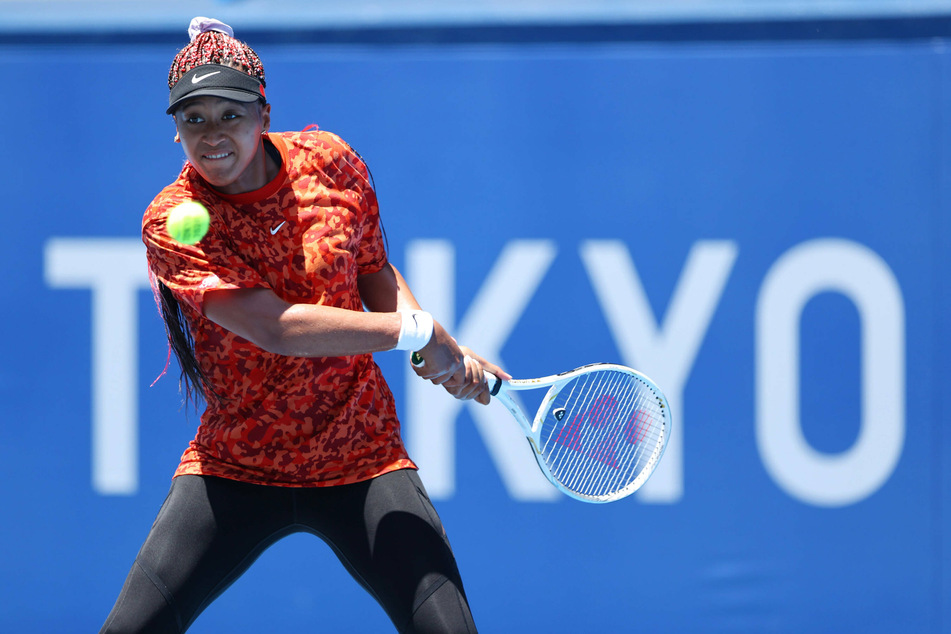 Osaka (23) hasn't played in a match in two months since her appearance at the French Open, where she made headlines by withdrawing from the tournament to improve her mental health.
Her first match was meant to be played this past Friday but was rescheduled without any explanation. That was actually because of her participation in lighting the Olympic cauldron during the Olympic opening ceremonies.
The match move made no difference to her as she coasted to victory in straight sets (6-1, 6-4) over China's Zheng Saisai, allowing her to move onto round 2.
She seemed to make easy work of her opponent in the first set, hardly missing a point scored inbounds and allowing her serve to keep her opponent on her toes.
Saisai did make the second set a little tougher by playing more disciplined tennis, making for a close, hard-fought second set. But Osaka managed to hold it together to take the match, despite totaling up 14 unforced errors.
Up next, she'll face Viktorija Golubic of Switzerland in the second round of the ladies' draw.
Cover photo: IMAGO / Xinhua