Olympics: Simone Biles won't be in the individual all-around final!
Tokyo, Japan - Simone Biles will not contest the all-around final at the Tokyo Olympics "in order to focus on her mental health," USA Gymnastics said Wednesday.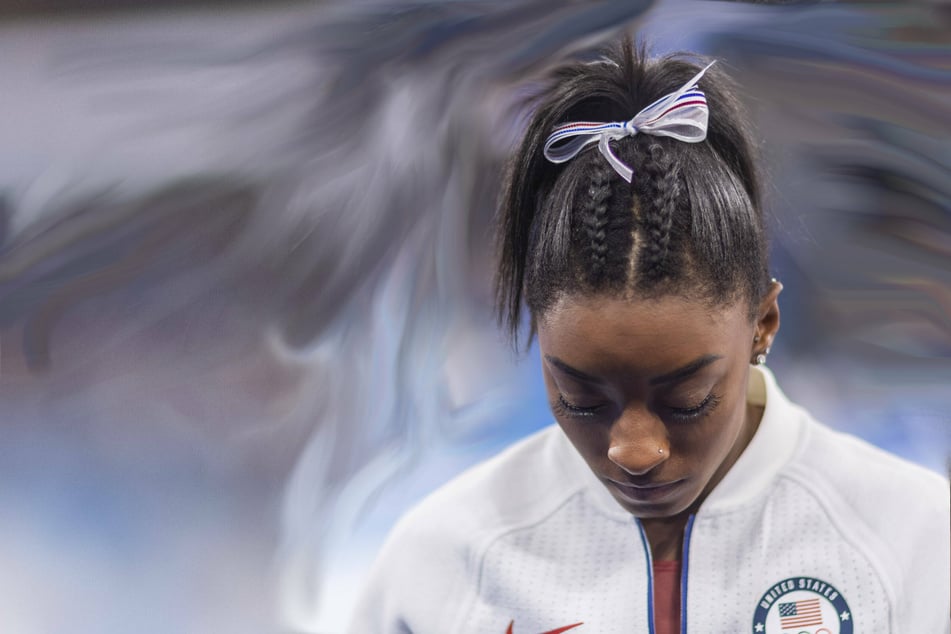 The 24-year-old Biles withdrew from the all-around team final on Tuesday, but had left her participation in Thursday's individual competition open.

"After further medical evaluation, Simone Biles has withdrawn from the final individual all-around competition," her federation said.
"We wholeheartedly support Simone's decision and applaud her bravery in prioritizing her well-being. Her courage shows, yet again, why she is a role model for so many."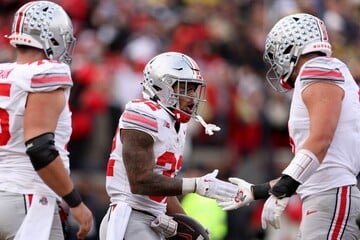 Biles, a four-time Olympic champion from Rio 2016, was seeking to become the first woman to win consecutive all-around titles at the Games since Vera Caslavska of Czechoslovakia in 1964 and 1968.
She could yet contest the four individual events next week, with USA gymnastics saying "Simone will continue to be evaluated daily" before a decision is made.
American Jade Carey, ninth in individual qualifying, will replace Biles in the all-around final.
"Stressful" build-up takes its toll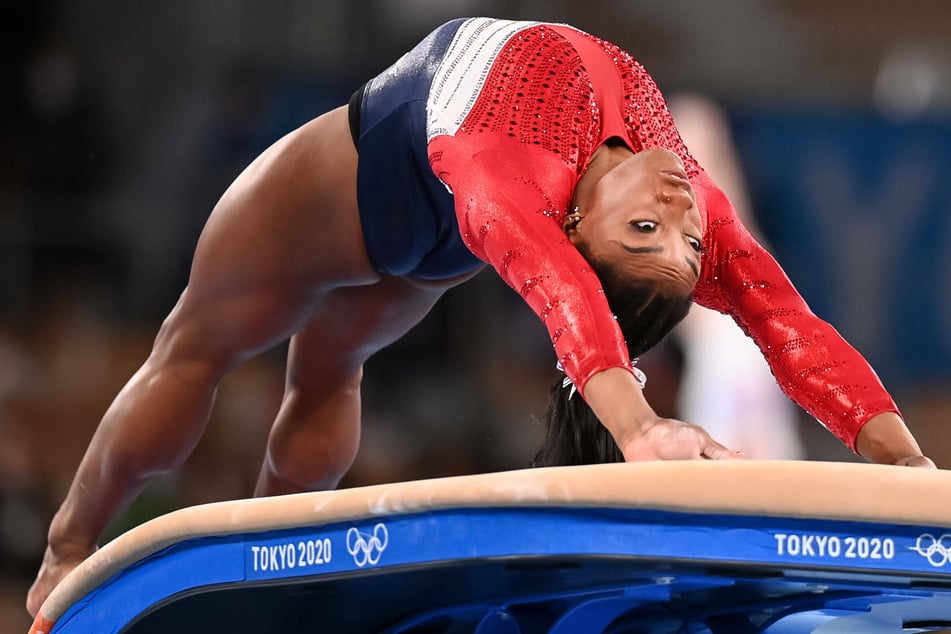 Biles was repeatedly comforted by her team-mates, who won silver without her on Tuesday, and said she has to "focus on my mental health and not jeopardize my health and well-being."
The multiple world champion withdrew after an erratic performance by her standard in the first rotation on the vault and returned with a heavily strapped foot.
But she later said she had "no injury" and admitted the coronavirus-hit Games and the long build-up have been "stressful as a whole."
Biles is one of the biggest stars in Tokyo, but has not looked as dominant as in the past, and even International Olympic Committee (IOC) president Thomas Bach was seen talking to her after the competition.
On Monday, Biles had suggested pressure in a social media post after Sunday's qualifying round.
"It wasn't an easy day or my best but I got through it. I truly do feel like I have the weight of the world on my shoulders at times," she said. "I know I brush it off and make it seem like pressure doesn't affect me but damn sometimes it's hard."
Cover photo: IMAGO / Moritz Müller