Sha'Carri Richardson calls out the Olympics' double standard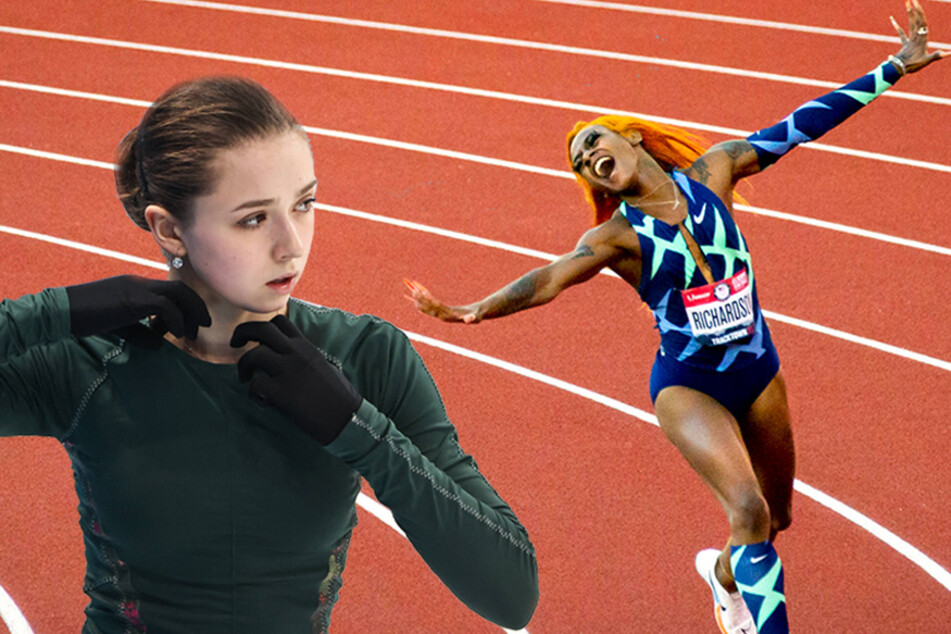 When the news broke that Valieva (15) – who tested positive for the prohibited heart medicine trimetazidine – wouldn't be banned from competition, many were left scratching their heads in astonishment.
But no one was quite as shocked and confused by the decision as Richardson, who was banned from competing in the Tokyo 2020 Olympic Games after testing positive for marijuana.

On Monday morning, the 21-year-old athlete spoke out against the apparent double standard on Twitter, asking, "Can we get a solid answer on the difference of her situation and mines?" adding, "The only difference I see is I'm a black young lady."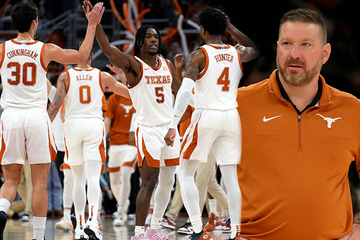 In Richardson's case, her failed drug test occurred roughly one month after she won the 100-meter dash in the Olympic qualifiers, and subsequently one month after her mother unexpectedly passed away.
At the time, the sprinter claimed she used marijuana as a way to deal with the pain and loss of a loved one.
When her positive drug test results came to light, Richardson was barred from competing internationally for 30 days, thus ruling her out of the Tokyo Olympics.
Sha'Carri Richardson doubles down on the double standard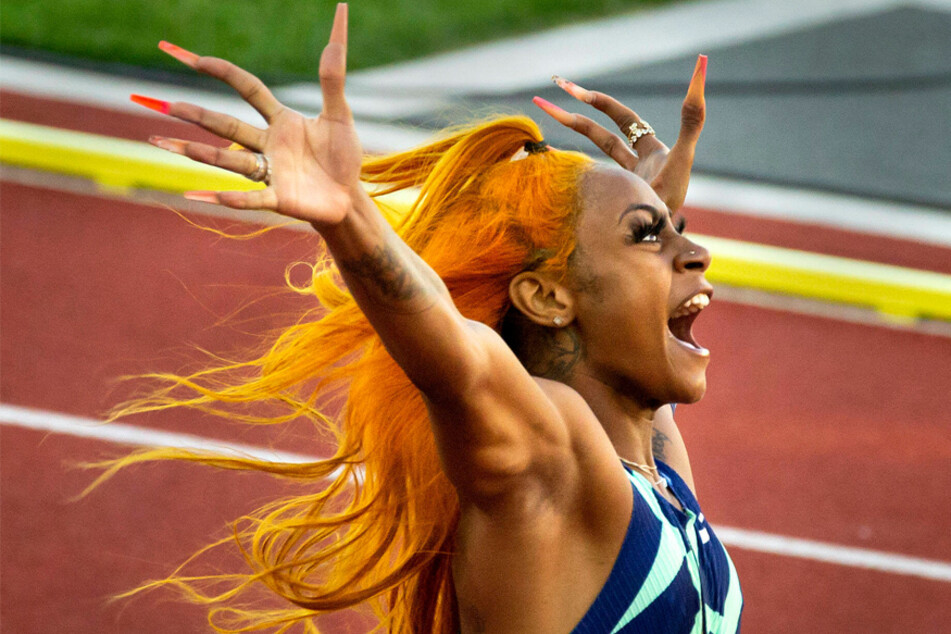 At the time, the USA Track and Field Organization (USATF) released a statement claiming officials were, "Incredibly sympathetic toward Sha'Carri Richardson's extenuating circumstances," before adding, "We must also maintain fairness for all of the athletes."
According to the Court of Arbitration for Sport (CAS), banning Valieva "Would cause her irreparable harm," something no one seemed to have considered when it was Richardson's future on the line.
"My name and talent was slaughtered to the people," Richardson wrote on Twitter.
While the heart medication trimetazidine, which the World Anti-Doping Agency (WADA) lists as a "metabolic modulator", can enhance athletes' endurance, Richardson argued that cannabis was not the same.
"Btw THC definitely is not a performance [enhancer]!!!!" Richardson tweeted.
Regardless of her claims, WADA's website states, "Cannabis can be performance enhancing for some athletes and sports disciplines."
Neither the IOC nor CAS have responded to Richardson's comments, but it's unlikely the conversation will end here.
Cover photo: Collage: IMAGO/ITAR-TASS & ZUMA Wire