Tokyo Olympics torch relay to start in Fukushima in March
Tokyo, Japan – The torch relay of the postponed Tokyo Olympics is scheduled to start from the north-eastern prefecture of Fukushima in March, local organizers confirmed on Tuesday amid persistent concerns about the coronavirus pandemic.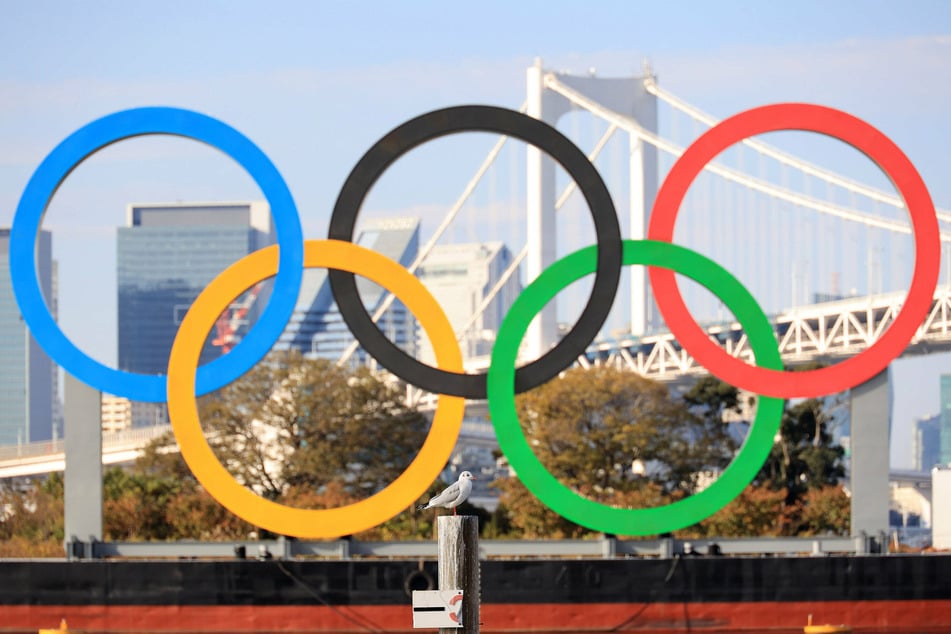 The Olympic organizing committee is to launch the relay for the Games on March 25 at the J-Village in Fukushima, a soccer training center that was used as a base to respond to the 2011 triple meltdown at the Fukushima Daiichi Nuclear Power Station.
The relay was scheduled to start from the same place on March 26 this year. However, the International Olympic Committee (IOC) and Japan decided two days before to postpone the Games by one year due to the spread of the coronavirus.
The Olympic flame will traverse 859 municipalities covering all of the country's 47 prefectures for 121 days before the Olympic cauldron will be lit at the National Stadium in the Japanese capital on July 23.
The detailed torch route will be announced in mid-February, the organizers said.
The organizers are considering a number of coronavirus counter-measures for the relay to ensure a safe and secure event, they added.
The delayed Games are now scheduled to be held between July 23 and August 8, followed by the Paralympics from August 24 to September 5.
The Japanese public is skeptical about holding the Olympics in March
In mid-November, president Thomas Bach visited Tokyo, holding talks with Prime Minister Yoshihide Suga and local organizers. They agreed to keep the postponed Olympics on track despite the pandemic.
However, amid rising costs and recent surges of coronavirus cases in Europe and the US, the Japanese public is skeptical about the staging of the Olympics.
The latest survey conducted by broadcaster NHK showed on Tuesday that 32% of those polled said the Games should be canceled, while 27% said they should be staged as scheduled and 31% favored a further postponement.
Tuesday's announcement comes at a time when Japan has also been facing a third wave of coronavirus infections.
The country confirmed a record 3,030 new coronavirus cases on Saturday, exceeding the previous single-day record of 2,950 two days earlier, according to the Ministry of Health, Labor, and Welfare.
Japan has so far avoided a virus outbreak on the scale seen in Europe and the United States, with a total of more than 183,000 known infections and about 2,660 Covid-19-related deaths.
Cover photo: imago images / AFLO