Skateboarding legend Tony Hawk in recovery after brutal leg break
San Diego, California - Skateboarding legend Tony Hawk suffered a horrific-looking leg injury Tuesday.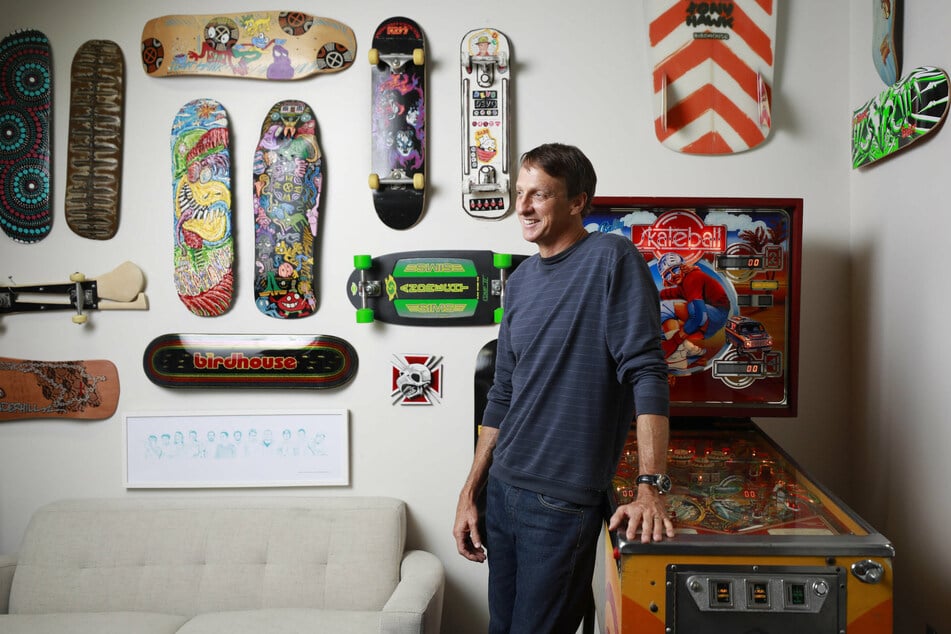 The 53-year-old shared x-rays of his snapped femur bone on Instagram and Twitter, letting fans know that this won't stop him from skating.
"I broke my elbow 20 years ago and managed to make a full comeback; this recovery for a broken femur will be much harder because of its severity (and my age). But I'm up for the challenge," Hawk stated.
The post includes a video and photo of Hawk recovering in the hospital, seemingly in good spirits.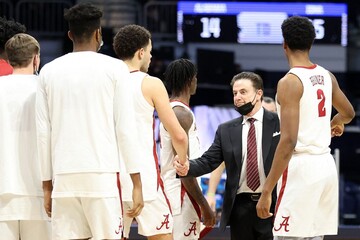 While the legend didn't detail exactly how the injury happened, TMZ reports that it was predictably a skating accident.
Hawk is considered by many in the sport to be the greatest of all time. Over the years, he has been skateboarding's biggest innovator, from creating new tricks to bringing the sport into the mainstream pop culture.
Most millennials can remember when he defied gravity on live TV in 1999 when he landed the 900, or how he has been the face of one of the most memorable sports video game series in history, Tony Hawk's Pro Skater.
Hawk retired from skateboarding professionally in 2003, but even at his, he impressively continues to skate regularly and actively promotes the sport.
Hawk explains in his post, "I have found my sense of purpose and shaped my identity through skating, and it nourishes my mental health immensely. I've said many times that I won't stop skating until I am physically unable. A broken leg - with plenty of hardware - will probably be the biggest test of that creed."
Tony Hawk's story and dedication to his craft is extraordinary, and will be the subject of a new HBO documentary called Until the Wheels Fall Off, which premiers April 5.
Cover photo: Collage: IMAGO / ZUMA Wire & screenshot/Twitter/Tony Hawk