Still with the Skater Boi: Avril Lavigne debuts on TikTok with totally 2000s video!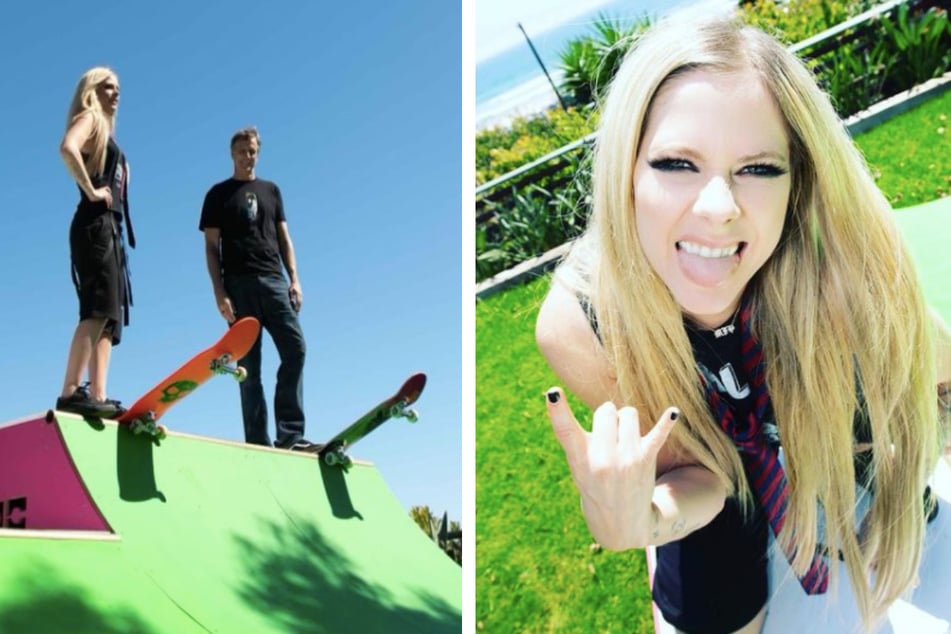 The singer has made every early-2000s-pop fan's heart do backflips with her very first post on the platform, shared on Tuesday.
In the short video clip, Avril (36) sits on a halfpipe and performs an excerpt from her hit Sk8er Boi while donning her trademark grunge style from 20 years ago – a tie loosened around her neck complete with some black nail polish.
But in the second part of the video, fans got a huge surprise!
Iconic skateboarder Tony Hawk (53), who also was a pop culture icon in the '00s, makes a cameo. He is seen wearing the same tie while doing some tricks on the halfpipe.
Fans went wild over the guest appearance. The post has reached almost 20 million likes and over 100,000 comments within in its first day.
Millions go wild for the 2000s nostalgia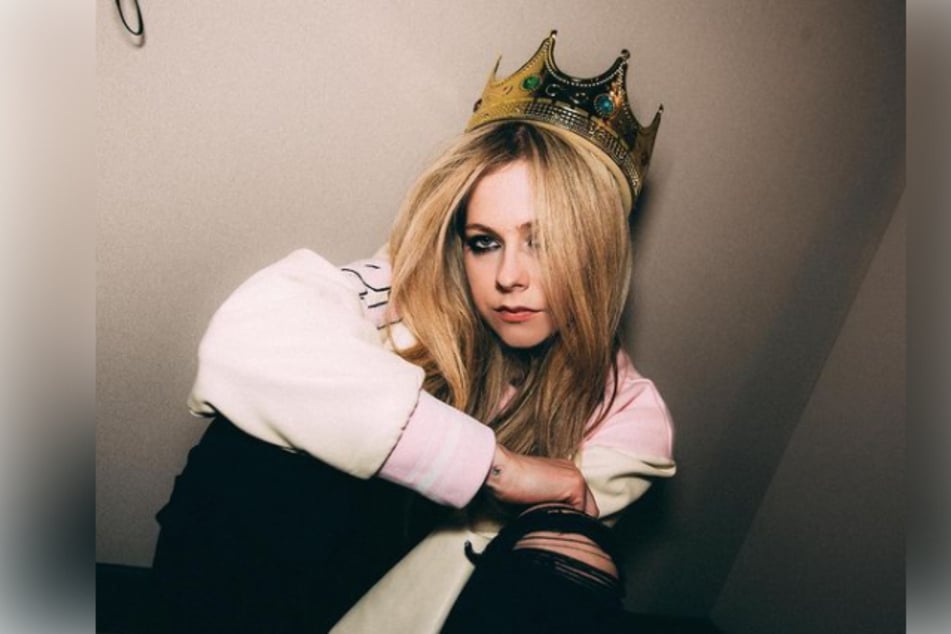 "Two legends!!!" one follower wrote. "This is the greatest TikTok of all time!"
Many commented how it looked like Avril had not aged in 20 years.
Avril also got some high praise from famous followers.
DJ Steve Aoki said, "Everything about this video is perfect!" Even MTV's official account wrote, "Probably still rockin' up MTV tbh" in a cheeky nod to the song's lyrics.
The two also posted a few additional clips from the shoot to their Instagrams of Avril trying to skateboard – and wiping out more than once.
Tony's career began back in the '80s. He won a total of eleven world titles since and has become the face of skateboarding.
Avirl rose to fame with the album Let Go in 2002 and later released five more studio albums, appeared in movies, and created her own a fashion line.
Now, she's seemed to have moved on to breaking the internet!
Cover photo: Collage: Screenshot/Instagram/avrillavigne