Snowboarders sue USOPC for sex trafficking and covering up coach's alleged abuse
Los Angeles, California - Three ex-Team USA snowboarders are suing the US Olympic and Paralympic Committee (USOPC), the national governing body for snowboarding, and the former national team snowboard coach for allegedly conspiring to engage in sex trafficking, as well as enabling and covering up repeated acts of sexual misconduct.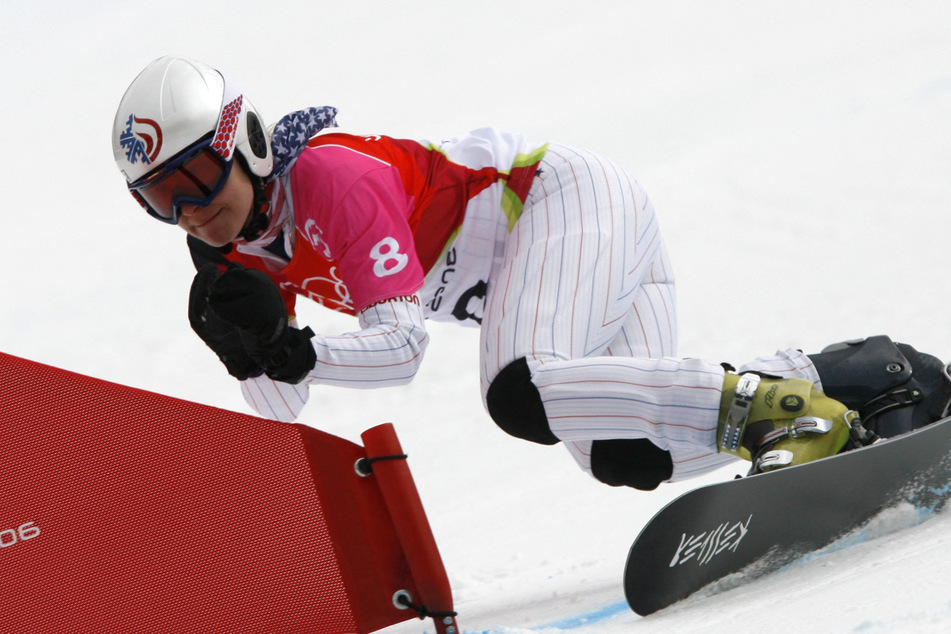 The suit, filed in US District Court in Los Angeles, alleges former coach Peter Foley committed sexual assault and battery against the plaintiffs and other women for "nearly twenty years" with the "assistance, permission and endorsement" of the USOPC and the US Ski and Snowboard federation (USSS).

"The system is focused on money and medals," said Sigrid McCawley, the lead attorney representing the three snowboarders. "It's not focused on protecting these athletes."
Rosey Fletcher, one of the plaintiffs, is a three-time Olympian who won a bronze medal in 2006. She said the federation needs to "re-establish that trust" so parents can send their children to national and international competitions confident that officials will look after the athletes rather than look the other way.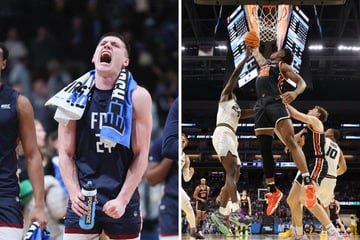 "The organization is broken," Fletcher said.
The USSS last October replaced longtime chief executive Gale "Tiger" Shaw, who is named as a defendant in the lawsuit.
The federation fired Foley last March, citing a workplace investigation that revealed a "toxic culture." The dismissal came two days after the US Center for SafeSport, which handles investigations into sexual abuse in national amateur sports, temporarily suspended Foley. The SafeSport investigation is "ongoing," McCawley said, and the SafeSport website still lists Foley as temporarily suspended.
Jacobs and spokespersons for the USOPC and USSS did not immediately respond to a request for comment Thursday.

Former national teach coach Peter Foley accused of abuse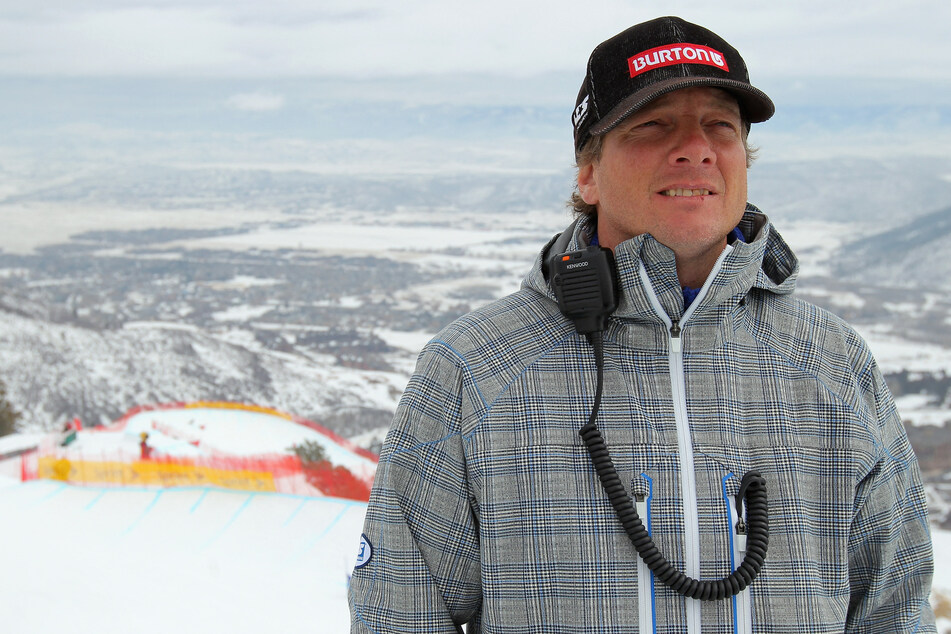 Fletcher was 19 when she completed her first national team training camp. On the final night, she said, coaches and athletes of both sexes shared one hotel room, with Fletcher among three women in one bed.
"Peter Foley got in bed, snuck in behind me and began to stick his hand in my pants and touch me," Fletcher said.
She said she was "completely shocked" but did not say anything. On a later occasion, she said Foley tried to "kiss me and pull me into the woods" at a post-race event.
On another occasion, she said, Foley pinned snowboard teammate Erin O'Malley against the wall of the hotel elevator in which all three were riding, then followed the women into their room. O'Malley hid under a bed until Foley finally left.
In 2006, Fletcher was celebrating her medal at a party with board members, sponsors and trustees when Foley interrupted with a whispered reference to that national team training camp incident a dozen years earlier.
"I still remember how you were breathing," Fletcher recalled Foley saying.
"It gave me chills. It brought me back to that moment of helplessness. It felt like it was his last stab at control."
Fletcher spoke of a "power dynamic" where Foley had discretion in decisions from who might receive more meal money or leads for commercial endorsements to who might make the national team.
"You have athletes who are being promised things like a position in the Olympics, a spot on the team and things of significant value in exchange for participating in this abuse and remaining quiet," said McCawley, who has represented victims of Jeffrey Epstein. "This is well suited for a [sex trafficking] claim."
Rosie Fletcher feels "moral obligation" to speak up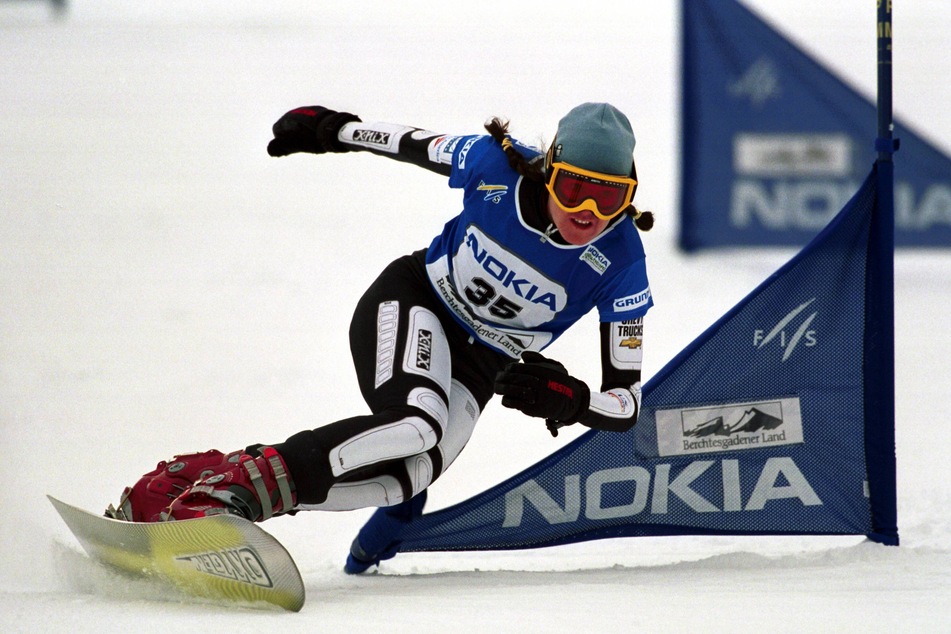 In a separate lawsuit, also filed Thursday, former USSS communications staffer Lindsey Nikola, alleged Foley coerced her into posing nude and, at another time, crawled into her bed and groped her. After she confronted him, the suit alleges, he retaliated in part by ensuring she would not accompany the snowboard team to the Olympics.
The snowboarders' lawsuit makes seven allegations of sex trafficking, with other allegations of assault, battery, sexual harassment, defamation, and intentional infliction of emotional distress against Foley, and of negligence and sexual assault against the governing bodies. The companion Nikola lawsuit includes two allegations of sex trafficking.
O'Malley first spoke publicly about the issue during an interview with ESPN in March. The third plaintiff, Callan Chythlook-Sifsof, spoke out in Instagram posts in February 2022.
Fletcher is coming forward publicly for the first time, understanding she might be compelled to testify against Foley. In an era where parents urge their children to tell an adult if something bad happens, she now feels compelled to say something.
"As a woman, and as the mother of an 11-year-old daughter, it's my moral obligation," Fletcher said.
"There's nothing to be ashamed of here. I'm the victim."
Cover photo: Collage: DOUG PENSINGER / GETTY IMAGES NORTH AMERICA / Getty Images via AFP & Credit JEFF HAYNES / AFP