Argentina fan hijacks bus full of passengers to catch World Cup semifinal!
San Miguel, Argentina - Argentina is famously fanatical when it comes to soccer, but one man got a red card from authorities after he hijacked a bus in order to get home in time to see his national team play in the World Cup semifinals.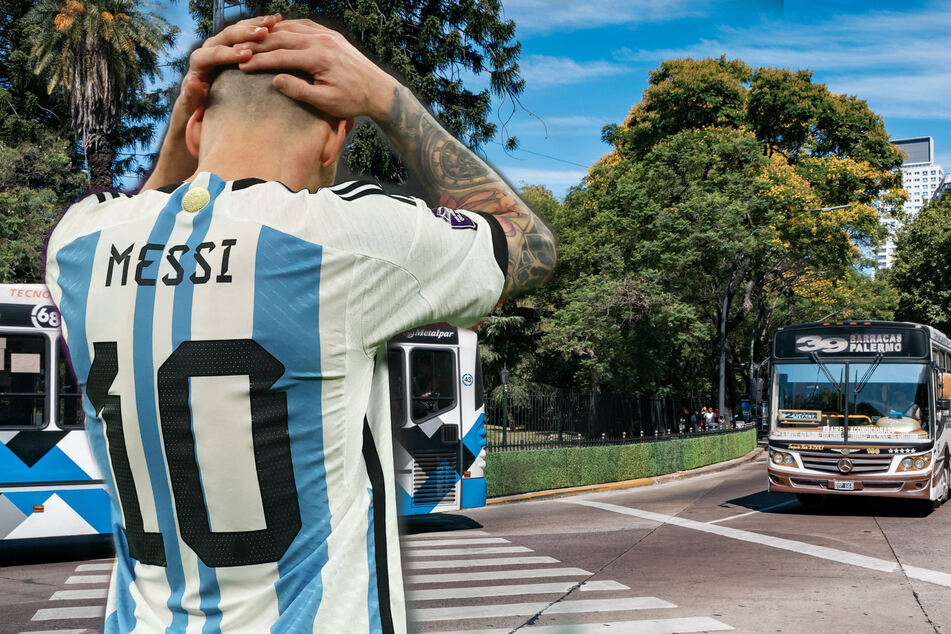 Tuesday's match between Argentina and Croatia was a historic occasion, as the wild videos taken all over the South American country showed.
So it's no wonder a man identified by the San Miguel local outlet Diario Efecto only as Carrión was desperate to get home in time to see it. The lengths he was willing to go to, though, raised a few eyebrows – and an actual alarm.
While riding the 440 bus on Tuesday and presumably cutting it close for kick-off, the dedicated supporter must have started sweating as soon as the driver made a surprise announcement: he was stopping the bus and getting off to buy something from a corner store.
That's when Carrión decided to stage his own version of the Keanu Reeves classic Speed. Determined to see his heroes make it to Argentina's third World Cup final, he got behind the wheel and took off with a bus-load full of passengers and attempted to race home.
For four miles, per the police report, the hijacker sped down the streets, only to eventually abandon the vehicle not too far from his residence. By that point, however, the police had already been alerted by the confused bus driver.
The bad news for Carrión is that he was arrested and charged with the equivalent of grand theft auto. The good news is that a Lionel Messi-inspired Argentina swept Croatia aside 3-0 and will play in Sunday's final.
Cover photo: Collage: REUTERS & timbrk