Champions League: Benzema sends PSG crashing out with a hat-trick for the ages
Madrid, Spain - Karim Benzema wrote himself another chapter in the history books of Real Madrid with an incredible second-half hat-trick, which gave his side a 3-1 win and kicked PSG out of the Champions League.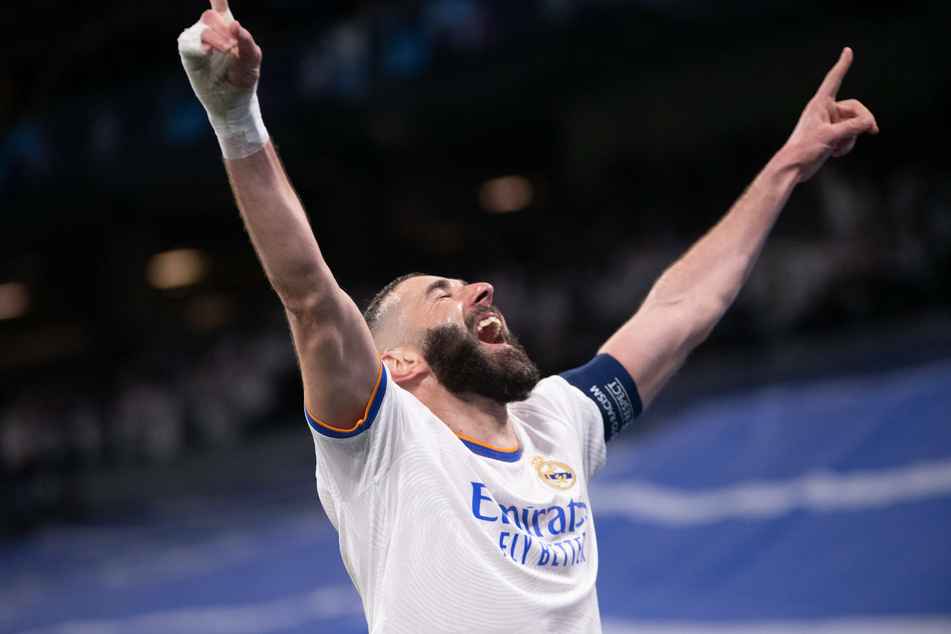 This was not soccer. This was madness. This was the Expendables, veterans of the game shooting down their expensively-assembled opponents in a 17-minute hail of goal.
In a sport constantly on the lookout for The Narrative, Real Madrid's resurrection in the second half will keep everyone occupied for a while – not least because it was all supposed to be about Kylian Mbappé, the player Madrid covets the most.
And for good reason, too. Despite being on the wrong end of this storyline, he still played his part, scorching the grass with his Usain Bolt sprints and terrifying every defender in sight. Mbappé actually scored three goals on the night. Two were overruled for offside, but the one that counted – another perfectly timed run and finish – seemed to have broken the hosts.
Despite starting much faster than in the first leg, Madrid was being stretched and frayed regularly by the time Mbappé slotted away in the 39th minute. With a more proactive approach and no Casemiro (suspended) to stem the counterattacking tides, it seemed all but certain that this would happen again and again.
The thing is, it kind of did. An hour into the match, Madrid looked spent. Except, that is, for their 34-year-old striker, who just kept chasing every ball. One of them landed at PSG's Gianluigi Donnarumma's feet, and Benzema put in another shift. He harried the keeper to the point of potentially fouling him, but that doesn't change the fact that Donnarumma fell apart under the pressure, passing the ball straight to Vinicius Jr. in the box. A simple cut-back made it impossible for Benzema to miss and it was suddenly 1-1.
That was the signal for PSG to collectively fall apart. Within 15 minutes, Luka Modrić (36!) was dragging an entire gaggle of desperate pursuers in his wake and slipping in the most mind-bending pass you're likely to see for Benzema to slot it in via a deflection. And the surreal scenes weren't over.
Straight from the resulting kickoff, Madrid won the ball back. Three passes later, it had its third goal, courtesy of a player who couldn't quite seem to believe what was happening.
Neither could anyone else. This was history.
The lineups
The player spotlight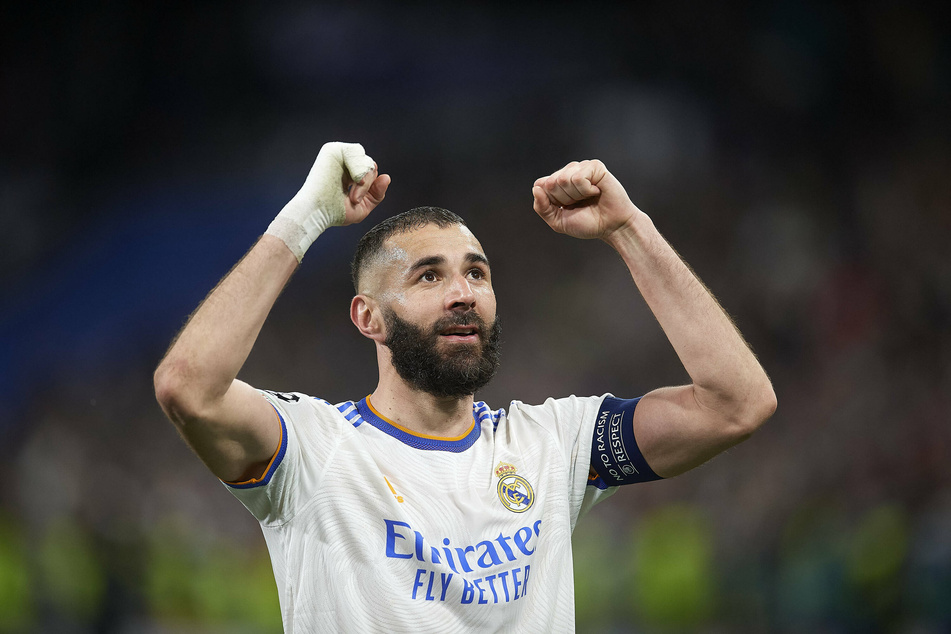 No prizes for guessing whose name will show up here. Every once in a while, a player puts in a performance that becomes career-defining. But it's almost absurd to say this about someone who's spent almost 13 years at the world's premier soccer institution and is its third-best goalscorer.
Karim Benzema definitely didn't get the credit he deserved for at least the first decade of his time at Real Madrid.
Often underappreciated, sometimes booed, it took the departure of Cristiano Ronaldo for him to slowly but steadily change a lot of minds. This hat-trick took him to 30 goals for the season already, and he's well on track to post his best ever numbers in that famous white shirt.
The affection Benzema has always had for the club is now fully reciprocated and his words after the final whistle were poignant: "We needed the fans and this is for them."
The big picture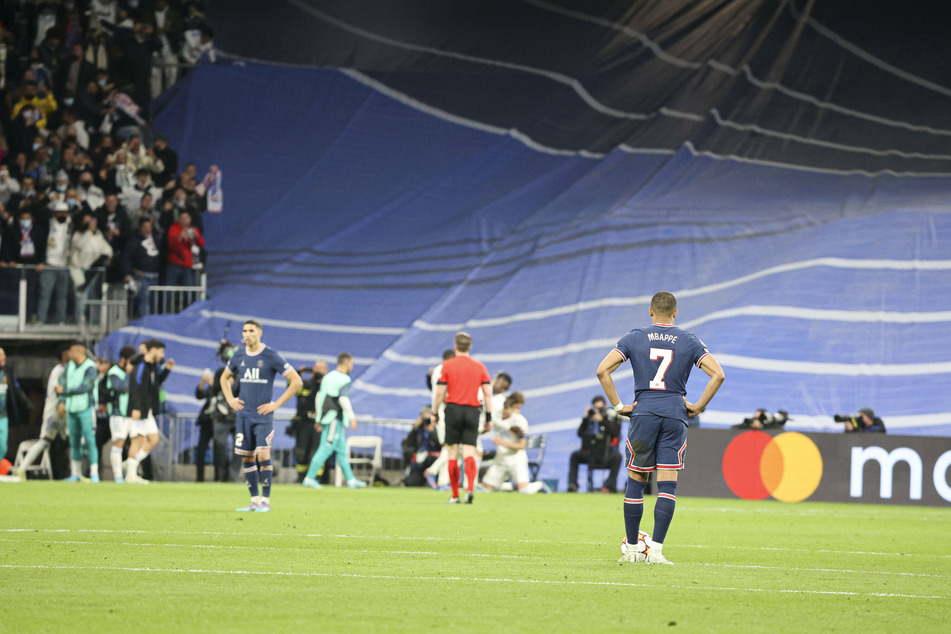 There's been so much talk over fading aristocracies and rising pretenders. How could there not be, when PSG now have arguably the most glamorous forward line in soccer, while Real Madrid struggles with to keep up with a new financial reality.
And yet, the more things change, the more they stay the same. Here's Madrid again, stepping up to the plate in the competition that defines it. Here's PSG again, crumbling at the first whiff of real adversity, like it did against Barcelona in that hallucinogenic 6-1 defeat five years ago.
Qatar's vanity project in European soccer has a bag full of French domestic titles to show for it and not much else. Meanwhile, the club that desperately pushed for the hair-brained Super League idea last year, partly out of a fear of becoming irrelevant, has another night on top of the world.
All the while, Kylian Mbappé – so heavily linked with Real Madrid – may have just had his mind made up for him definitively.
Cover photo: IMAGO / AgenciaLOF