Champions League: De Bruyne breaks Atlético's resistance to give Man City a quarter-final lead
Manchester, UK - One moment of magic swung a tense quarter-final first leg in Man City's favor, as Kevin De Bruyne sealed a 1-0 win over Atlético Madrid in the Champions League.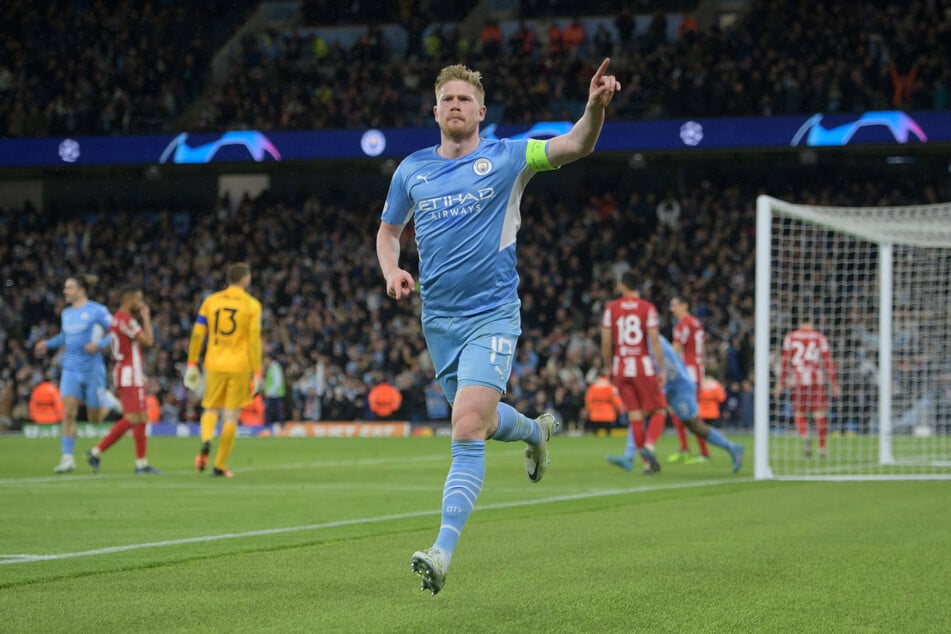 As much as Pep Guardiola tried to downplay the "stupid debate" about the contrasting soccer gospels that he and his counterpart, Diego Simeone, preach, this was always going to be offense vs. defense.
On paper, Atlético lined up in a 5-3-2. On the field, it looked much more like a 5-5 when the Spanish side was out of possession – which was most of the time.
The game settled into an early pattern of City passing around the defensive block in the shape of a horseshoe, probing for space that didn't exist. Signs of frustration and impatience starting popping up half an hour in, as Ilkay Gundogan and even center back John Stones took shots from improbable distances with predictable results.
Things weren't looking much better in the second half. Kevin De Bruyne did finally manage to test goalkeeper Jan Oblak with a free kick, but Atleti was also starting to venture forward dangerously. That's when Guardiola decided it was time for action. On came Jack Grealish, Gabriel Jesus, and Phil Foden.
Within 80 seconds, Foden had found the chink in Atlético's armor. The 21-year-old slipped a perfect pass through Reinaldo legs and De Bruyne was there to slide the ball in the far corner, giving City a priceless goal.
Tempers spilled over at the end as Atleti showed its frustration, but it could have been worse, as De Bruyne missed a great chance to make next week's return leg a bit more comfortable for his team.
The lineups
The player spotlight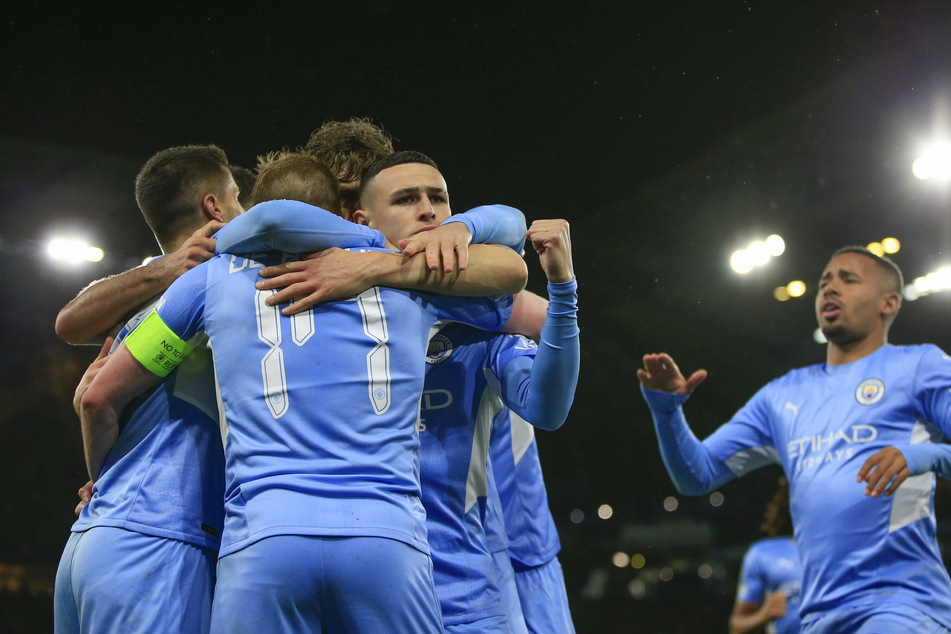 He may have only played for 25 minutes, but Phil Foden's contribution can't be overstated. His moment of brilliance is yet more proof – as if it was needed – that he really is the real deal.
Foden can now legitimately be considered a big game player who delivers when it matters most. He has the vision to see the kind of pass that made De Bruyne's goal and the talent to execute it perfectly.
City has an array of creative talent like no one else, but even among the galaxy of stars at Guardiola's disposal, Foden manages to stand out again and again.
The English wonderkid has that special quality of being able to produce unforgettable flashes of genius, the cinematic kind that get replayed over and over again on screens both big and small.
In that respect, he's a very modern kind of soccer star.
The big picture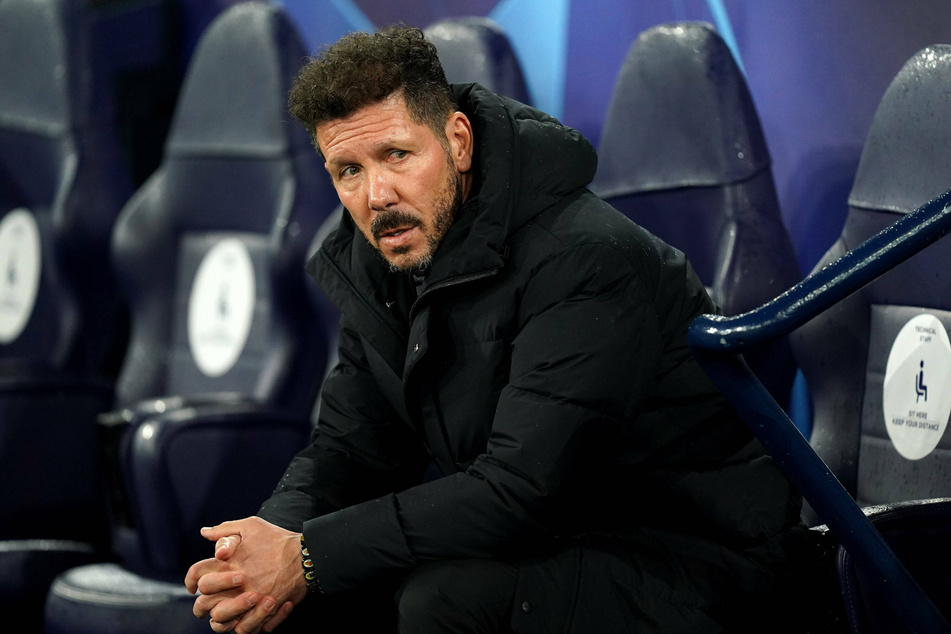 Two things are clear after this extremely tense matchup. The first is that Man City are only halfway done. The second is that the second leg can't and won't look the same, which is not necessarily good news for Atlético.
Simeone's struggles this season – at least in its first half – were the result of an existential crisis of sorts, the kind that Atleti go through when they try to ditch that trademark defensive style for something more expansive. It ended up short-circuiting the team's entire structure for a while.
An all-out offensive approach isn't necessarily required for next Wednesday's rematch, as Atlético has proven that there are ways of scoring and winning.
But there's no doubt that more is needed in attack to turn this tie around, so finding that perfect balance will require surgical precision.
Cover photo: IMAGO / Focus Images