Soccer "civil war": 12 European soccer clubs announce breakaway Super League
London, UK - Twelve top European soccer clubs have agreed to found a Super League as soon as possible, the clubs announced in a joint statement.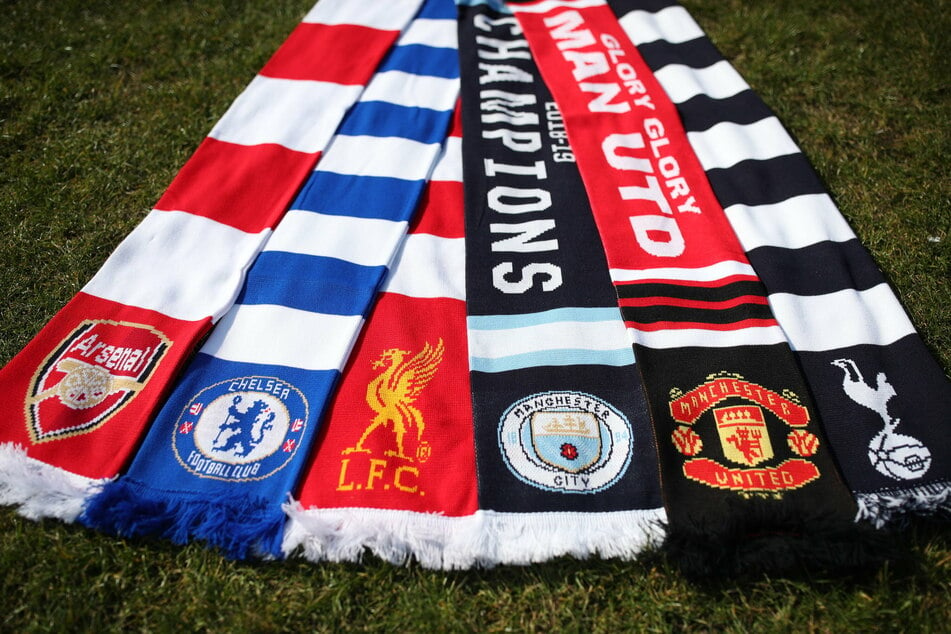 The founding clubs of the mid-week league were listed as Premier League clubs Manchester United and Manchester City, Arsenal, Liverpool, Tottenham and Chelsea; Italy's Juventus and Milan clubs AC and Inter, and the Spanish trio of Barcelona, Real and Atlético Madrid.

"It is anticipated that a further three clubs will join ahead of the inaugural season, which is intended to commence as soon as practicable," the 12 clubs said in a joint statement.
Reported to be financially very lucrative, the project does not have the support of soccer's governing bodies.
Ahead of the announcement, UEFA and soccer leagues and federations from England, Italy and Spain spoke of "a cynical project, a project that is founded on the self-interest of a few clubs at a time when society needs solidarity more than ever."
In a later statement, FIFA said it could "only express its disapproval to a 'closed European breakaway league' outside of the international soccer structures and not respecting the ... principles [of solidarity, inclusivity, integrity and equitable financial redistribution]."
Bayern Munich and PSG keep their distance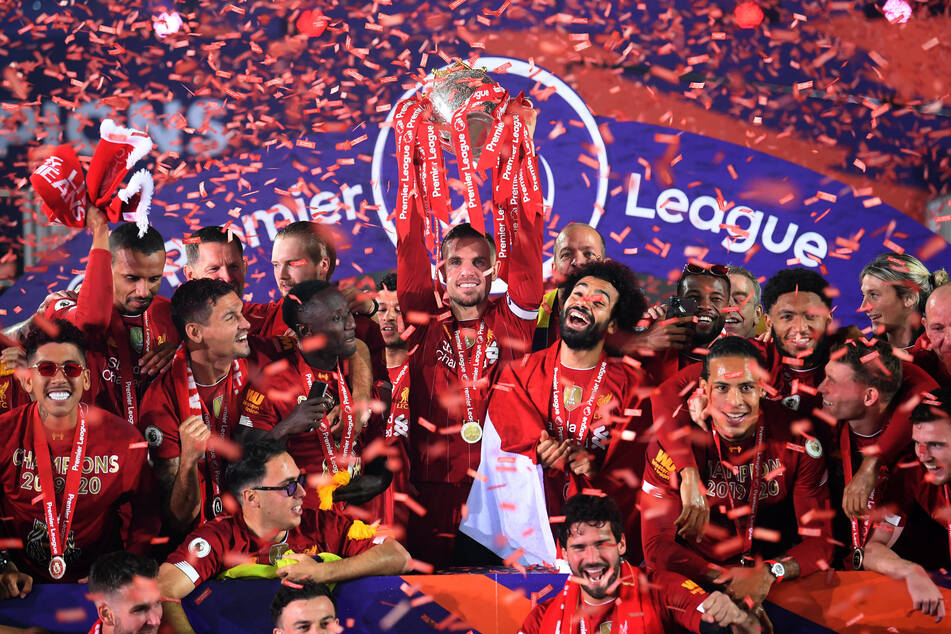 Fifteen of the 20 participating clubs are to be permanent members, and the remaining five will "qualify annually based on achievements in the prior season," the Super League statement said.
According to the New York Times the new league would generate "hundreds of millions of dollars in additional revenue" for the participating teams, already the richest clubs in soccer.
"We will help football at every level and take it to its rightful place in the world," said Real Madrid president Florentino Perez, named as the first chairman of the Super League.
"Our 12 Founder clubs represent billions of fans across the globe and 99 European trophies," Juventus president Andrea Agnelli, named vice-chairman of the league, said.
"We have come together at this critical moment, enabling European competition to be transformed, putting the game we love on a sustainable footing for the long-term future, substantially increasing solidarity, and giving fans and amateur players a regular flow of headline fixtures that will feed their passion for the game while providing them with engaging role models."
According to Italian news agency ANSA, Agnelli resigned as president of the European Club Association, a body set up to represent the interests of all professional clubs on the continent, and was stepping down from the UEFA executive.

Champions League titleholders Bayern Munich and runners-up Paris Saint-Germain are not among the clubs who have signed up or expressed interest.
British PM Boris Johnson criticizes plans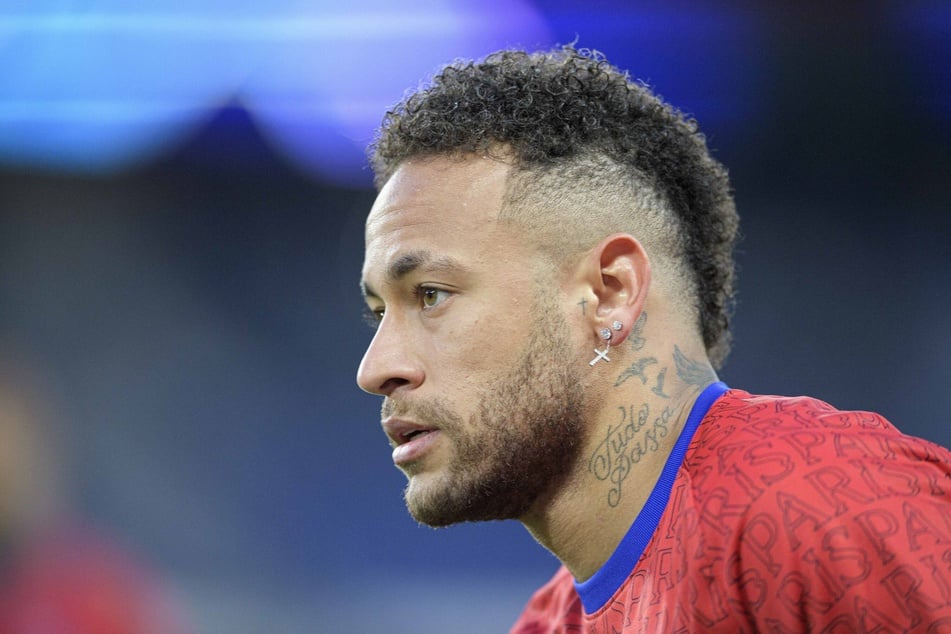 In a statement released before the announcement, UEFA and soccer leagues and federations from England, Italy and Spain spoke of "a cynical project, a project that is founded on the self-interest of a few clubs at a time when society needs solidarity more than ever.
"As previously announced by FIFA and the six Federations, the clubs concerned will be banned from playing in any other competition at domestic, European or world level, and their players could be denied the opportunity to represent their national teams.
"We thank those clubs in other countries, especially the French and German clubs, who have refused to sign up to this."
Before the announcement the Premier League said it "condemns any proposal that attacks the principles of open competition and sporting merit which are at the heart of the domestic and European football pyramid."
The FA also condemned the plans and German Soccer League chief Christian Seifert said his body "rejects any kind of European Super League concept" which would "irreparably damage the national leagues as the basis of European professional football."
UEFA's executive committee was pressing on with Champions League reform as a breakaway Super League announced earlier Monday was widely condemned.
British Prime Minister Boris Johnson and many in the soccer community have slammed the 12 clubs from England, Italy and Spain who are founding the league which is to be in direct competition to the UEFA showcase.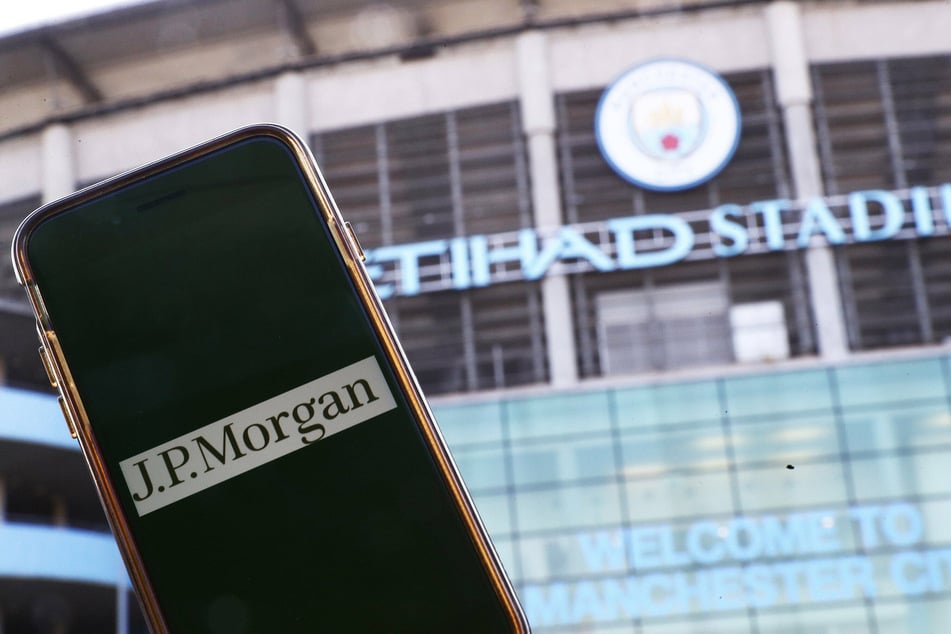 UEFA was aiming to increase the Champions League from 32 to 36 teams from 2024, with two of the additional teams admitted on historical performance, and sources said that more group games than originally envisioned 10 (up from the current six) could now take place after the breakaway threat.

The Super League is to compete against the Champions League with mid-week fixtures with its 20 teams, of which 15 are to be permanent members, in a season to last from August until May with 18 group match days followed by knock-out stages.
Investment bank JP Morgan confirmed to the PA news agency that it would fund the new event.
Cover photo: IMAGO / PA Images