USMNT captain Tyler Adams intimidated by spiders, but not by England
Doha, Qatar - USMNT players are not intimidated by a World Cup meeting with England, but then Tyler Adams says he is not intimidated by anything – except spiders.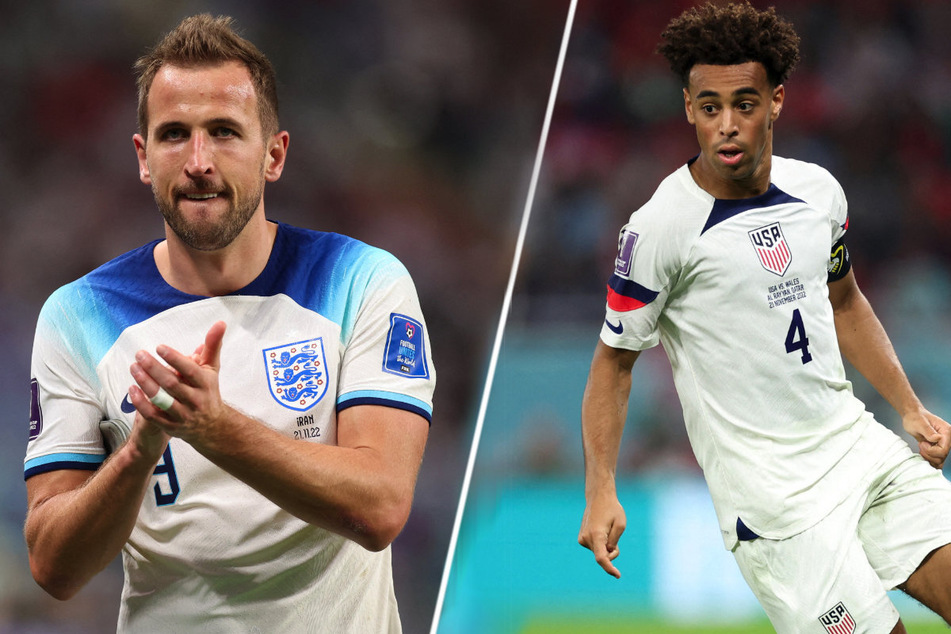 The US on Friday face an England team full of confidence after their biggest win in a major tournament opener against Iran.

But Greg Berhalter's team, who tied 1-1 with Wales in their first game, will be a much tougher proposition.
And captain Adams spoke a good game on the eve of the match at Al Bayt Stadium, approaching the encounter with a positive attitude.
"England's still a big team at the end of the day," he said. "But intimidation factor? I wouldn't say there's many things out there that intimidate me – other than spiders."
"It's fine for me to have the opportunity to play against all these big players. I've done it before."
"We want to show what we're capable of and that US soccer is growing and developing in the right way."
Adams wears underdog badge with pride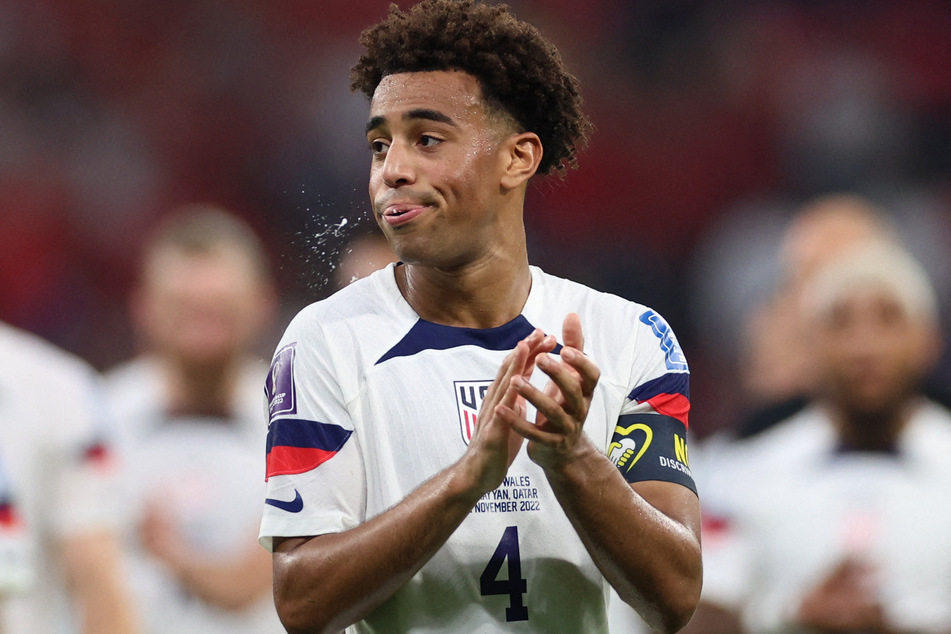 With England captain and main goal threat Harry Kane confirmed as fit, Adams is giving England the respect it deserves as "one of the favorites to win the World Cup."
He added: "I think that in a lot of games people would probably say we're the underdogs."
"But we carry that with pride. It doesn't mean anything to us, to be underdogs, to be favorites, to be anything."
"We have to stay disciplined to what we do every single day, train well, perform in the games and show up. We know that our quality can show and our determination can show."
"That being said, when we step on the field against England, we have to be prepared or a win is not possible."
Despite his optimism and the promising history, with the USMNT famously shocking England at the 1950 World Cup and drawing 1-1 in 2010, Adams appreciates how significant a win would be.
"I think it's a huge opportunity to fast-track the impact we can have," he said.
"These are the games, where [it is] a high-pressure, privileged moment to step on the field against some of these guys.
"We respect them – I think there's mutual respect between both teams – and when you get a result in a game like this, people start to respect Americans a little bit more."
Cover photo: Collage: REUTERS