USWNT union spats with soccer federation over recent equal pay proposal
Keller, Texas - The push to make equal pay for both the US men's and women's soccer squads is still very much alive and well, but the union representing the women's team isn't holding its breath.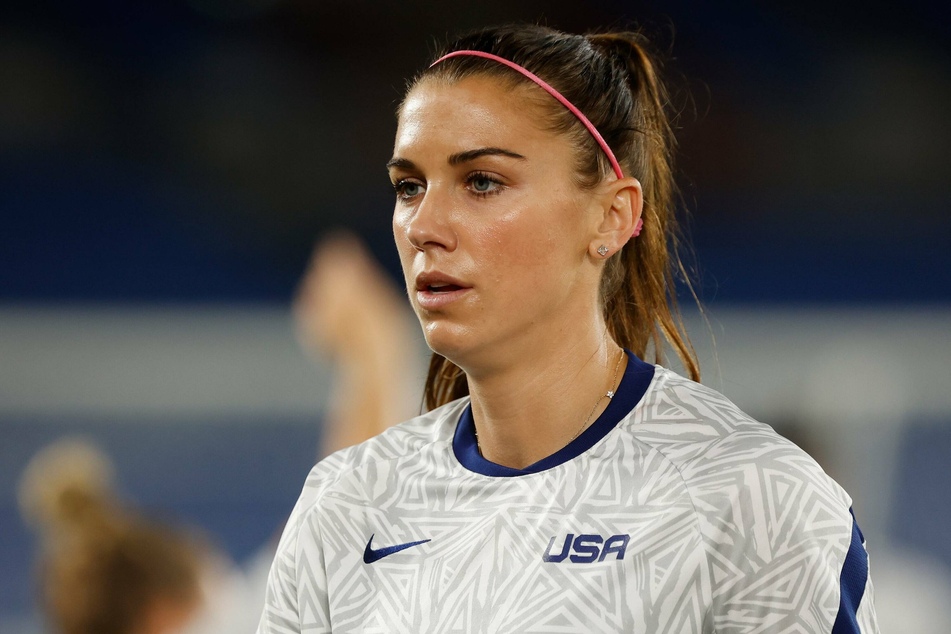 On Wednesday, the US Women's National Team Player's Association (USWNTPA) gave a response that was loud and clear to the recent proposal for finally closing the pay gap between men and women players.
The US Soccer Federation (USSF) offered up new a plan for contracts that would join both the women's and men's squads under one collective bargaining agreement, making way for one equal pay structure for all US National Team soccer players.
The USWNTPA's response was quite blunt, to say the least.
"USSF's PR stunts and bargaining through the media will not bring us any closer to a fair agreement," the organization said via its Twitter account.
The USSF then took the liberty of firing back, also on Twitter.
"An offer on paper of identical contracts to the USWNT and USMNT, and to discuss equalizing prize money, is real, authentic and in good faith. A publicity stunt is a 90-minute one-sided movie," it said.
The jab at a "90-minute movie" is thought to be a reference to the movie LFG, which chronicles the USWNT's legal journey for equal pay, a project that the USSF had no part in whatsoever.
Women's national team forward Alex Morgan (32) also shared her thoughts on Wednesday in regard to the current negotiations between both parties.
"Any commitment to equal pay publicly is good," Morgan said. "What we really want to do is see what we can do at the negotiation table, see those statements be put into action in those negotiations ... We will continue to work with U.S. Soccer moving forward, looking towards equal and fair payment and treatment."
The USWNT's current labor agreement will expire at the end of 2021, while the men's team has had an agreement in place that hasn't been renewed in three years.
Cover photo: IMAGO/Sports Press Photo