Woman cheats on boyfriend because he loves his favorite soccer team too much
Manchester, UK - This woman was done with not being her partner's number one priority and decided to put matters into another man's hands.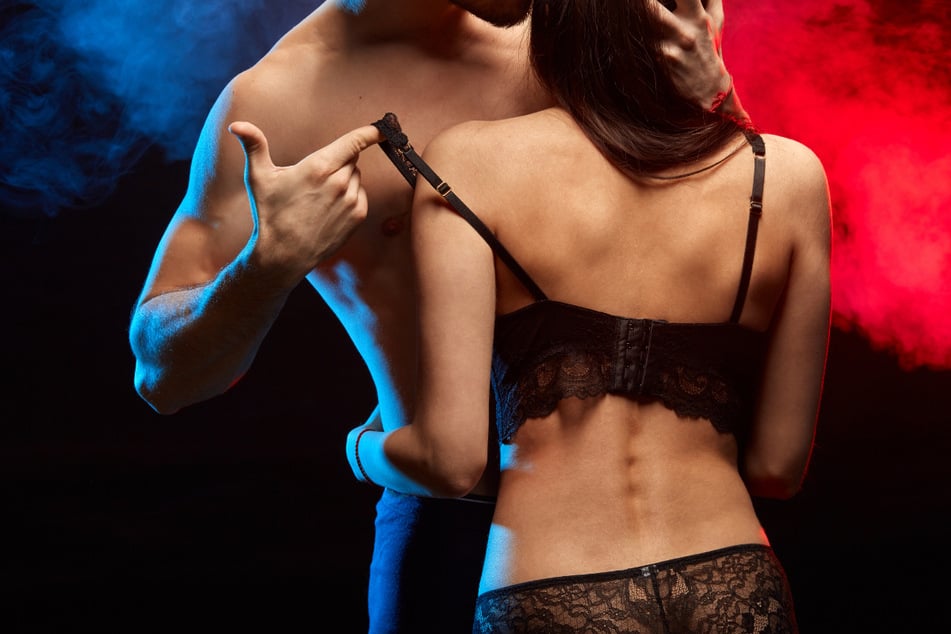 "I always knew what I was getting with Scott when we first got together," Chloe told the Daily Star.
Her boyfriend is a soccer fanatic with a huge passion for one of England's top teams: "He has followed United home and away and to all European games since we were at uni together."
Chloe, who runs a gym, had hoped that the coronavirus lockdown would improve things and that he would spend less time focusing on his sporting love.
How wrong she was!
"He was just as obsessed as before and I got bored of always playing second fiddle to the Reds," Chloe explained.

But it wasn't just that she felt constantly rejected. Their sex life has also taken a heavy hit and went down the drain because of Manchester United.
After talking to a friend, Chloe decided to sign up for an affairs website on the internet. Within only one day she received 15 messages from older men wanting to meet her – not bothering too much about the lockdown restrictions.
As soon as the vaccine roll-out had gathered pace, Chloe arranged to have a hot hanky-panky session with her first married lover.

They both tested negative and ended up having sex in the guy's car. "It was exciting... I loved every minute of it," the woman gushed.
Since then, their dates have become quite regular. "We meet up a couple of times a week – normally when United are playing and I know that Scott is distracted."
"Scott is my best friend and I don't want to leave him but I did need a bit of sexual excitement," she said.

Cover photo: 123RF / Aliia Arslanova