Women's World Cup ticket sales on track to break record
Australia - The women's World Cup hosted by Australia and New Zealand is on track to be the best attended in the competition's history, FIFA announced.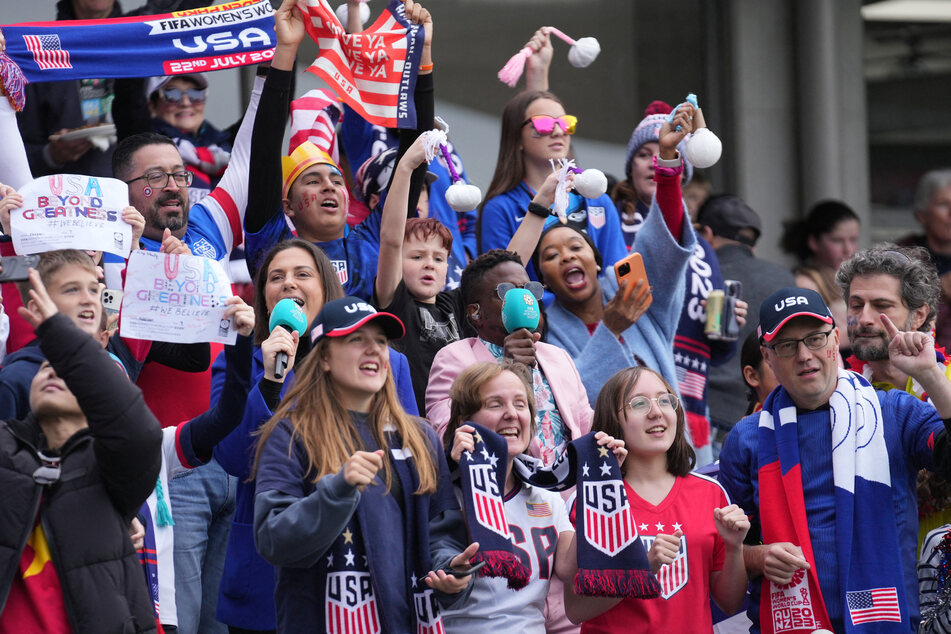 Ticket sales have now exceeded 1.5 million in just five days, a new benchmark for any FIFA women's World Cup event.

At the 12 matches played by Tuesday morning, almost 364,000 people had attended games, Football Australia said.
This represented an average match attendance of 30,326, eclipsing the average of 21,756 for France 2019 and the historical tournament average of 24,780 for all FIFA women's World Cup matches.
The 72% increase in attendance compared to France 2019 through the first 12 games further highlighted the growing popularity of women's soccer globally, Football Australia said.
Australia alone has contributed over 1.1 million to the total ticket sales.
Soccer fans go wild for Women's World Cup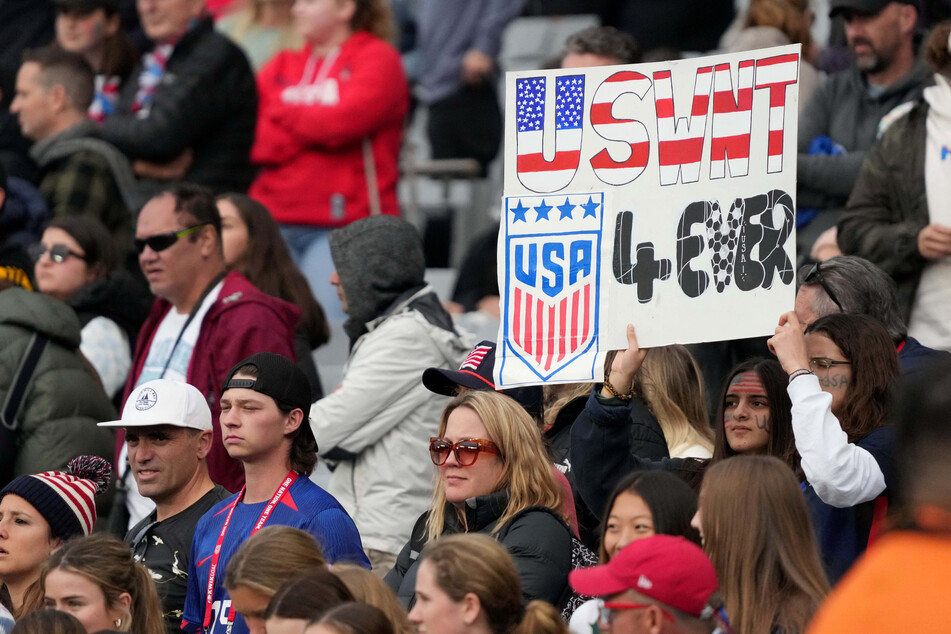 Broadcast viewership has also soared with the New Zealand vs. Norway game being the most viewed women's World Cup match in New Zealand history. According to Sky New Zealand, over 1 million viewers tuned in to watch the opening match.
FIFA president Gianni Infantino expressed his delight with the tournament so far.
"I'm a happy man and there are hundreds of thousands of happy men, women, girls, and boys who come to the matches and millions and millions watching it from home. So, a great success," he said.
"Great games, great goals, and some underdogs who create some surprises or give the favorites a tough time. I mean, all the ingredients are there already from the start."
In Australia, the game between Australia and the Republic of Ireland, also on the opening day of the tournament, recorded an average audience of 1.94 million viewers, nearly tripling the previous record and surpassing viewership figures from the FIFA men's World Cup in Qatar.
"This tournament is creating history and we are delighted as Host Nation. We are seeing a surge in support for women's football, not just in ticket sales, but also in broadcast viewership, fan festival participation, and merchandise sales," Football Australia chief executive James Johnson said.
Cover photo: REUTERS