Somali sprinter goes viral after slowest ever 100-meter time, sparking outrage
Mogadishu, Somalia - Somalia's sports minister has accused its head of athletics of "defaming" the country after a video showing a clearly amateur runner coming last in an international race went viral.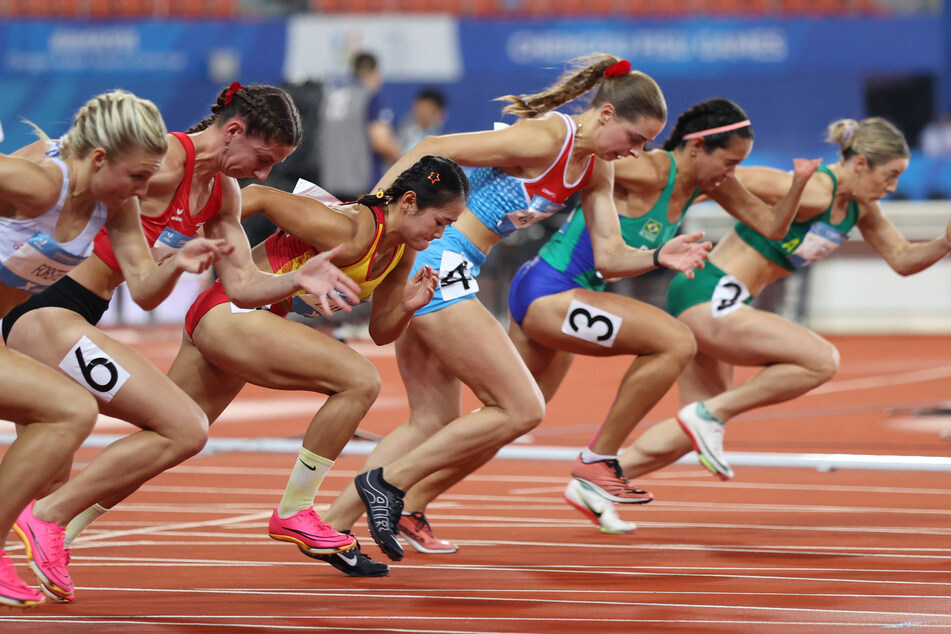 Mohamed Barre Mohamud said Wednesday a woman who competed for Somalia in the 100 meters at the ongoing Summer World University Games in China as neither a "sports person nor a runner."

There was also no "Somali University Sports Association," the minister said in a letter addressed to the nation's Olympic committee.
The woman, identified by the ministry as Nasro Abukar Ali, plodded over the finish line more than 10 seconds behind the winner, sparking ridicule and outrage among Somalis on social media. Her final time of 21.81 seconds has been cited as the slowest ever in a 100-meter race.
Mohamud said the chairwoman of the Somali Athletics Federation had "engaged in acts of abuse of power, nepotism, and defaming the name of the nation in international arena" by sending Ali – who some on social media have said is the chairwoman's niece – to compete.
"The Ministry of Youth and Sports firmly declares its intention to pursue legal action" against the chairwoman, Khadijo Aden Dahir, and those responsible for the "falsification of the Somali University Sports Association."
The minister recommended the Olympic committee suspend Dahir and convene an urgent meeting to decide the next course of action.
Cover photo: IMAGO / Xinhua