Sooners coach Cale Gundy resigns after "harmful" word scandal
Norman, Oklahoma - Coach Cale Gundy's 23-year-old association with the Oklahoma Sooners football program is over after an incident during a team event last week led to his resignation.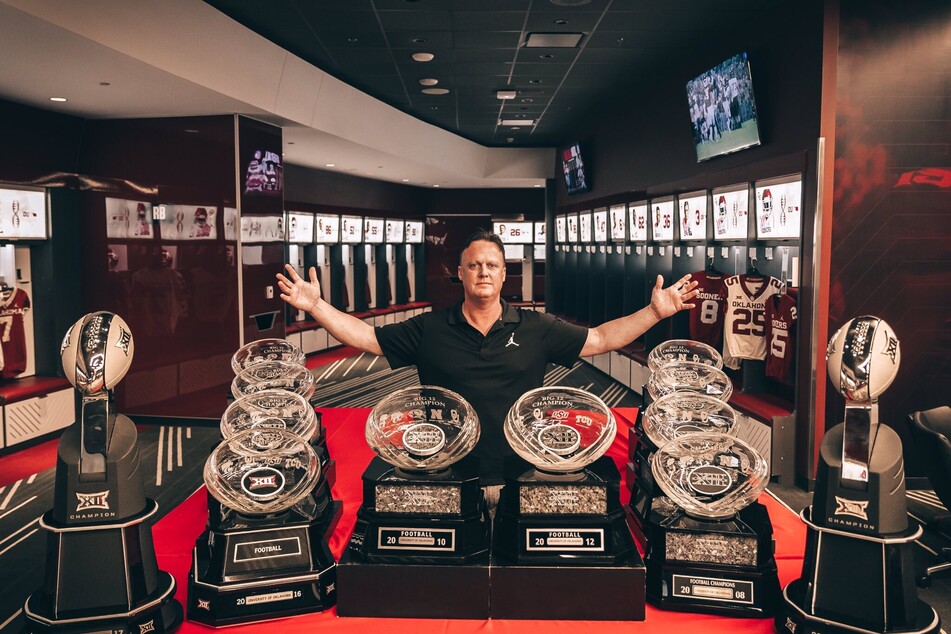 The longest-tenured football coach in the Big 12 Conference resigned Sunday night in a statement via Twitter.
Last week, Gundy explained, he read aloud "one particular word that I should never – under any circumstance – have uttered" off the screen of a player's iPad during a film session.
While the 50-year-old insisted that his actions were not "malicious" or "intentional," he added: "I am mature enough to know that the word I said was shameful and hurtful, no matter my intentions."
"The unfortunate reality is that someone in my position can cause harm without ever meaning to do so," Gundy added. "In that circumstance, a man of character accepts accountability. I take responsibility for this mistake. I apologize."
Oklahoma head coach Brent Venables accepted the resignation "with sadness" in a statement also released on Twitter.
Of Gundy, he said: "We also acknowledge that in stepping aside he's placed the program and the welfare of our student-athletes first. In coaching and in life, we're all accountable for our actions and the resulting outcomes."
Cincinnati Bengals' Joe Mixon offers 'highest support' for Cale Gundy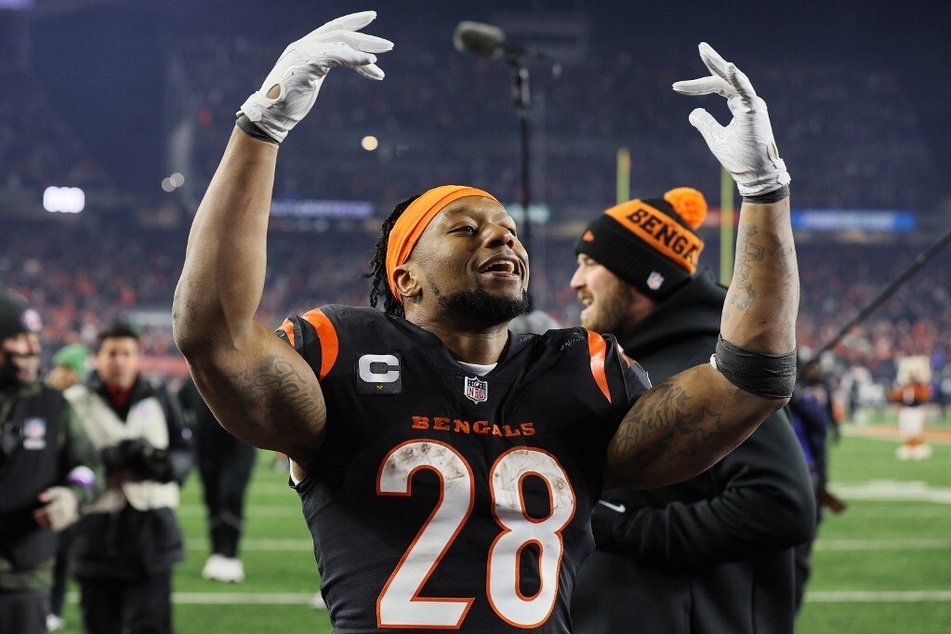 While it's still unclear exactly what word Gundy read off that screen, the implication of a racist slur is hard to avoid.
If there was any doubt, former Sooner and current Cincinnati Bengal player Joe Mixon's reaction on Monday dispelled it.
In a lengthy statement, the running back insisted that "Coach Gundy is not, and I repeat, is not a racist in any way nor has a racist bone in his body, mind, or soul."
"I know racists," Mixon continued. |I have witnessed both obvious and discreet forms of racism and have known and detested even more actual racist. Coach Gundy is the farthest thing from this type of person. I spent every day for the 1,000 days I was in Norman with him. And I never saw anything that would lead anyone to believe this or think this."
The NFL star pushed for his former coach to be given a second chance with the program, just as Mixon himself was once given a second chance after criminal charges led to his suspension in 2014 and 2016 during his time as a Sooner.
Cale Gundy, the younger brother of Oklahoma State coach Mike, was a record-setting quarterback for the Sooners from 1990 to 1993. In 1999, Gundy returned to Norman as a running back coach and has since helped the program win a national championship title and 14 conference championships.
Cover photo: Screenshot / Twitter / OU_CoachGundy