Coco Gauff shakes off Serena comparisons and learns to enjoy the moment
Coco Gauff has finally shed the burden of comparisons to Serena Williams and is enjoying herself at the French Open, where she considers a dual singles-doubles run "light work."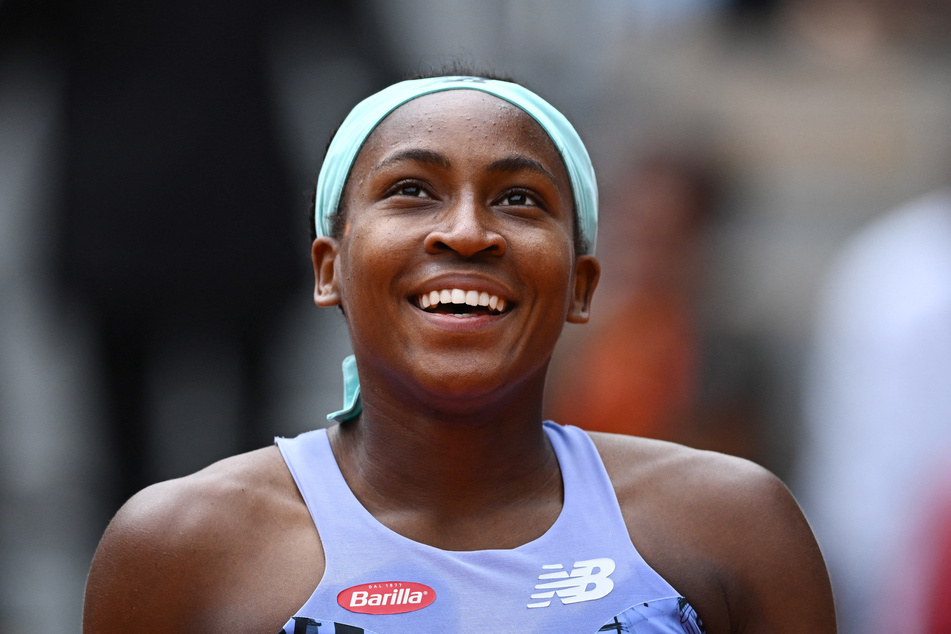 Ever since her breakout season in 2019 as a 15-year-old, Gauff has been identified as a future tennis superstar.

The American reached the fourth round at Wimbledon and third round at the US Open, before again advancing to round four at the Australian Open at the start of 2020.
Yet only now, at Roland Garros, has Gauff advanced to a singles grand slam semi-final after beating Sloane Stephens on Tuesday.
Still just 18 – and freshly graduated from high school – she is the fifth woman this century to reach the last four at the French Open before turning 19.
Gauff learns to enjoy the moment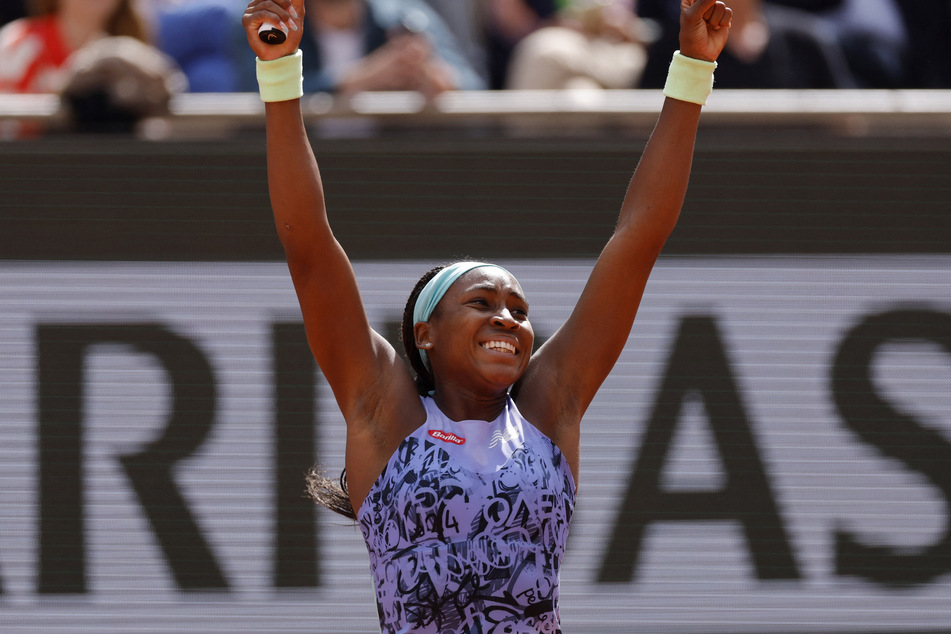 What matters most to Gauff now, though, is that she's enjoying herself.
Previously, the Atlanta-born athlete struggled to celebrate wins as she believed her early-career hype.
"Even at eight years old, [I was] 'the next Serena,' next this, next that, and I think I really fell into the trap of believing that," the teenager said.
"Yeah, it's important that you have high hopes for yourself, but also, at the same time, it's important to be in reality – and I think that's where I am."
"I'm in reality, where I'm enjoying the moment and enjoying the situation."
"I felt like I was to the point where even when I made the second week or beat Naomi [Osaka] at the Australian Open, I remember like I was happy but I wasn't that happy, because I was like 'I feel like that's what I should do.'"
"Now, I'm really appreciating each win and loss."
Working on the mental side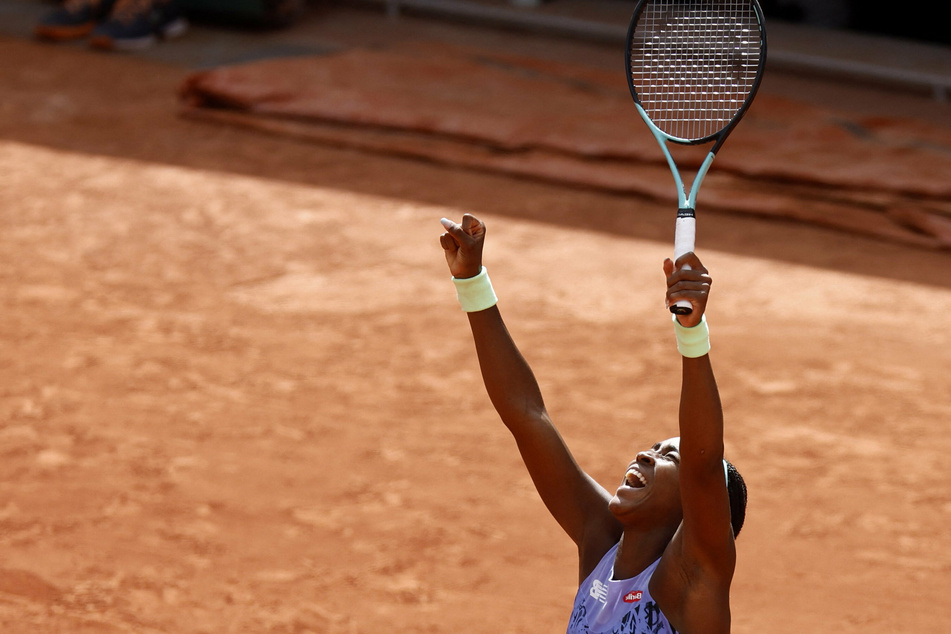 Gauff has stopped "looking at the finish line," even considering her upcoming French Open semi-final against Martina Trevisan on Thursday "just another match."
Mentally, she's "in a great place."
"I feel like a lot of my losses in the past were due to mental errors of just getting used to being on tour and getting used to playing these intense matches," Gauff explained, adding: "I know if I do lose a match it's not going to be because of that."
"I'm okay if it is because of my game, because that's something that I can work on."
Gauff remembers "each and every loss"
That is the plan heading into the Trevisan match, with her only previous meeting with the Italian a defeat at this event two years ago.
Gauff has already shown how she can adjust following defeats, responding to her first loss to Naomi Osaka at Flushing Meadows in 2019 by beating her at the very next major. Before defeating Stephens this week, Gauff's only previous clash with her was a loss at the 2021 US Open.
"I think it gives me confidence," she said. "Losing to Sloane at the US Open and [winning] here, and then losing to Naomi [and then winning], and I lost to Trevisan, so I'm hoping the trend keeps going."
"I think that it helps, because I feel like I know what's going on on the court and I know why I lost the match, and I know what I need to work on for the next time."
"I remember each loss pretty well. I mean, my grandfather always told me: forget your wins; remember your losses. I remember each and every loss."
"So when I play the second time, I try not to lose; at least if I'm going to lose, try not to lose the same way I did the first time."
Cover photo: REUTERS