Two of tennis' best in the new generation of stars went head-to-head in the US Open second round
Queens, New York - Sloane Stephens comfortably beat Coco Gauff in a second-round US Open matchup between two of America's most promising tennis players.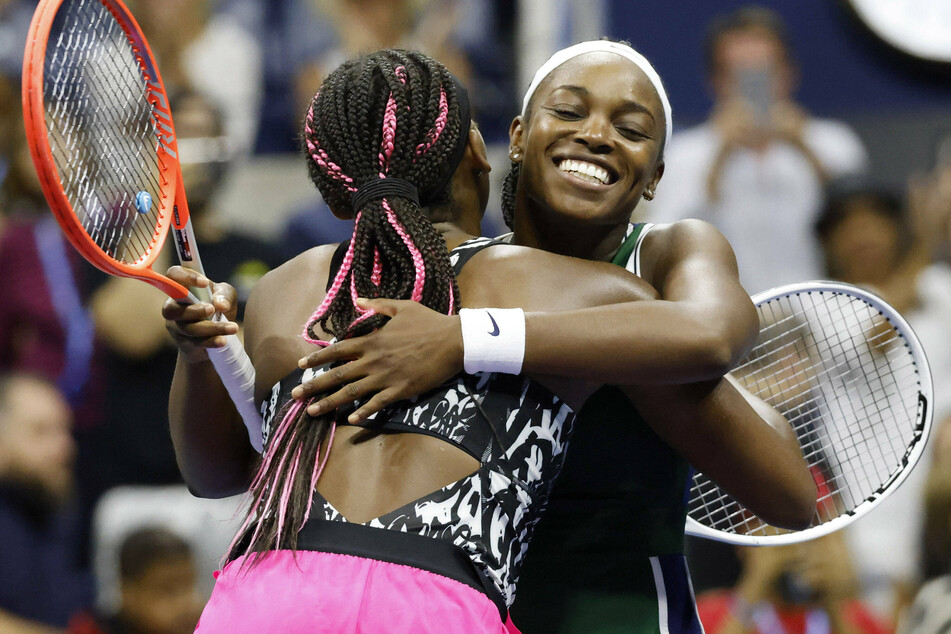 With Naomi Osaka automatically advancing after her opponent Olga Danilović withdrew due to injury, Sloane Stephens (28) and Coco Gauff (17) shared the spotlight in Wednesday night's tournament action.
There was a warning of a possible impending tornado in the area of the tennis complex, but their match went on as planned under a retractable roof, mostly free of any distractions.
Stephens, the 2017 US Open champion, defeated Gauff in straight sets 6-4, 6-2, to move on to the next round where she'll take on either German tennis champ Angelique Kerber or Ukraine's Anhelina Kalinina.
Their match was held off until Thursday, due to the severe weather that compromised much of the Open's adjacent courts.
Sloane praises old friend Gauff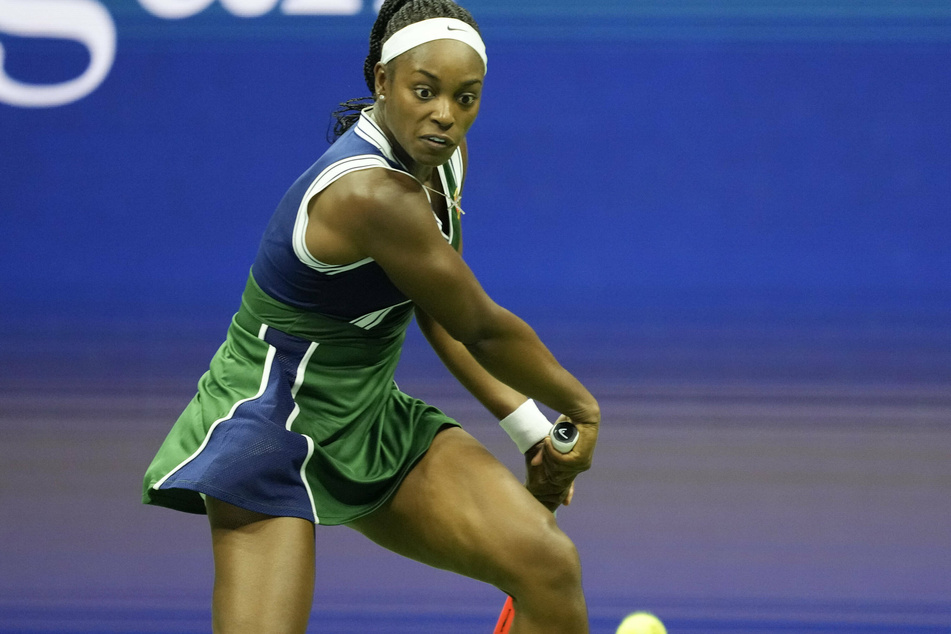 Stephens made fast work of Gauff, needing only one hour and six minutes to win, compared to her opening match against fellow American Madison Keys. That match took nearly twice as long and needed a third-set tiebreaker for Stephens to move on.
The result is all the more impressive given the fact that Gauff is no pushover. She's already capable of beating some of the world's best in tennis, including two-time US Open champion Osaka, whom she defeated in the third round of the 2020 Australian Open.
Gauff definitely has a bright future ahead of her, which Stephens graciously remarked on to in a post-match interview with ESPN: "I think everyone knows I love Coco. She's such a great player and I feel so lucky to have seen her grow up and play since she was eight ... I know there's going to be great things ahead for her."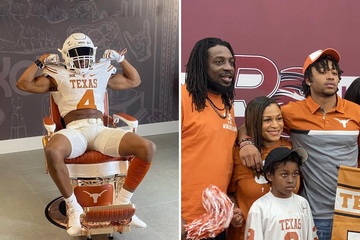 Gauff will still compete in the women's doubles draw, while Stephens waits in the third round, for Kerber or Kalinina, providing everything in the area is declared safe after NYC Mayor Bill de Blasio declared a state of emergency.
Cover photo: IMAGO / UPI Photo