Twenty-one-year-old woman breaks transatlantic rowing record
UK - Rowing for the record books – and for a good cause: Jasmine Harrison of the UK has become the youngest woman to cross the Atlantic alone.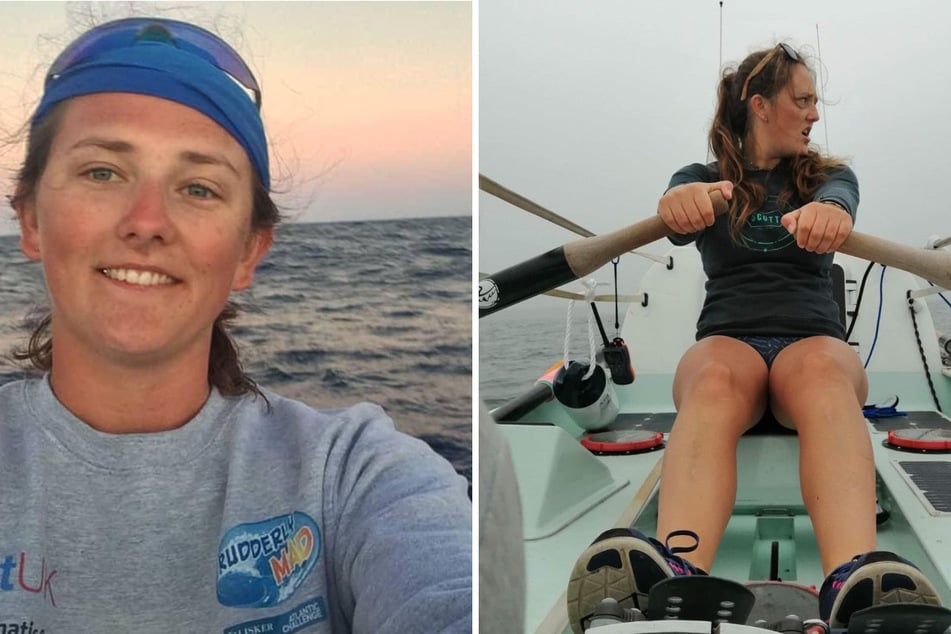 The 21-year-old part-time swimming teacher from North Yorkshire arrived in Antigua on Saturday after 70 days at sea.
Harrison had set off from La Gomera in the Canary Islands in mid-December on her more than 3000-mile rowing journey, during which the Englishwoman raised more than $14,000 for charities.

"There's nothing like it, actually getting away from everything – social media, bad news, from literally everything," Harrison said after her arrival, according to MSN.
When asked what she was most looking forward to after the more than two-month odyssey, Jasmine replied, "Food, definitely food!"
Harrison outlined her motivations for taking the journey on her website: "I want to inspire young people to get out there and do something, whether that be changing the world or just doing something outside your comfort zone."
Previously, American Katie Spotz (22) held the record.
Recently, Frank Rothwell (70) from Oldham, England, successfully completed the same crossing, making him the oldest rower to cross the Atlantic unaccompanied.
Cover photo: Screenshots/Instagram/rudderlymad