UCLA alum Jalen Hill passes away after disappearing in Costa Rica
Los Angeles, California - Former UCLA basketball standout Jalen Hill has passed away after he went missing in Costa Rica, the university confirmed.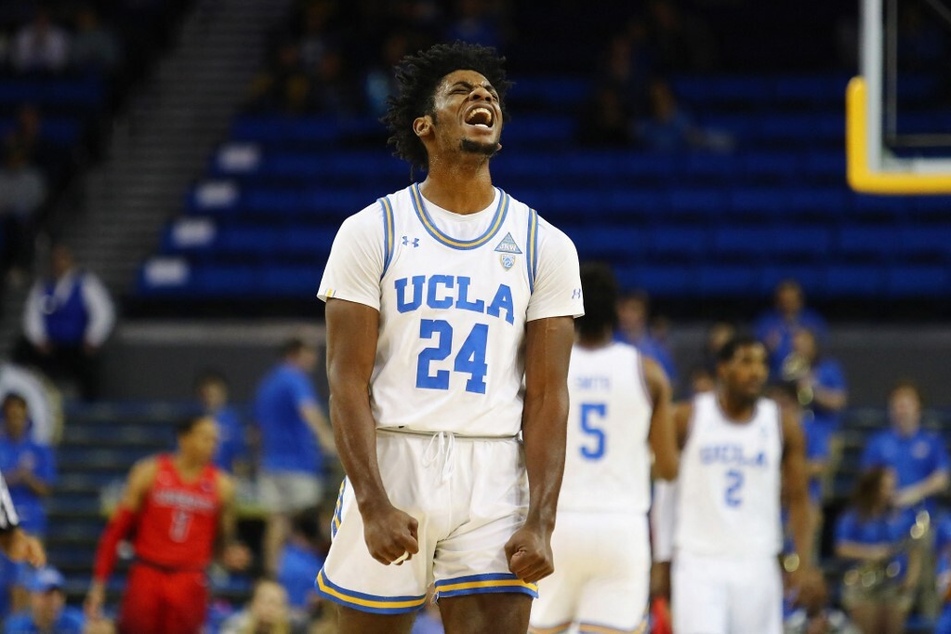 In an Instagram post on Tuesday night, Hill's family revealed that they learned of his death just days after he went missing.
The former Bruin was just 22 years old.
"We know Jalen has played a part in the lives of so many people," Hill's father, George Hill, wrote in the caption. "We also acknowledge the role that so many of you have played in his. As we try to navigate this devastating time in our lives, we ask that you please give us time to grieve. Keep us in your thoughts and prayers."
Hill played three seasons for the Bruins and averaged nine points and seven rebounds in his sophomore year before retiring due to mental health reasons such as anxiety and depression in 2021.
Months following his retirement, Hill released a video expressing his struggle with his identity as a college athlete.
"It was hard for me to go back to the team when I was trying to go back to a past life when I was trying to live up to somebody's expectations of me, trying to live up to somebody's perception of how my life should be instead of just being who I am," the 6-foot-10 power forward expressed.
"When I [took a step back], it was a whole new life. I've never felt this happy before in my life. I just wake up and I'm just happy to be alive. And it sounds crazy to say it, but it's just true."
Hill left the team in February 2021, but addressed his decision in April, citing he didn't want to distract the team from "achieving their goals" during their run to the Final Four basketball tournament.
The UCLA community mourns the loss of Jalen Hill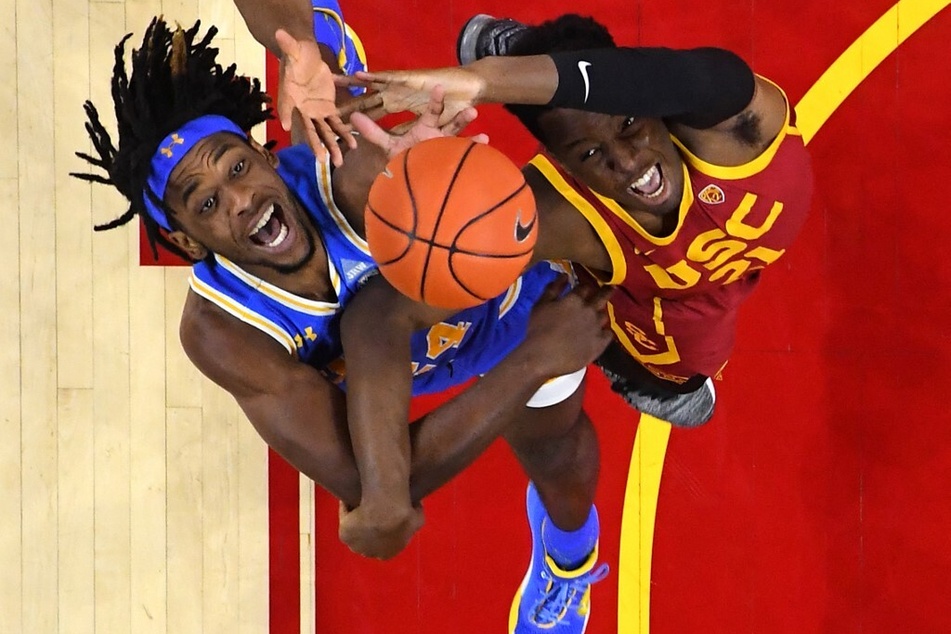 During Hill's time as a UCLA basketball star, he impacted many within the Los Angeles community.
Among those sharing their condolences for the former Bruin was his former head coach Mick Cronin, who posted a statement of his own on Twitter.
"The news of Jalen Hill's passing is heartbreaking," Cronin wrote. "Our thoughts and prayers are with his family at this time. Jalen was a warm-hearted young man with a great smile who has left us far too soon."
The Bruins basketball program also wrote that they offer their most "sincere condolences" to his family during their time of grieving.
Bruins women's basketball head coach Cori Close paid tribute to Hill by sharing her favorite memory of him with a youngster on the basketball court where she painted a picture of the 22-year-old as a gentle soul.
Before joining UCLA, Hill was a four-star native of California. In 2015, he won a gold medal with USA Basketball at the 2015 FIBA Americas U16 Championship.
Cover photo: JAYNE KAMIN-ONCEA / Tim Bradbury / GETTY IMAGES NORTH AMERICA / Getty Images via AFP