UFC Fight Night: Rozenstruik lets his fists fly to knock out Sakai in the last second!
Las Vegas, Nevada - Jairzinho Rozenstruik was able to fit in a TKO win over fellow heavyweight Augusto Sakai during UFC Fight Night on Saturday night.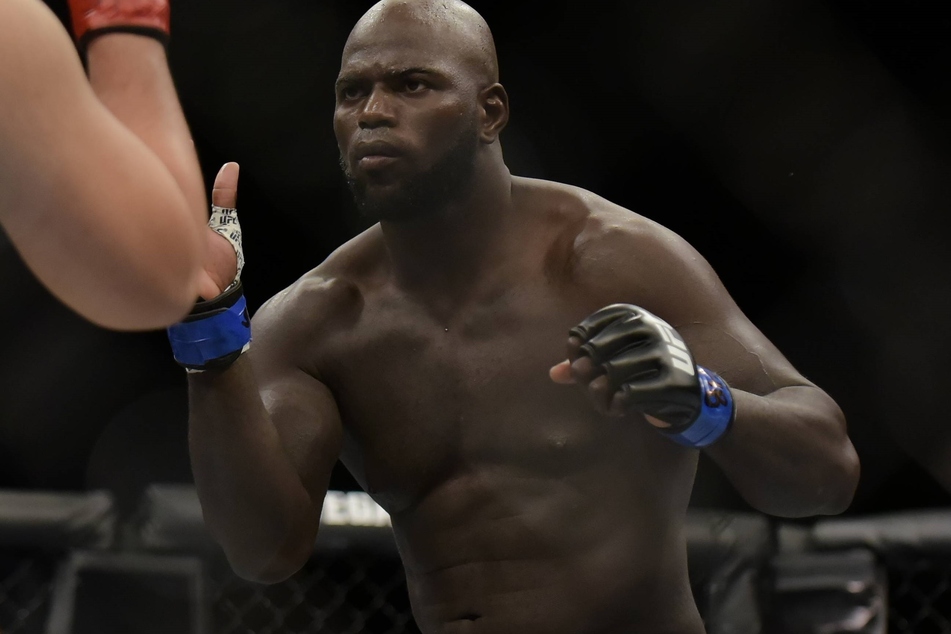 Rozenstruik (33) literally got the knockout at the very last second of the first round – at four minutes and 59 seconds to be exact – to end things after a flurry of fists pummeled his opponent to the floor.

Coming off a loss in his last fight earlier this year, this kind of spectacular finish was just what he needed to bounce back. And he's no stranger to last-minute finishes either. The Suriname native knocked out another heavyweight, Alistair Overeem, in the final seconds of the last round of their bout back in December 2019.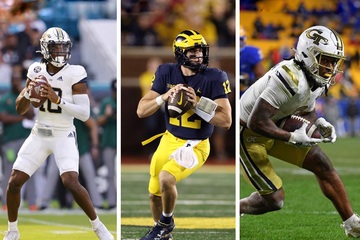 Originally known more for his kickboxing prowess, this fight was, of course, much quicker and rather simply executed to ensure the win for Rozenstruik. "I faked him with the right, hit him with the left, and hit him with the right again," Rozenstruik explained in his post-fight interview with ESPN.
Hoping to avoid a second-straight loss, Sakai came into this bout highly touted to give Rozenstruik a run for his money, but had no head -literally, for this fight. Rozenstruik only needed to land a total of six strikes to Sakai's head for the TKO.
Jairzinho Rozenstruik improves his record to 12-2, while Augusto Sakai falls to 15-3-1.
Cover photo: IMAGO / photo arena