USFL star Isiah Hennie loses a tooth after an incredibly brutal tackle
Birmingham, Alabama - Pittsburgh Maulers' wide-receiver Isiah Hennie took a jarring in a US Football League game, which ended costing him a tooth.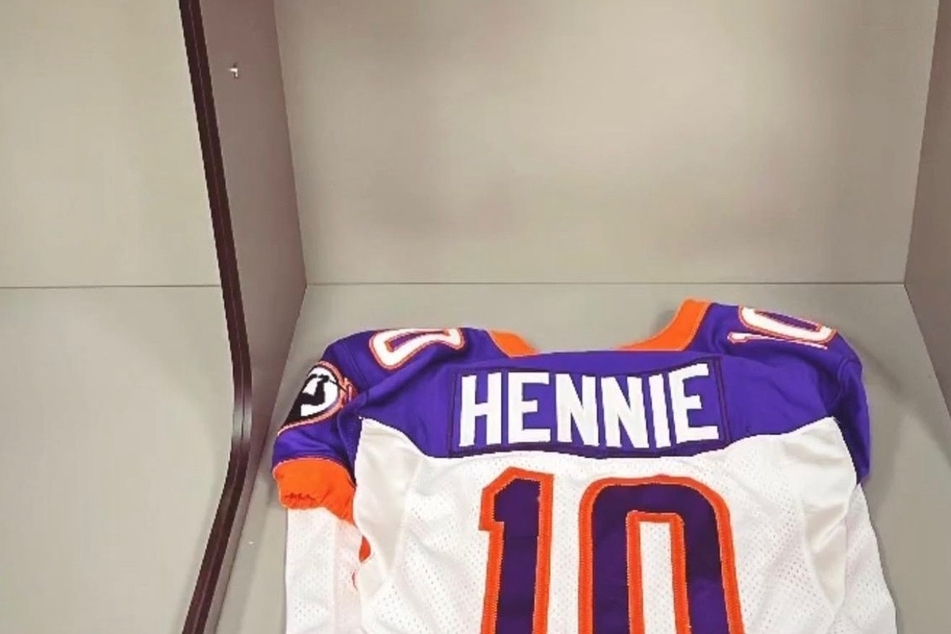 The Pittsburgh Maulers game against the Philadelphia Stars on Sunday featured a scene that had dentists rubbing their hands.
As the Maulers' Isiah Hennie caught a pass, he turned up the sidelines looking for a big play. Instead, he caught a big tackle that left him spitting out pieces of a tooth.
Philadelphia Stars defensive back Cody Brown drilled Hennie in the jaw with his helmet, ending his run with prejudice and sending the Maulers wideout crashing to the ground.
The violent collision actually raised some concern that it was an "illegal" hit. Following the forceful blow, cameras showed Hennie bleeding and holding fragments of his shattered tooth in the palm of his hand.
The 25-year-old, who was mic'ed up for the game, later revealed it was just one tooth that had broken into several pieces from the collision.
"I lost one," the former Sacramento wide-receiver told teammates and team staff members. "It was just a wisdom tooth, though ... It's, like, coming out in pieces."
Though the Maulers fell 17-15 in the game, Hennie did say he was fine and later went on to catch another pass later in the game.
Cover photo: Screenshot / Instagram / le_vjollca