Utah rookie Ty Jordan dies after tragic accident
Mesquite, Texas - Utah rookie Ty Jordan has died at the age of just 19. The Utes running back was shot to death in what appeared to be a tragic accident.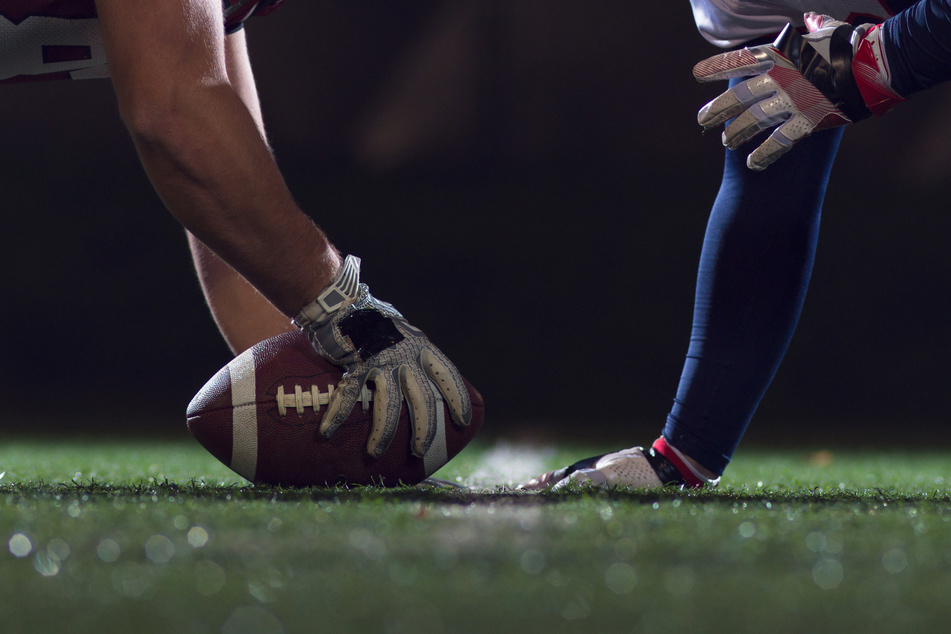 According to an ESPN report citing the Denton Police Department, officers responded to a shooting on Friday.
Jordan, who was originally from Mesquite, Texas, was home over the holidays. Emergency responders tried to revive the injured athlete and then rushed him to a hospital, but once there, doctors could only pronounce him dead.
"Following a preliminary investigation, we do believe that this was an accidental shooting, where the victim accidentally shot himself," Denton Police spokesperson llison Beckwith told ESPN.

The Utah Utes are mourning the loss of the Pac-12 newcomer of the year and paid tribute to Jordan on social media. "Ty's personality and smile were infectious and he made a huge impact on our program in the short time he was with us," coach Kyle Whittingham said in a statement.
Ty Jordan was considered a rising star in a breakout season that won him many plaudits.
Cover photo: 123rf/ dotshock