Venus Williams surprises at Wimbledon with shocking mixed-doubles return
London, UK - It turns out seven-time singles Grand Slam champion Venus Williams will make a comeback return to Wimbledon after scoring a mixed doubles wildcard entry with British partner Jamie Murray.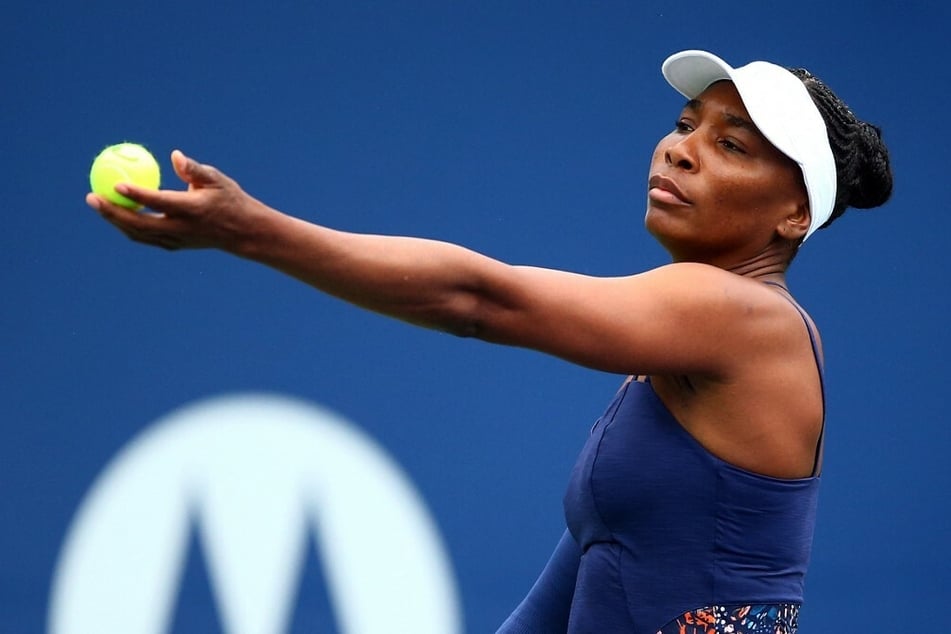 Shortly after her sister Serena Williams (40) sent the tennis world into a frenzy when announcing her return to the tour, her 42-year-old sister Venus Williams confirmed she would not be playing at Wimbledon.
But with her competitive nature, did we really expect the trailblazing athlete to opt out of competition without a fight?
Lo and behold, the seven-time Grand Slam singles champion has changed course, opting to give up her seat in the stands to slam some down on the court.
The move came after Venus requested a last-minute wildcard into the Wimbledon mixed doubles draw with partner and British player Jamie Murray.
The pair has never played together but could follow in the footsteps of their famous siblings Serena and Andy Murray (35), who became fan favorites when they served up together in the third round at the All England Club in 2019.
Venus Williams returns after a one-year absence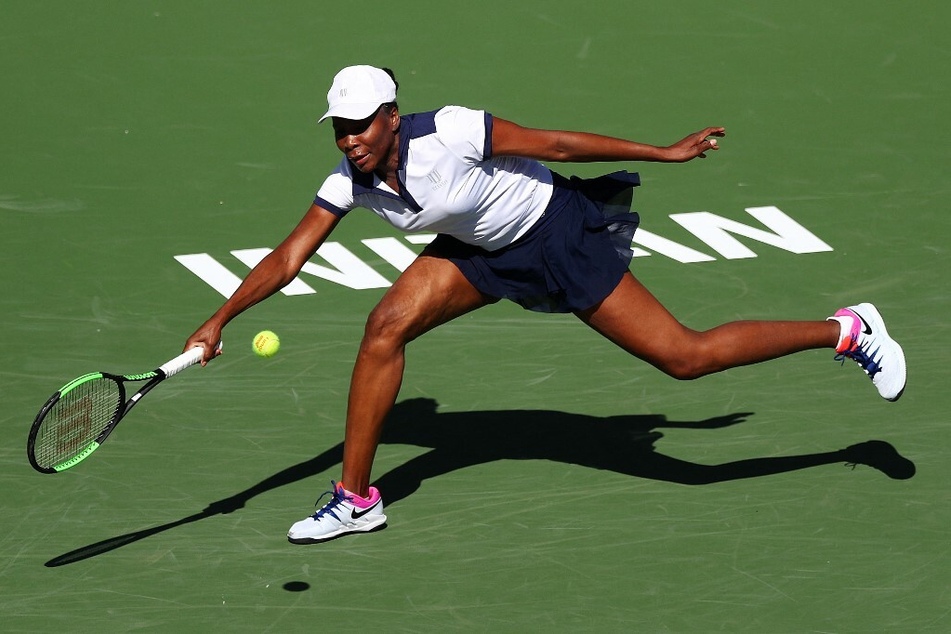 Venus Williams' last match came in the first round of the 2021 Chicago Women's Open, where she lost to Su-Wei Hsieh (36). Since then, her prolonged absence from the WTA tour caused her to fall to No. 570 in the rankings.
If all goes as planned at Wimbledon, Jamie could be the perfect partner for the 42-year-old, given his success on the doubles circuit.
A former doubles World No. 1, the 36-year-old Brit has won seven Grand Slam titles: five in the mixed doubles and two in the men's doubles. He has come out on top at Wimbledon twice, with his 2017 title being his most recent mixed doubles win.
As the oldest active tennis player on the tour, many thought Venus might be winding down to retirement. But with her big Wimbledon wildcard draw, the champion looks to be heating back up.
Cover photo: VAUGHN RIDLEY / GETTY IMAGES NORTH AMERICA / GETTY IMAGES VIA AFP