Vince McMahon steps down as WWE chairman amid misconduct investigation
Stamford, Connecticut - After sexual misconduct allegations, WWE chairman Vince McMahon has stepped down as the company's chairman, and daughter Stephanie McMahon is set to become interim chairwoman.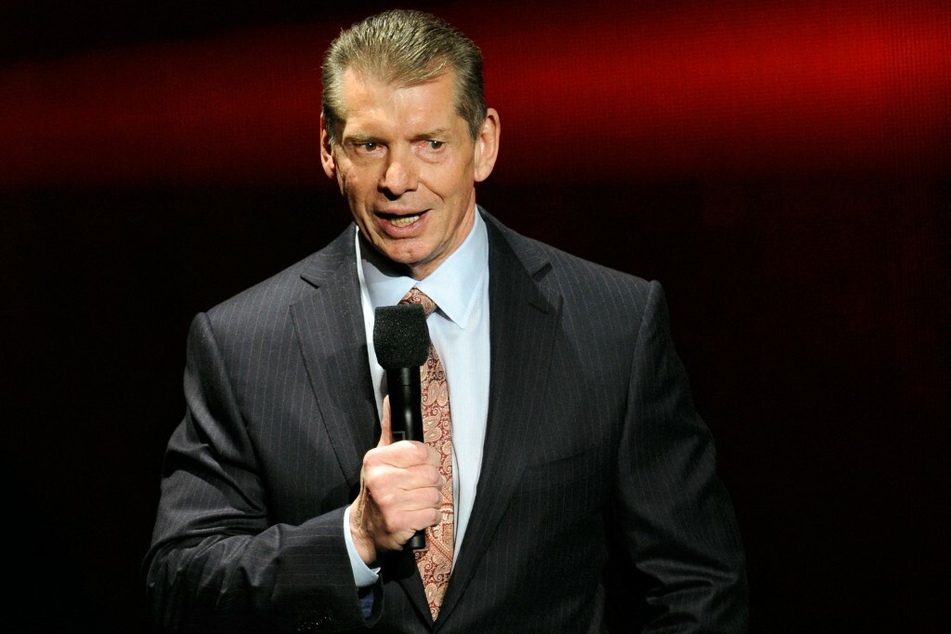 World Wrestling Entertainment (WWE) Inc. announced on Friday that Chief Executive Officer Vince McMahon will step back from his duties while the board investigates allegations of misconduct by the 76-year-old businessman and fellow executive, John Laurinaitis.
McMahon, who also serves as the company's chairman, will retain his responsibilities related to WWE's creative content during the period, according to the statement released.
"I have pledged my complete cooperation to the investigation by the special committee, and I will do everything possible to support the investigation," McMahon said in the statement. "I have also pledged to accept the findings and outcome of the investigation, whatever they are."
The move comes just days after the Wall Street Journal reported an investigation found McMahon had paid $3 million to cover up an affair with a former employee. The probe also uncovered several instances of nondisclosure agreements related to alleged misconduct by McMahon and Laurinaitis.
WWE's board is working with independent legal counsel to assist in the investigation and will work with a third party to conduct a review of the company's compliance program, human-resources function, and overall culture.
The former CEO's daughter Stephanie McMahon will serve as interim CEO and interim chairwoman.
"I love this company and am committed to working with the Independent Directors to strengthen our culture and our Company," Stephanie McMahon said. "I have committed to doing everything in my power to help the Special Committee complete its work, including marshaling the cooperation of the entire company to assist in the completion of the investigation and to implement its findings."
Cover photo: Ethan Miller / GETTY IMAGES NORTH AMERICA / Getty Images via AFP