WAC makes radical changes to its basketball tournament seeding
Englewood, Colorado - The Western Athletic Conference has decided to drastically change how it seeds its postseason basketball tournaments.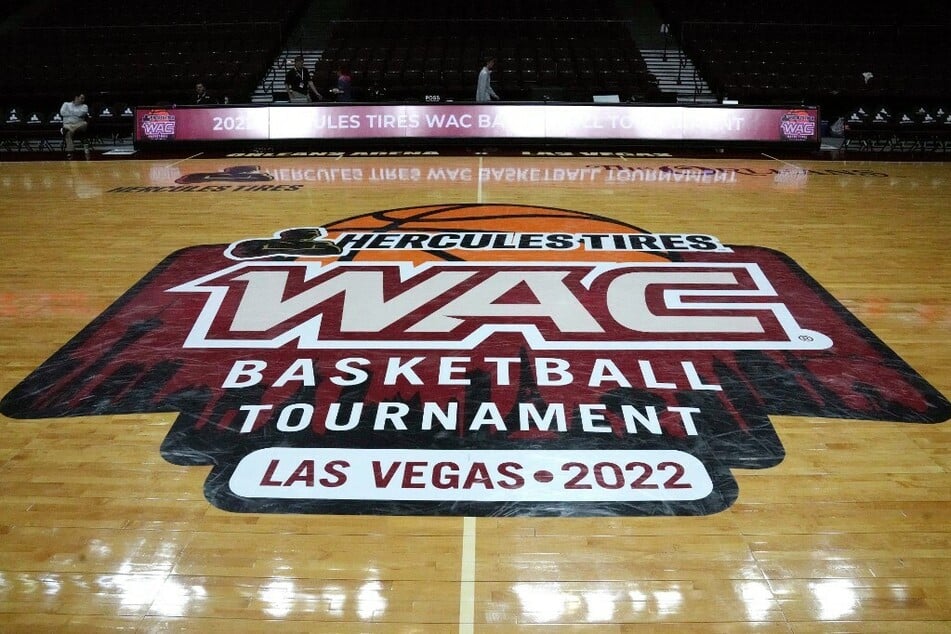 The Western Athletic Conference (WAC) is introducing a revolutionary analytics concept for their college basketball programs to change how it seeds their postseason tournaments.
The 2022-23 basketball season will see the WAC men's and women's basketball standings be determined not just by their conference performance, but also by an algorithm that will affect a team's rankings by taking into account all results against opponents faced in the regular season.
So what does this mean?
In the new system, a WAC team will receive more credit for beating a good side than a weaker one.
Conversely, if a WAC team loses to a tough adversary, it will not be punished as severely as a defeat against weaker opposition.
Commissioner Thornton explains reasoning behind changes
Conference Commissioner Brian Thornton and associate commissioner Drew Speraw came up with the new ranking system in order to protect the teams with the best NCAA tournament resumes.

"The goal [is] ultimately to protect the highest résumé with the highest seeds," Thornton told Matt Norlander of CBS Sports.
"As we were coming up with this strategic plan from a basketball standpoint, which was one of my big tasks when I came here, non-conference scheduling always came up. …And ultimately, it becomes very hard to penalize people for what you're able to do from a non-conference scheduling standpoint."
The advanced analytics WAC is set to use will be a first in the history of college sports, as no other conference has seeded its postseason tournament with this kind of ranking system.
Cover photo: Joe Buglewicz / GETTY IMAGES NORTH AMERICA / Getty Images via AFP