Washington Football Team make history with NFL's first Latina front office hire
Washington DC - The NFL has its first ever Latina in a front-office position after Washington Football Team announced the hiring of Natalia Dorantes on Wednesday.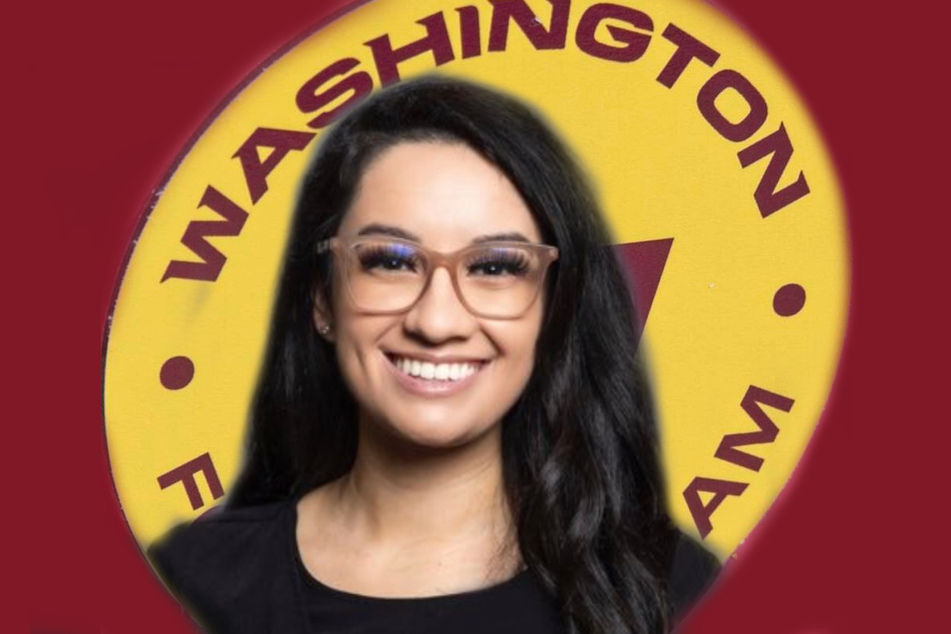 Natalia Dorantes (26) was hired as the Washington Football Team's Coordinator of Football Programs, making her the first Latina to hold this position in the league.
At a time when the National Football League has been making strides in the advancement of female representation, Washington has also joined in with the cause, making history in the process.
Dorantes' position will put her close to many of her team's operations such as coaching, scouting, and the medical staff, to name a few.
No stranger to similar job responsibilities, Dorantes held both the Communications and Creative Recruiting Coordinator jobs for Texas A&M's football program since 2017. Her NFL experience goes back to 2015-16, as a social media intern with the Arizona Cardinals.
Washington Football Team has been making strides in diversifying their franchise, both on and off the football field. Over the past year and a half, they've hired the league's first Black female assistant coach, Jennifer King, as well as the first Black Team President, Jason Wright.
Their Head Coach Ron Rivera, the first Hispanic hired to that team's position, had an integral role in bringing Dorantes on board.
Dorantes is also only the third woman in this type of high-profile position league-wide.
Cover photo: Collage: IMAGO / Icon SMI & screenshot/Twitter/Natalia Dorantes