Women's Final Four: South Carolina's one game closer to redemption after outlasting Louisville
Minneapolis, Minnesota - Final Four Friday in the 2022 NCAA Women's basketball tournament opened with a huge win by the biggest favorite to come away this weekend with the national championship as the South Carolina Gamecocks took on the Louisville Cardinals.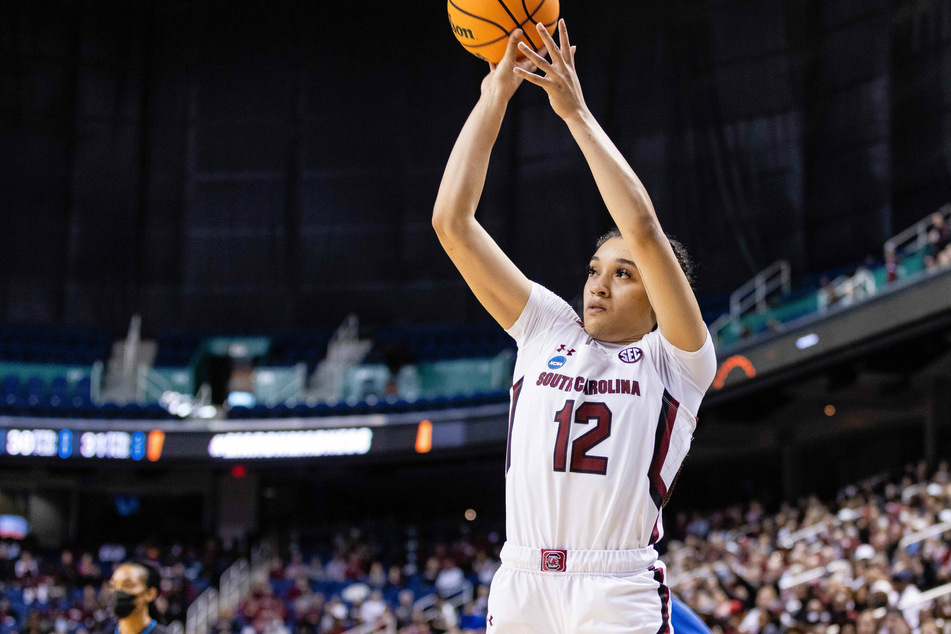 The Gamecocks beat the Cardinals 72-59 to earn one of the two spots in Sunday's national championship final.
South Carolina set the tone early over the first few minutes of the game by keeping Louisville off the scoreboard and building a 7-0 before the Cardinals finally scored a point.
The Gamecocks took the first quarter pretty easily 17-10 but had a bit of a scare put into them when Louisville outscored Carolina 18-17 in the second quarter to trail by just six at halftime.
South Carolina took things up a notch and had their highest-scoring quarter of the game with 23 points in the third while the Cardinals stayed close behind.
Louisville also had their best quarter in the third with 20 points but were still down by nine heading into the fourth.
The Gamecocks' offense slowed down in the final quarter, but so did the Cardinals, who only scored 11 points in the fourth as time ran out on Louisville's impressive season.
The player spotlight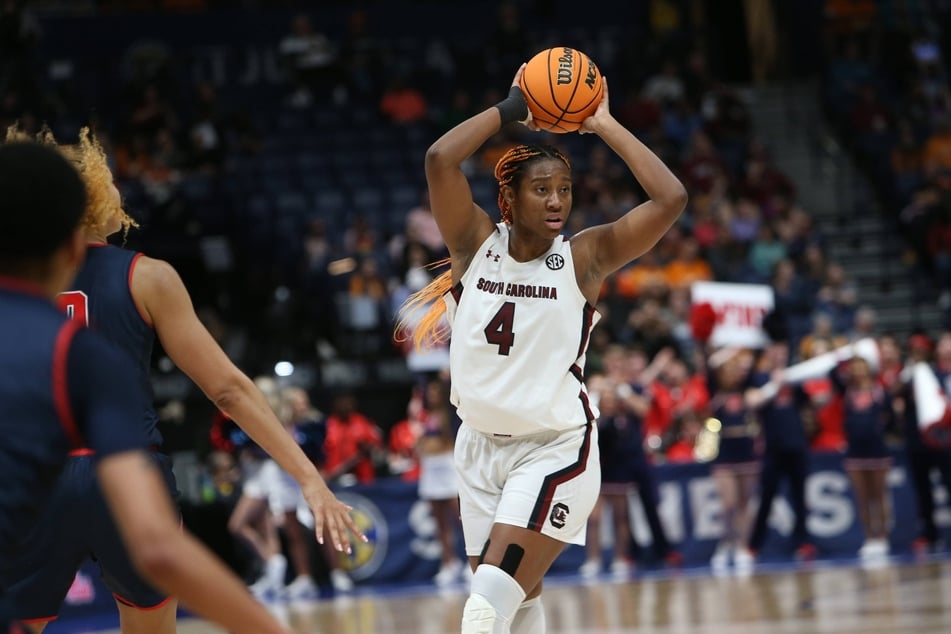 South Carolina's best player, junior forward Aliyah Boston (20), was once again in command and a force to be reckoned with for the opposition.
On Friday night, no one else on the floor scored more points or grabbed more rebounds than she did.
And to boot, Boston also tallied her 29th double-double of the season, including her games played in the tournament.
Boston finished the game with 8-for-12 shooting from the field for a game-high 23 points, and a game-high 18 rebounds, along with four assists.
The big picture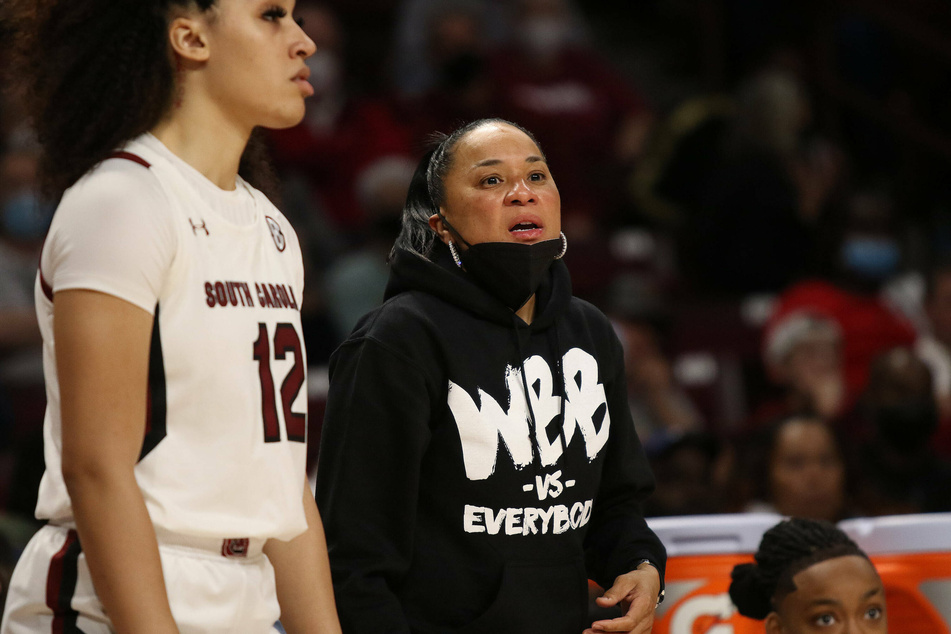 South Carolina is now one game closer to redemption and the national title after falling short in last year's national semifinals to the eventual champions, the Stanford Cardinal.
The Gamecocks have spent this entire season seeking the school's second national championship since earning their first title in 2017.
And with Friday night's victory, South Carolina now has their 34th win, matching their program's record.
Breaking that record on Sunday will mean so much more than just a stat line in the Gamecocks' history books, though.
It'll mean that their quest for women's basketball glory will be complete with this year's national championship crown.
On Sunday, the 2022 women's national championship will be decided between the South Carolina Gamecocks and the UCONN Huskies.
Cover photo: imago/Icon SMI