A cyberattack shut down the US's biggest meat packing plants!
Greeley, Colorado - The FBI is investigating a ransomware attack on one of the largest meat-production companies in the world, which halted operations in the US, Canada, and Australia.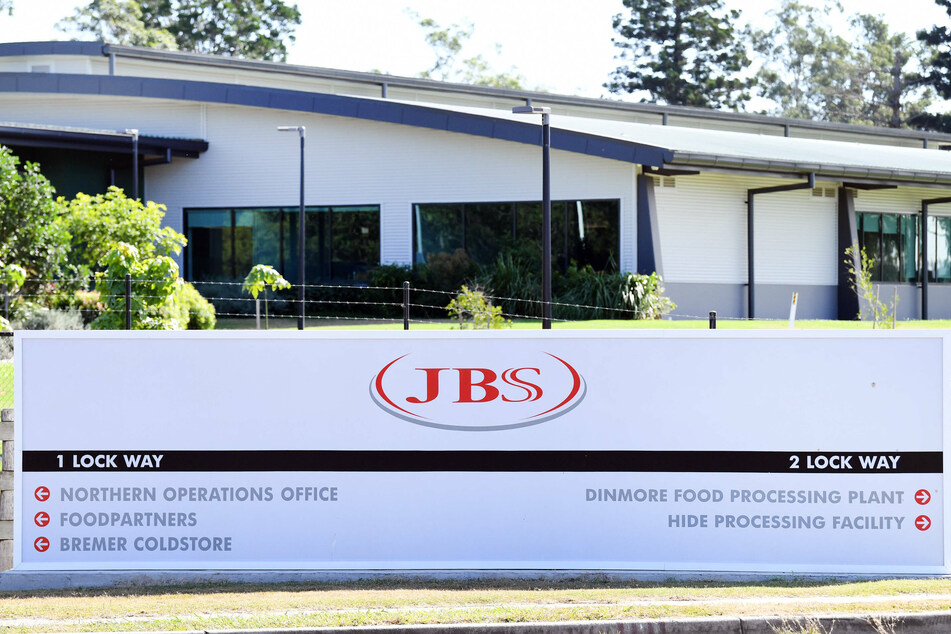 After last month's ransomware attack on the Colonial Pipeline, companies in every industry have been scrambling to boost their security, not knowing who could be a potential target for hackers.
Reuters reports that "significant progress in resolving the cyberattack" has already been made after JBS processing plants handling beef, poultry, pork had been forcibly shut down following a ransomware attack earlier this week.
Operations in Australia were halted, and cattle slaughter was stopped at all US plants, which control one fifth of the load of cattle and hog slaughtering in the country.
"The White House is engaging directly with the Russian government on this matter and delivering the message that responsible states do not harbor ransomware criminals," said a spokeswoman for the White House, Karine Jean-Pierre.
Meat prices have been slowly increasing, due to major demand from China, and a lack of workers following Covid-19 outbreaks at meat processing plants last year. The USDA has urged other suppliers to check their own security while increasing production, to prevent prices from rising further on meat this week. Large chains like Costco sell beef and pork from JBS under their Swift brand.
Authorities believe that the attack originated from a crime organization in Russia.
JBS reported that the attack had not affected their back-up servers, which enabled them to get their operations running again quickly. Colonial Pipeline reported that they ended up paying over $4 million to their attackers last month.
There is no word on how high the ransom was for JBS, or if it had been paid.
Cover photo: 123RF/PAISAN HOMHUAN