After the Pegasus Project revelations, Apple needs to acknowledge that iPhones are hackable too
Cupertino, California - The spyware scandal engulfing Israeli tech company NSO after the Pegasus Project revelations has made over a billion iPhone owners question the security on their device.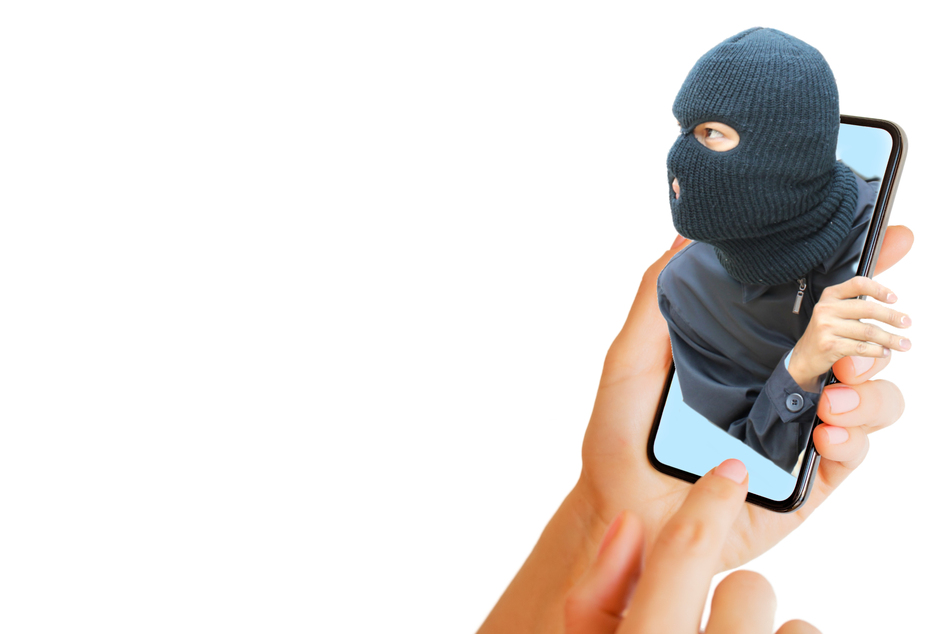 New research released by Amnesty International revealed that despite Apple's efforts to patch security breaches, even some of those devices with the latest updates have been successfully targeted by Israeli technology company NSO with its spyware called Pegasus.
When Vox spoke with Apple, the phone maker adamantly reaffirmed that the iPhone is "the safest, most secure consumer mobile device on the market".
"Apple unequivocally condemns cyberattacks against journalists, human rights activists, and others seeking to make the world a better place," was the phone-maker's very diplomatic answer.
Apple's response also emphasized that these attacks are rare because the cost to carry them out is supposedly sky-high for hackers who buy the custom software. The attacks "often have a short shelf life, and are used to target specific individuals," the company said, trying to reassure users.
"While that means they are not a threat to the overwhelming majority of our users, we continue to work tirelessly to defend all our customers."
It's a case of ego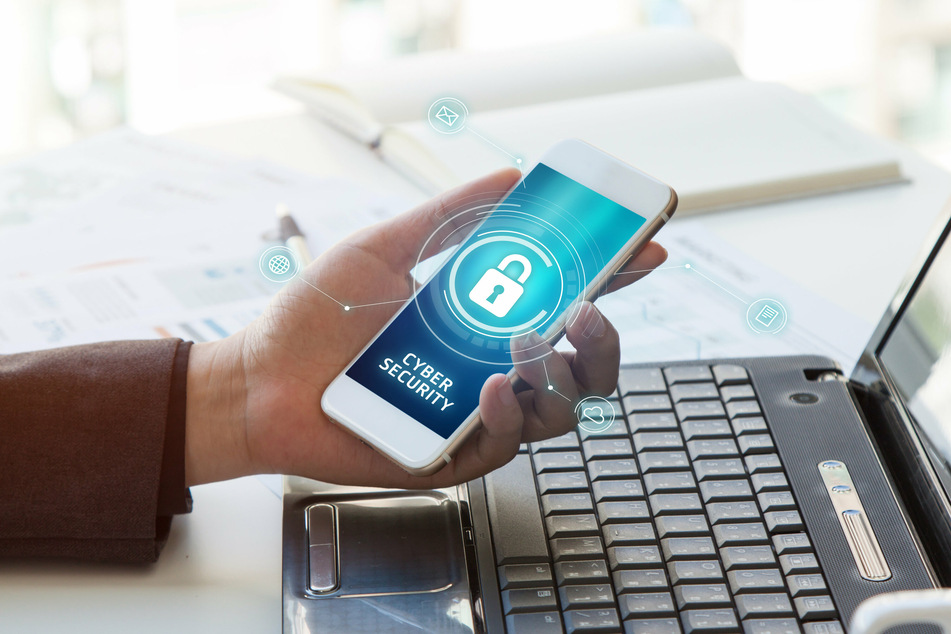 As true as iPhone owners may wish these claims are, the high profile Pegasus scandal wasn't the only iPhone compromising event recently.
9To5Mac reported that Brazilian police busted a gang that brought stolen iPhones to a central warehouse to be unlocked with software very similar to what other governments use to unlock the devices.
In the case of the Pegasus spyware, The Guardian reports that the infected devices were turned into "portable surveillance devices".
Former NSA employee and Mac security developer Patrick Wardle said that Apple is acting far too arrogantly given the weaknesses in its technology. "[You] talk to any external security researcher, they're probably not going to have a lot of great things to say about Apple," he said, adding that competitors like Microsoft are at least willing to be honest about their vulnerabilities to protect users. "I don't think Apple has that same mindset."
Your best bet, safety-wise, is to make sure you keep your iPhone updated, so that it has all the available security patches. Whether they are enough to protect users from the ever-evolving threat of spyware is another question.
Cover photo: collage: 123RF/ grinvalds & 123RF/ chanpipat