A win for big tech? Judge dismisses lawsuit against Apple's App Store
Wilmington, Delaware – For the third time, a federal judge has tossed out an app developer's accusations that Apple engaged in monopolistic behavior, giving the tech giant a win in the midst of being the target of multiple antitrust bills.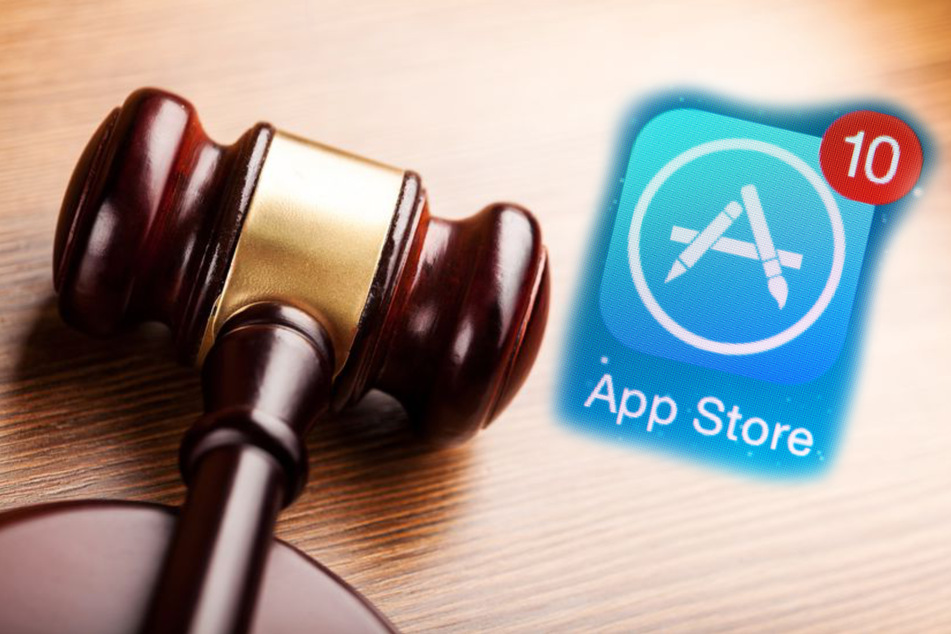 Apple has had a busy year already after a lengthy lawsuit with Epic Games finally concluded in May – with a verdict still pending over App Store policies, 9To5Mac reported. But with Big Tech there, is hardly ever just one lawsuit going at a time.
In fact, a federal judge in Delaware has just dismissed another lawsuit from app developer Blix that alleged Apple's way of choosing its own apps over competitors constituted monopolistic behavior.
Blix is part of a non-profit called Coalition for App Fairness, a group of companies who banned together to rail against the same 30% App Store commission Epic Games also attacked.
According to Reuters, it was the third time Blix's claims were dismissed, with the judge stating that the developer didn't "adequately and plausibly allege how any action Apple is taking is harming competition."
Blix also claimed that because Apple required "Sign in with Apple" on various products, other companies were excluded from also offering their own single-sign on (SSO) options. The judge said that offering their own options did not preclude other companies from competing, and the lawsuit was thrown out with prejudice.
Cover photo: Collage: 123RF/bloomua & 123RF/ olegdudko