Justice has been served! Government recovers Bitcoin ransom from Colonial Pipeline hackers
Washington D.C. - The Department of Justice announced that the massive Bitcoin ransom paid to the DarkSide group during the Colonial Pipeline shutdown has been mostly recovered, amounting to millions of dollars.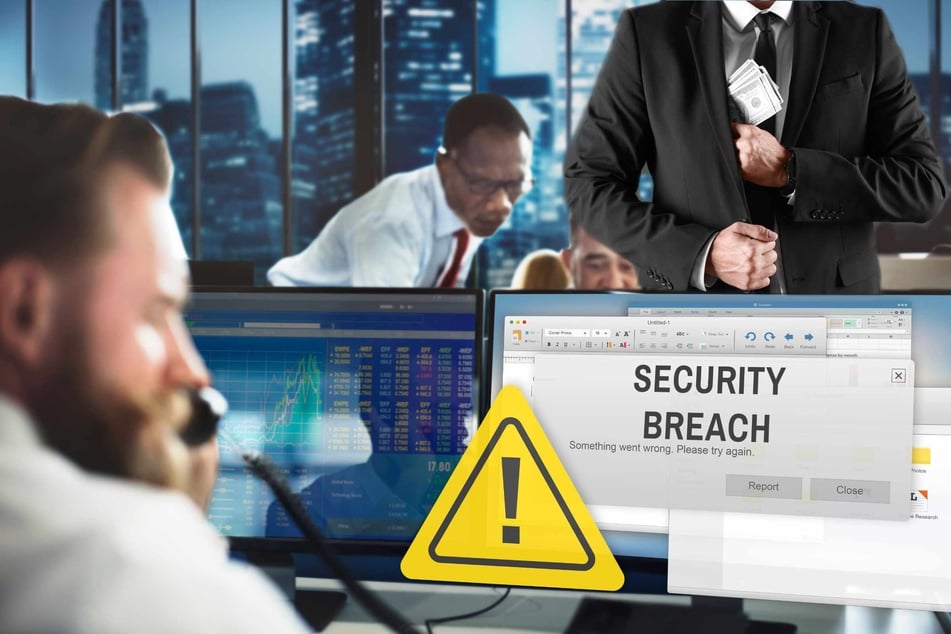 The Department of Justice released a statement on Monday crediting the various teams who worked to track down and seize 63.7 of the Bitcoins paid to DarkSide hackers during the Colonial Pipeline cyberattack.
The recovered cryptocurrency is valued at around $2.3 million, and was paid after the May 8 attack that shut down the largest pipeline of refined fuel in the country.
The shutdown led to gas shortages after panic buying and over a dozen states declaring a State of Emergency.
In the cyberattack, DarkSide operators were able to steal data, then hold it for ransom through a data leak site threatening to exploit the company's private information.
FBI Deputy Director Paul Abbate said in the statement, "There is no place beyond the reach of the FBI to conceal illicit funds that will prevent us from imposing risk and consequences upon malicious cyber actors."
If the FBI's success doesn't sound like a brilliant movie plot already, it proves the inherent safety value of using Bitcoin – at least in how it was able to be tracked down and recovered in a fairly fast period of time.
The funds were found in an online Bitcoin wallet belonging to DarkSide.
Axios also shared the comments of Deputy Attorney General Lisa Monaco: "Today, we turned the tables on DarkSide," she said.
"Ransomware attacks are always unacceptable, but when they target critical infrastructure, we will spare no effort in our response," Monaco added.
Cover photo: Collage: 123RF/Olga Yastremska