Apple introduces brand-new features for users with disabilities
Cupertino, California - Apple has announced upcoming aids for users with disabilities, including sign language services and ways to use an Apple Watch without touching it.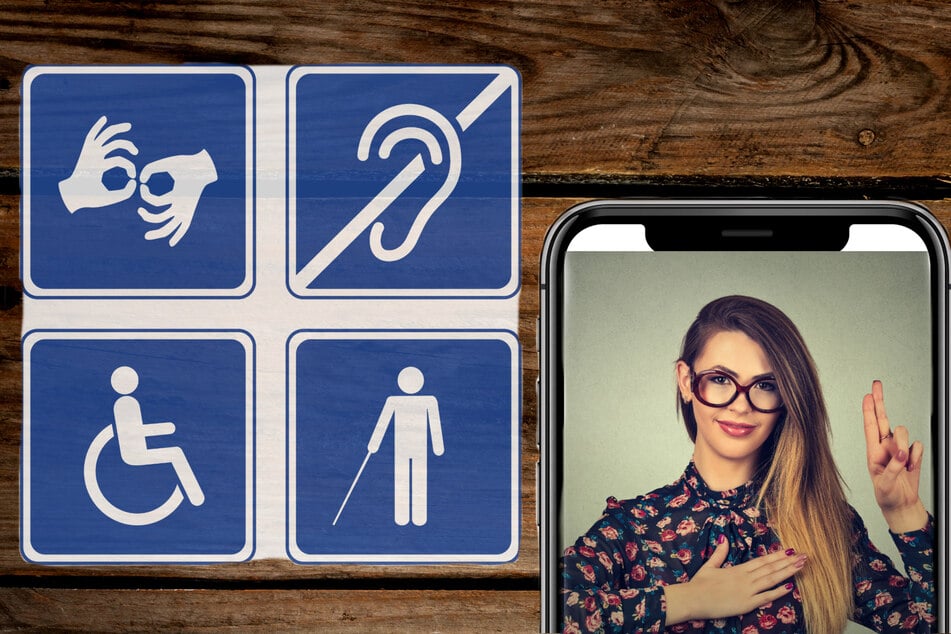 Though smartphones are meant to make our lives easier, for people with disabilities, making use of such a tool can be challenging.
In a press release on Wednesday, Apple announced a slew of new developments designed to make Apple tech more accessible to everyone. The accessibility team also shared updates that will turn Apple products into powerful tools to navigate everyday situations.
The Verge shared that the new SignTime service will launch initially in the US, UK, and France, and will provide remote interpreter access for American, British, and French Sign Languages.
Customer will also be able to use the service in Apple stores when they need an interpreter on short notice.
A video accompanying the release demonstrated how making a fist and other motions could actually be used to control an Apple Watch as part of the Assistive Touch feature. This means people with limb differences can fully use an Apple Watch without even needing to touch the screen.
Apple has yet to confirm which series of watches the updates will apply to. Apparently the functions work by using sensors to track tendon and muscle movement.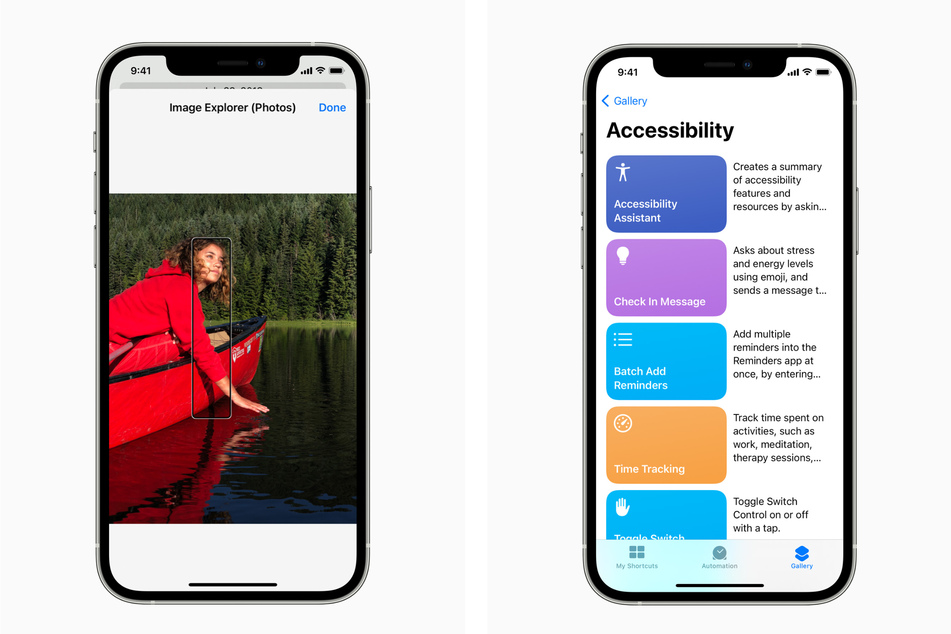 The company also announced support for third party eye-tracking software that will enable users to control a cursor and do other activities without having to tap the screen.
The screen-reading service called VoiceOver will describe objects and people in images for persons with visual impairment or low sight.

There will be upgrades for various types of hearing devices in the "Made for iPhone program". Users can choose to upload their hearing test results and adjust how the iPhone handles sounds and frequencies to best suit their needs.
The Background Sounds feature is a great addition for anyone who wants to mask environmental sounds to focus better. By using various types of white noise, Apple says they will include ocean, rain, or stream sounds.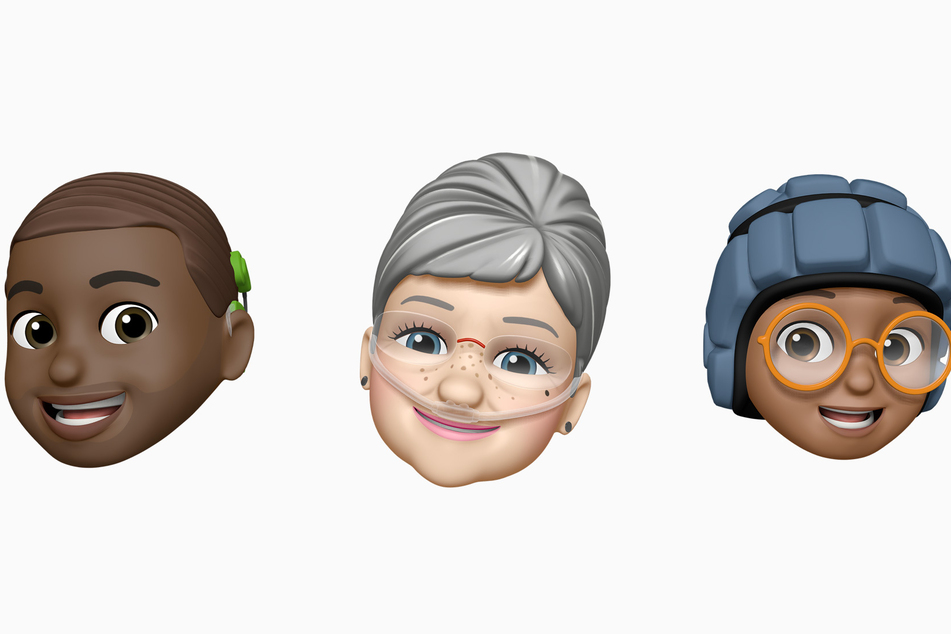 Apple says they will roll out device controls that utilize clicks or popping sounds made by the mouth to be used instead of buttons.
Cover photo: collage: 123RF/ Ion Chiosea & neyro2008 & Varin Rattanaburi & pinkyone