Apple pays millions after repair techs publish woman's nudes from her phone
Oregon - While repairing an iPhone, employees of a licensed Apple repair company decided to publish nude photos they found on the device to the owner's personal Facebook page. Apple has now paid out millions in a settlement to the female victim of the prank.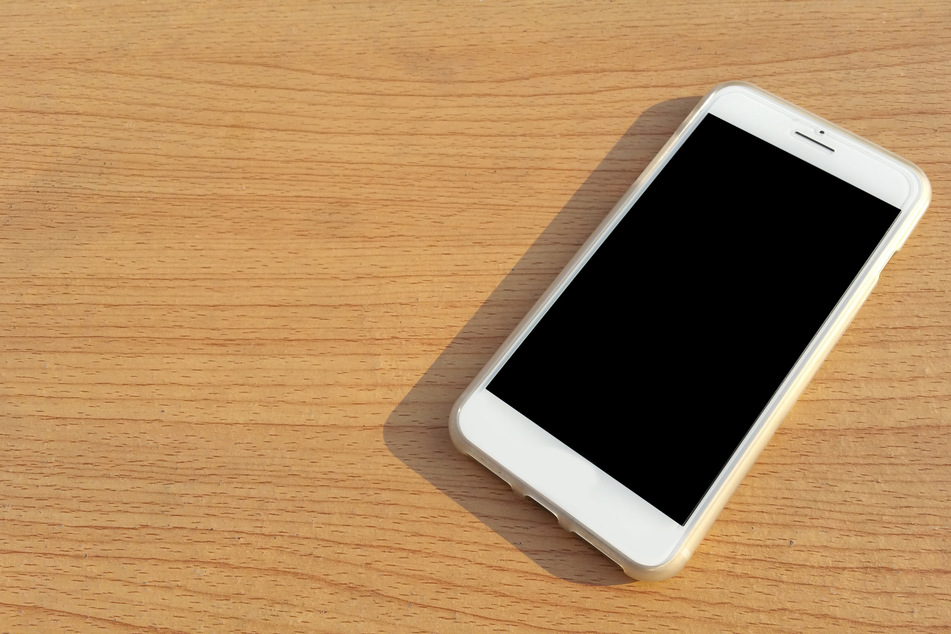 When a young woman from Oregon sent her faulty iPhone in for repairs in 2016, she likely didn't expect the technicans would take time to peruse her camera roll.
Two technicians at a repair shop run by contractor Pegatron took care of the damage, but also decided to share ten photos "in various stages of undress and a sex video," that they found on the iPhone according to court documents obtained by The Telegraph.
The employees decided to pose as the unnamed 21-year-old and upload the risque content to her Facebook profile, as she had left herself logged in on the device.
After friends contacted her to inform her of the content being uploaded to her page, she put the pieces together about who could have possibly accessed those private photos.
She immediately deleted the intimate photos and contacted Apple. The contracted technician's prank immediately embroiled Apple in one of the biggest tech scandals in the company's history.
Apple must payout several million dollars in compensation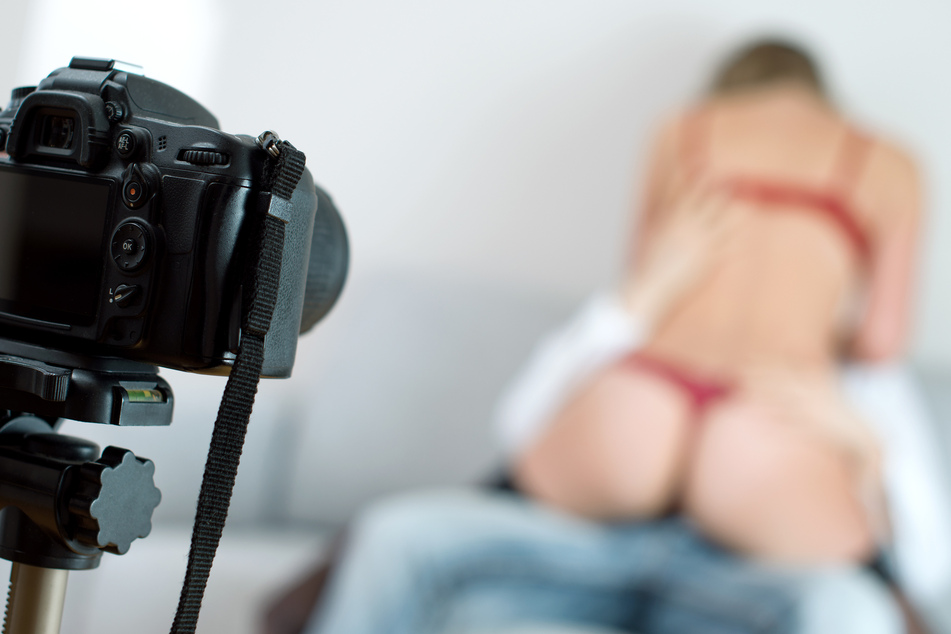 Throughout the lawsuit, Apple had been careful to keep its names off of court documents, leaving the suit between the contracted company, Pegatron, and the victim of the prank.
The woman sued for invasion of privacy and infliction of emotional distress.

The court document says Apple then conducted a "comprehensive investigation" and terminated the two technicians.
"We take the privacy and security of our customers' data very seriously and have a number of protocols in place to ensure data is protected throughout the repair process," a spokesperson told the Telegraph.
"When we learned of this egregious breach of our policies at one of our suppliers in 2016, we took immediate action and have continued to strengthen our supplier protocols ever since."
The lawsuit has now reached a settlement, with Apple reportedly paying millions in compensation to the injured woman. The actual amount is not clear from court documents, but it according to Vice, there were two payments totaling over $5 million.
Vice also says that Apple employees stealing customer photos is shockingly not a new thing.
Apple also advises its customers in a support document to delete the data off their iPhones before sending them to a repair service provider. But when you can't even turn on your phone to clear it, the document says to just complete as many steps as possible, leaving the rest to those trusty technicians.
Cover photo: 123rf/ M Production