Study claims Apple Watch owners more likely to get heart treatments
Cupertino, California - Owners of an Apple Watch or FitBit tracker are more likely to seek medical attention for heart abnormalities, according to a new study.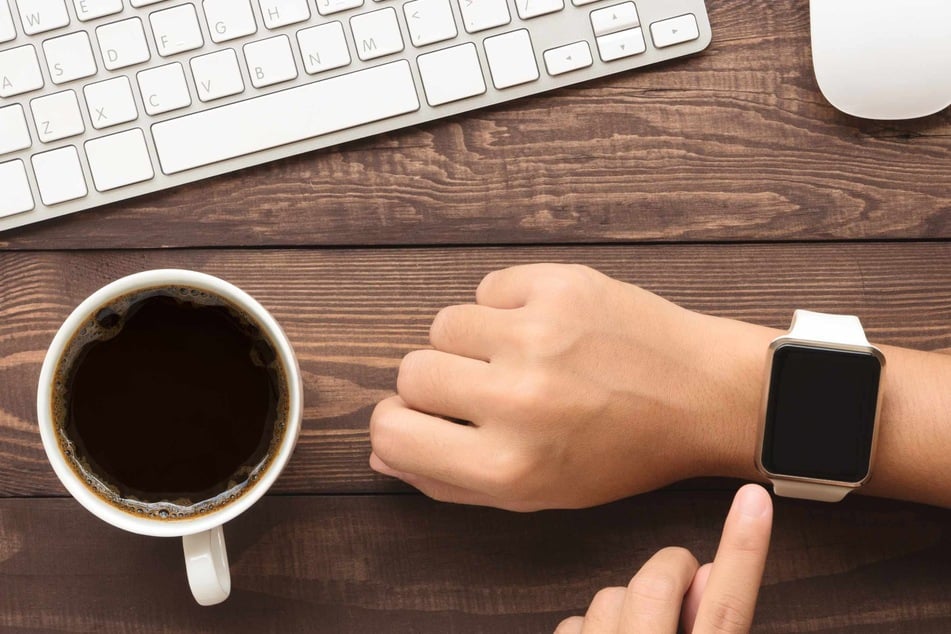 Research by Dr. Libo Wang, a physician at the University of Utah School of Medicine, revealed that using a fitness tracker with heart monitoring software makes you more likely to seek heart treatments for reported abnormalities – which might actually be a good thing.
The Verge reports that the heart monitoring features of the Apple Watch are only approved for use by people without actual heart conditions according to the FDA.
However, Dr. Wang added: "There are a good amount of patients who are using these wearables outside of the FDA cleared indication."
"That was sort of the motivation to start, not raising the alarm, but raising questions," he explained.
Dr. Wang thinks the increase in doctors visits is a positive side effect, particularly when patients are able to get preventative treatments and lifesaving care they normally wouldn't have known to seek.
After a previous study showed that only 10% of people got an actual cardiac diagnosis after visiting their doctor because of an Apple heart notification, discussion has revolved around whether the devices are even reliable to begin with.
A fitness tracker doesn't replace a medical-grade heart monitor
Wang's study was small and from one location, measuring only patients who ended up having heart ablations to restore proper rhythm, and who had known to ask because of their fitness tracker.
Wang thinks people with symptoms might buy trackers to provide a little more validity to what they are feeling: "That may be appropriate, and they may be benefiting from the 'extra' ablation."
However, false positives "may be a waste of time and risk to the patient," he says.
Cover photo: 123RF/Varin Rattanaburi